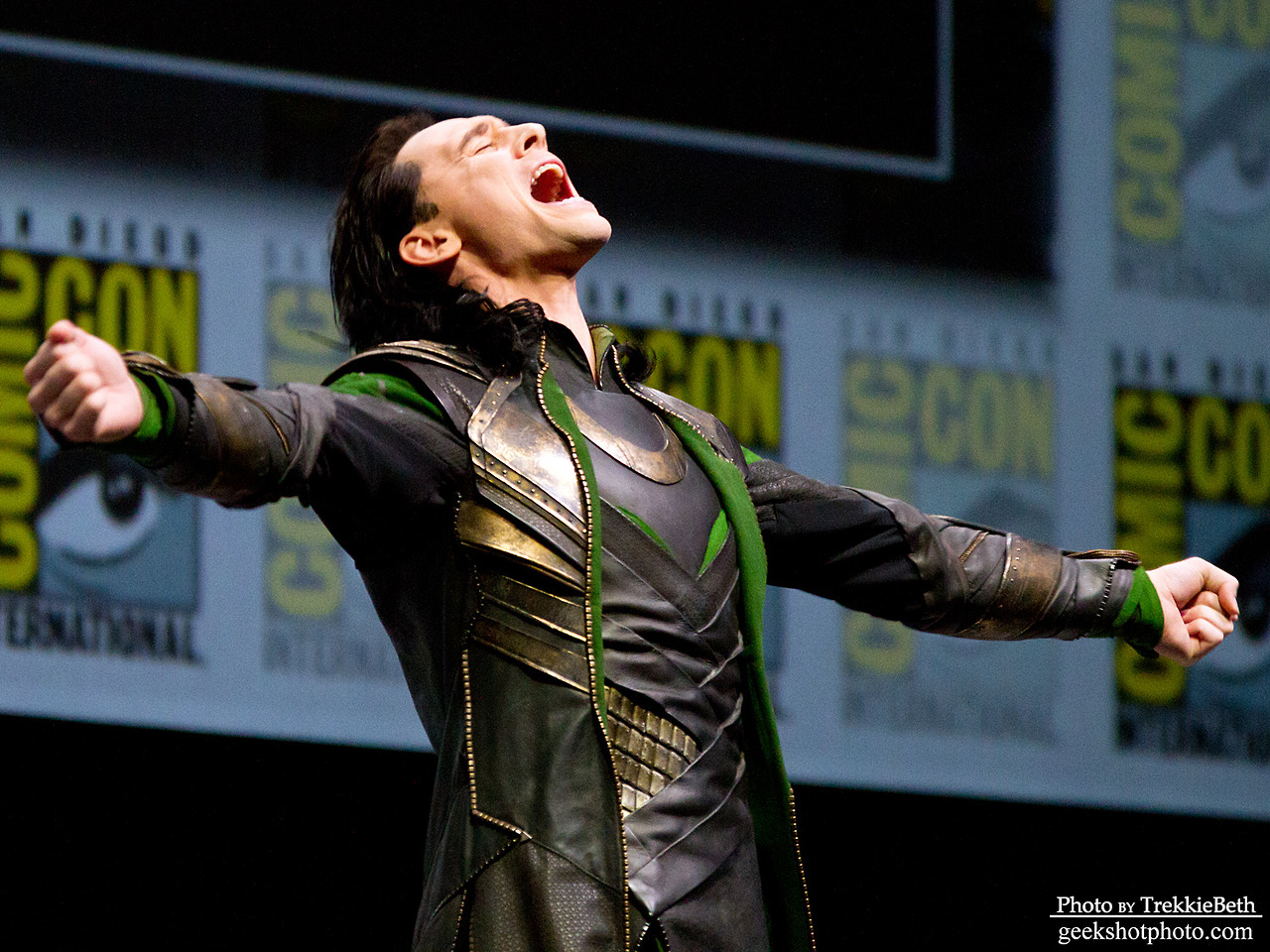 It's been a busy week full of Star Wars news – but not to be outdone, at a press event at Marvel Studios yesterday in Burbank, THR reports that Kevin Feige confirmed that Marvel Studios will be heading back to Hall H at San Diego Comic-Con this summer.
This wouldn't be huge news in a normal year – considering the studio has only skipped a handful of times, including 2015 – they're usually a staple in Hall H. However, with D23 taking place so close to the convention (July 14–16 for D23 compared to SDCC's July 19-July 23), many speculated that this was Disney's way of taking all of their toys (and promotion) home to their own convention. For Marvel Studios, at least, that doesn't appear to be the case.
There's plenty of films on the horizon for the studio, including Thor: Ragnarok (November 2017), Black Panther (February 2018), Avengers: Infinity War (May 2018), Ant-Man and the Wasp (July 2018), and even a Captain Marvel and a still-untitled Avengers film in 2019. That should be more than enough to split the announcements, footage, and general excitement between the two conventions.
So breathe easy, Marvel fans.
Are you excited about Marvel Studios returning to San Diego Comic-Con? Let us know in the comments.