Get out your drinking horn, Vikings fans, because you're about to be very happy.
Series star Katheryn Winnick, who plays Lagertha on The History Channel series, announced on Instagram today that the series is heading back to San Diego Comic-Con – and that you can catch them on Friday, July 21.
[UPDATE]Second Union managed to get a screenshot of it The photo has since been deleted, but .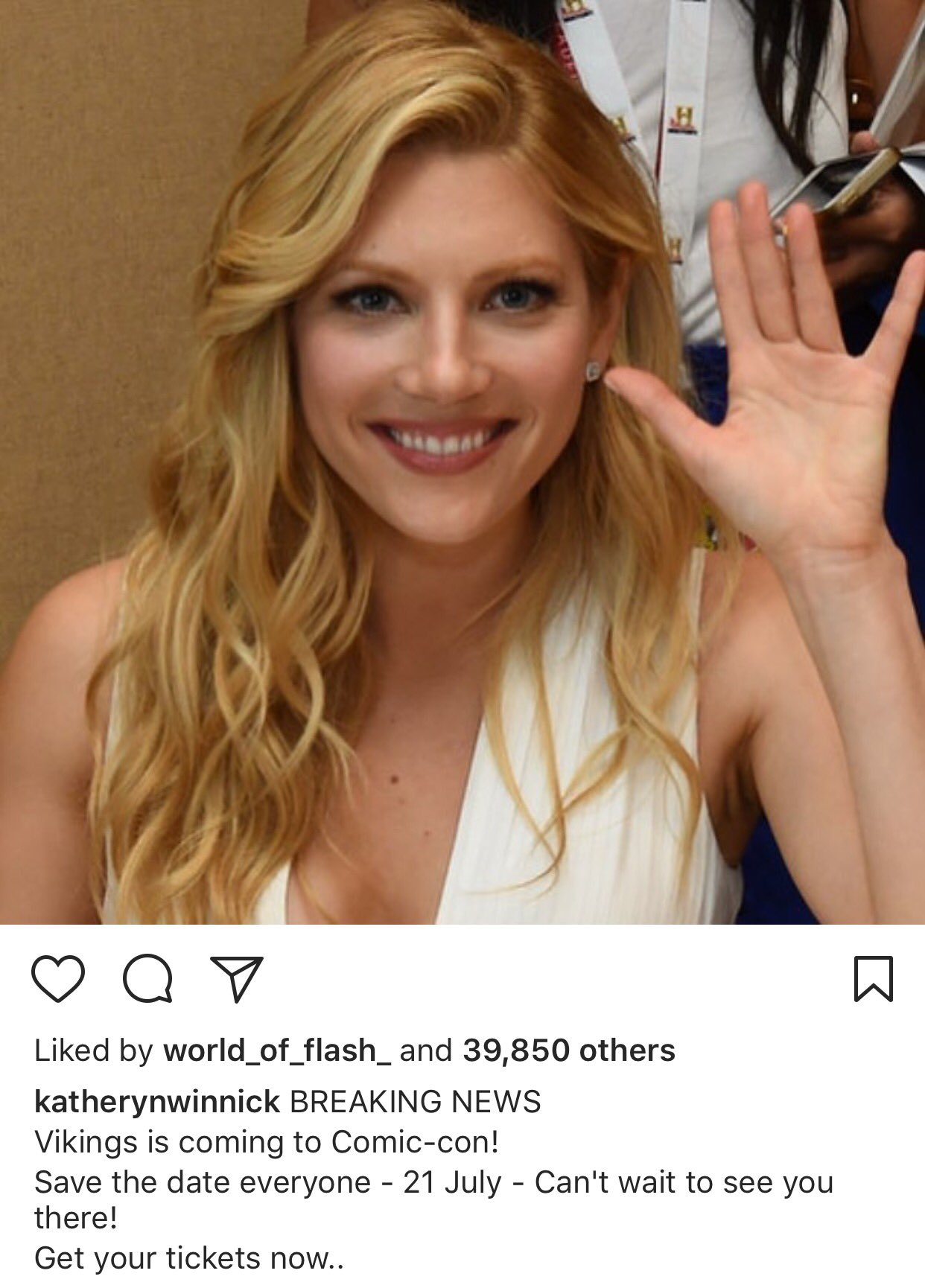 Last year included not only a panel with stars Winnick, Travis Fimmel, Clive Standen, Gustaf Skarsgard, and Alexander Ludwig – along with creator Michael Hirst — but also a Vipers Den experience at their booth, where fans could "experience the fear of being surrounded by real snakes in a dark, dank abyss with no immediate escape".
There are also typically autograph signings and an offsite experience.
Are you excited about Vikings returning to San Diego Comic-Con? Let us know in the comments.