It's Christmas in July as Hallmark returns to San Diego Comic-Con for another busy year. Hallmark's Keepsake Ornaments have become a big part of the Comic-Con market and Hallmark has consistently delivered some of the most popular items of the show.
While we'll have to wait to see this year's ornaments and some of the other collectibles, PopMinded by Hallmark did reveal several PXL8 enamel pins, which feature stylized 8-bit renditions of your favorite characters, which are headed to San Diego Comic-Con for a pop-up store (as well as New York Comic Con, and which already appeared at Emerald City Comic Con).
Here's a look at this year's Hallmark SDCC exclusives:
PXL8 Aquaman & Mera Enamel Pins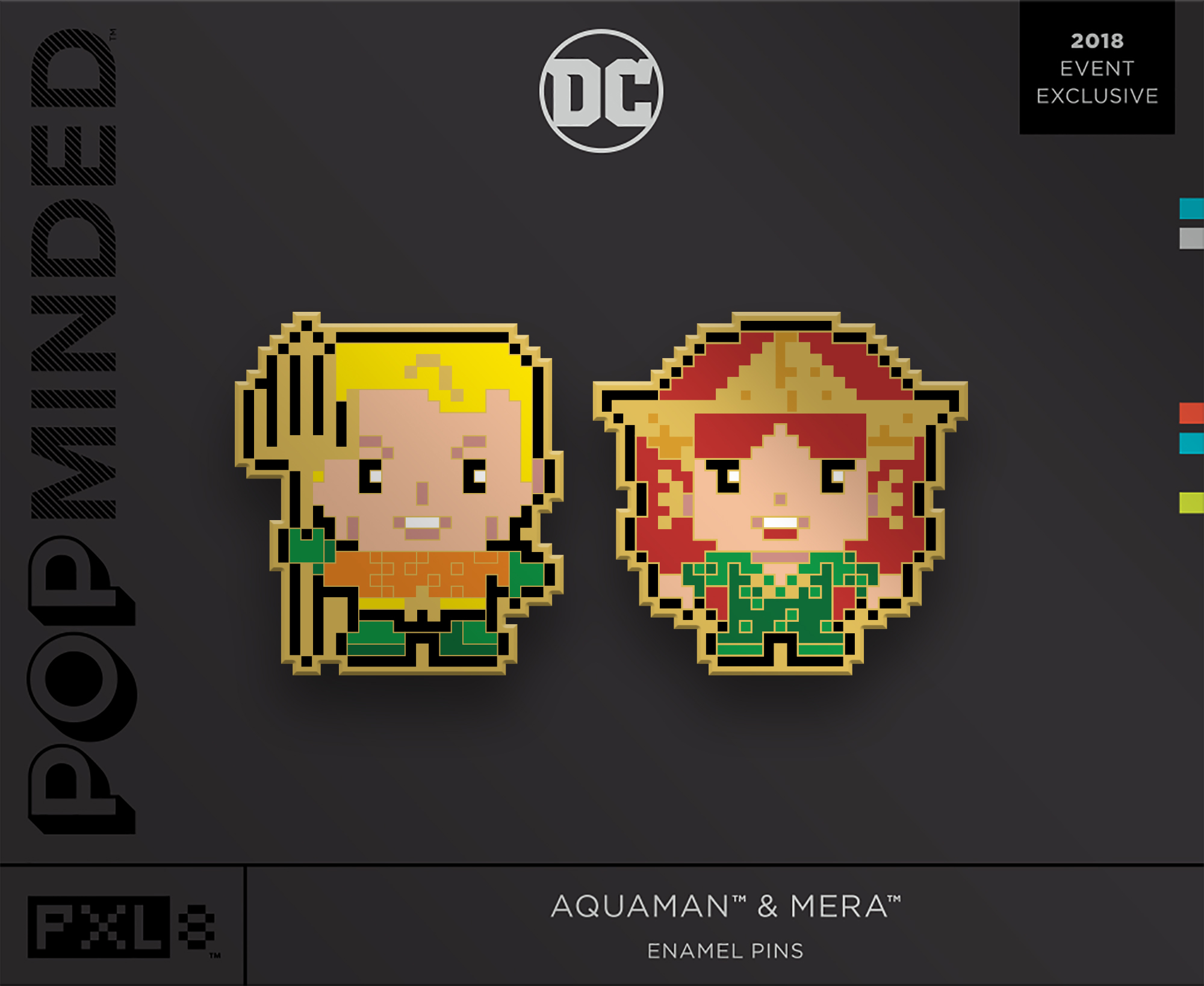 PXL8 Ant-Man & The Wasp Enamel Pins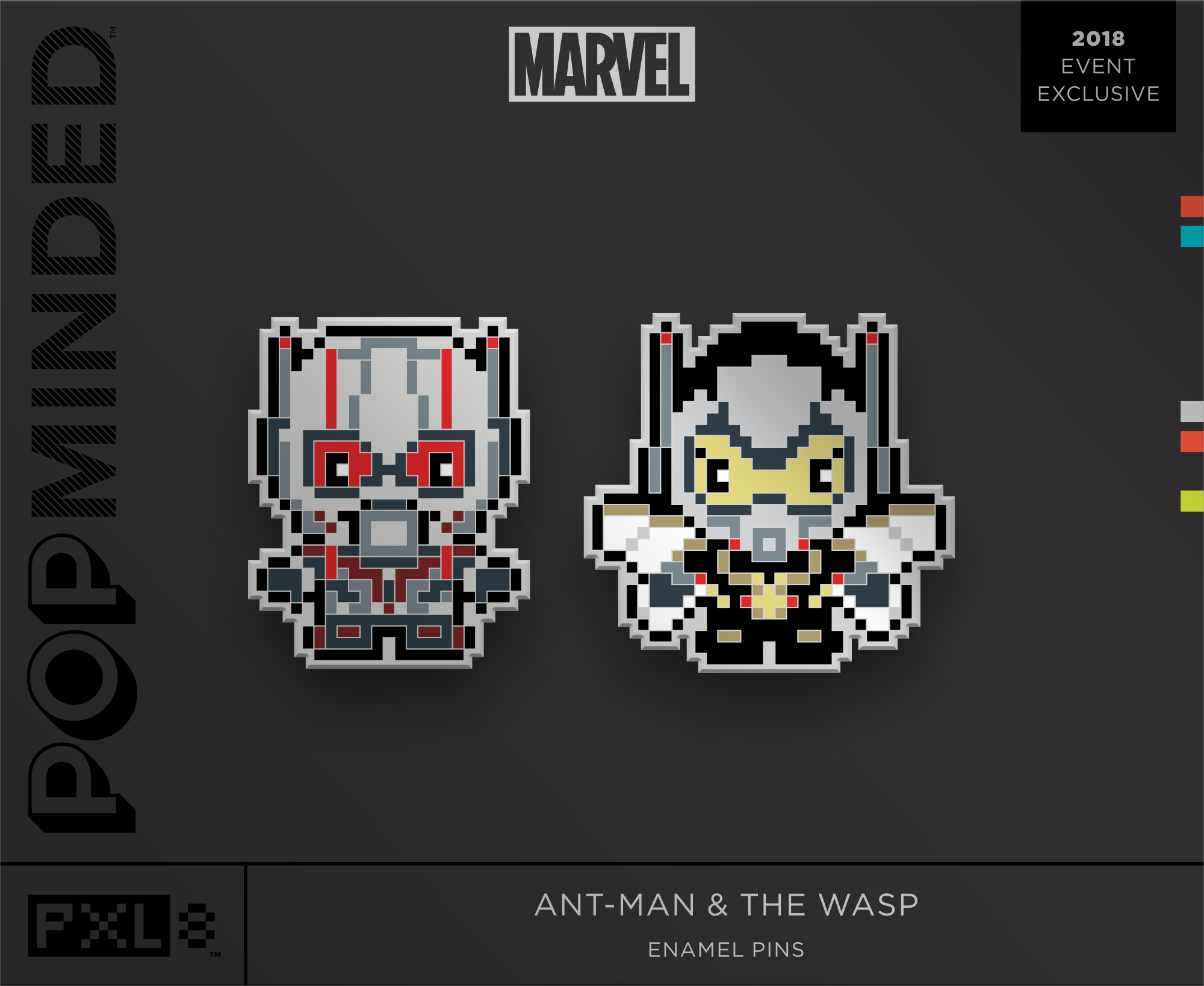 PXL8 Boushh & Han In Carbonite Enamel Pins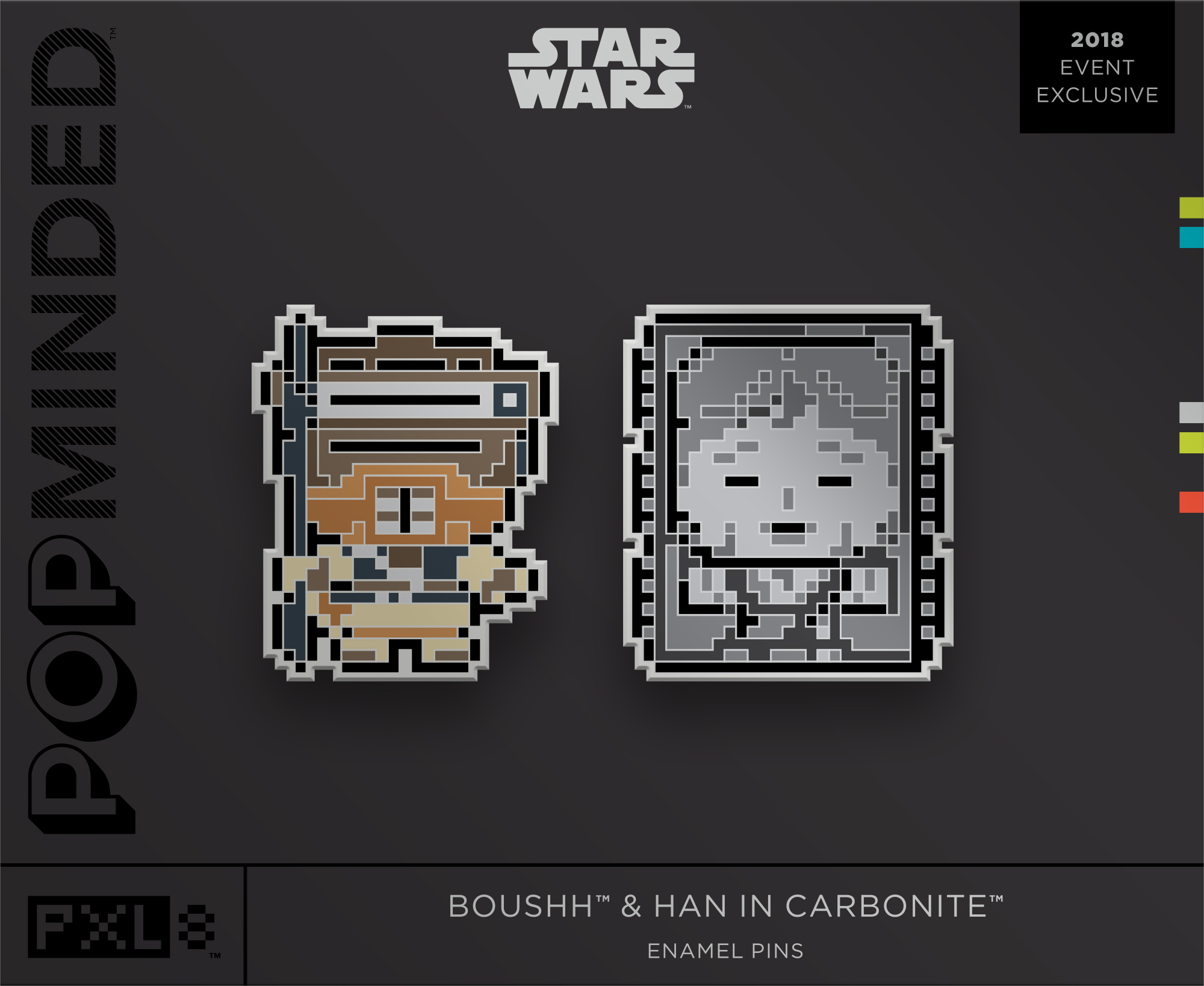 Which Hallmark San Diego Comic-Con exclusives will you be picking up this year?