Events for July 22, 2018
Day Navigation
All Day
The Comic-Con Art Show returns to the Manchester Grand Hyatt on Thursday, July 19 - Sunday, July 22 in 2018. No badge is required to attend or to purchase artwork, and the event is free to attend. We'll add more information as it becomes available.
Find out more »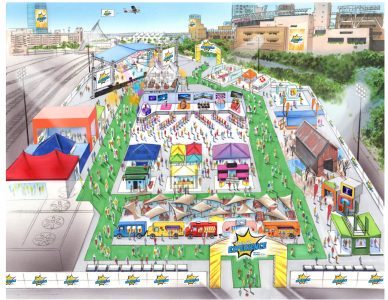 This year, the coolest place to be at Comic-Con may just be the Petco parking lot. Grandesign, a media services company which combines experiential and traditional marketing to create some of your favorite Comic-Con activations (including Adult Swim On the Green, last year's TBS' Wrecked Island and Blizzard Ice Cream Citadel, and more), announced today ...
Find out more »
10:00 AM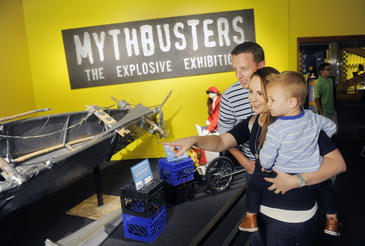 The Fleet Science Center (about a 10-15 minute drive away from the convention center) is currently playing host to "MythBusters: The Explosive Exhibition", now through September 3. At the exhibit, you'll be able to explore and re-create experiments from the popular MythBusters series, including testing your ability to pull a tablecloth off a fully set ...
Find out more »
+ Export Events