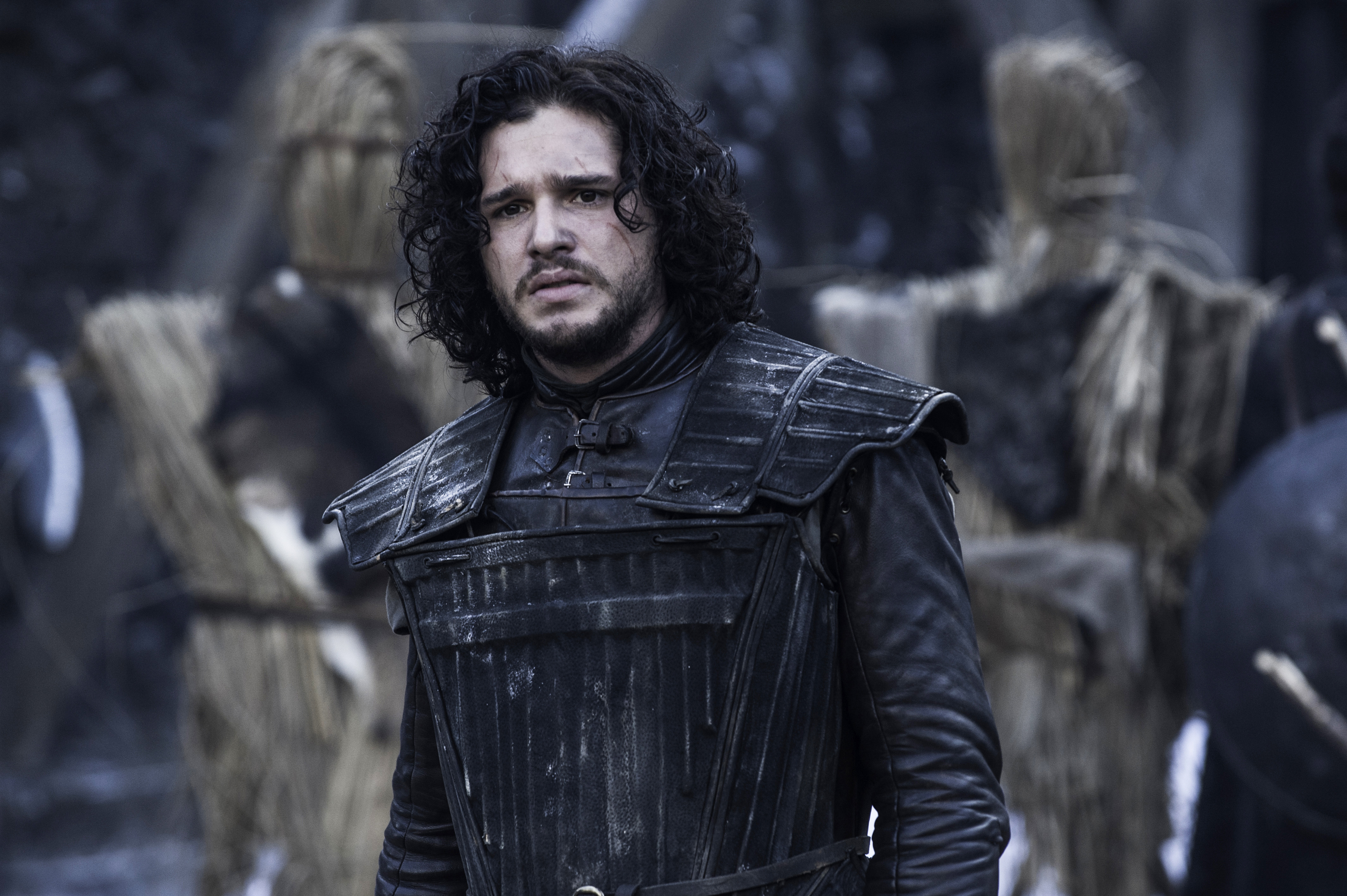 HBO an Cinemax confirmed today that they will be bringing back fan favorite Game of Thrones as well as the new Outcast series. Both series will have a panel and an autograph session.
Game of Thrones returns to Hall H on Friday, July 10 at 2:30 PM with a panel moderated by Seth Meyers. Panelists will include executive producer Carolyn Strauss, director David Nutter and cast members (in alphabetical order) Alfie Allen (Theon/Reek), John Bradley (Samwell Tarly), Gwendoline Christie (Brienne of Tarth), Liam Cunningham (Ser Davos Seaworth), Natalie Dormer (Margaery Tyrell), Conleth Hill (Varys), Hannah Murray (Gilly), Sophie Turner (Sansa Stark), Carice van Houten (Melissandre) and Maisie Williams (Arya Stark). The autograph signing will be at 4:15 PM the same day.
Outcast, the new series from Robert Kirkman, will have its debut panel in Room 6A at 3:00 PM and will be moderated by Kumail Nanjiani. Panelists will include creators and executive producers Robert Kirkman and Chris Black, cast members Patrick Fugit (Kyle Barnes), Philip Glenister (Reverend Anderson) and Wrenn Schmidt (Megan Holter), as well as two surprise special guest panelists. The autograph signing will be at 5:45 PM on the same day.
The autograph signings will take place in the Warner Bros. booth #4545. Warner Bros. follows Comic-Con's ticket drawing/wristband distribution procedure for all signings. All ticket drawings and wristband distributions will take place in the morning of the day of the specific signing at the Sails Pavilion floor, between Ballroom 20 and Rooms 6A, 6BCF and 6DE.
Are you excited to see Game of Thrones return to Hall H? Are you interested to see what Kirkman's newest show will be like? Are you wondering just how crowded Hall H will be on Friday now? Let us know in the comments.