One of San Diego Comic-Con attendees' favorite food options is Sweet Things Frozen Yogurt, whose Dole Whips have been brightening days for several years now.
The frozen yogurt shop is located at the base of the Hilton Bayfront, next door to the Hilton Bayfront. New this year, attendees can place online orders to skip the line and have their frozen yogurt, ice cream, acai bowls, and more waiting for them when they arrive.
Sweet Things is best known for its Dole Whip, but now there's more ways than ever to enjoy. You can get flavors like Mango, Pineapple, or a Swirl of the two, and Watermelon. Once you've decided on your flavor, you'll also need to choose how you'd like your Dole Whip served — whether in a float, a freeze (blended into a frozen drink), or just the dole whip by itself.
Looking for something sweet but with a bit of a kick? Their "Chamango" flavor includes pineapple juice, the dole whip flavor of your choice, chamoy, a sprinkle of tajin, and a candy straw.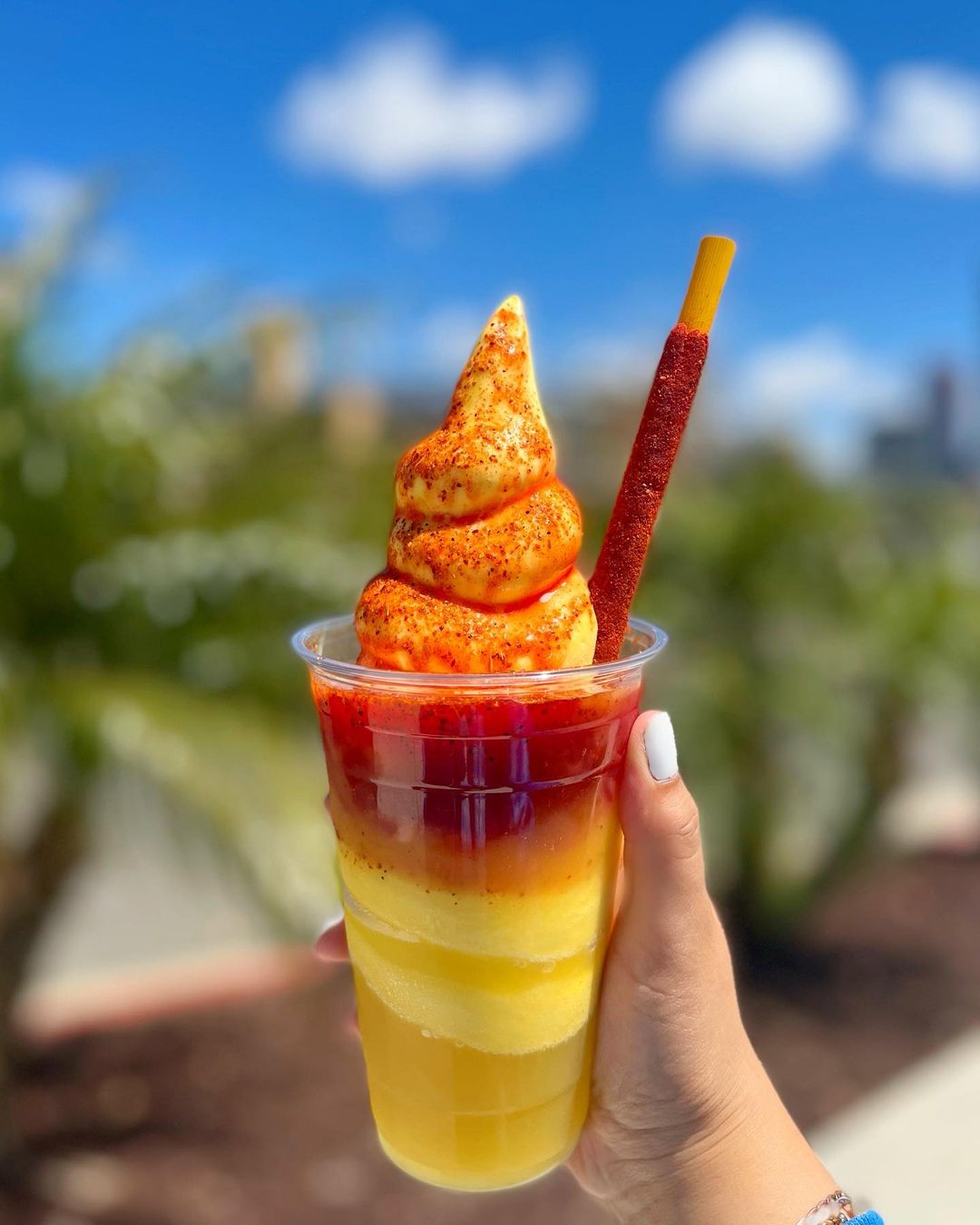 Also new since the last SDCC, they've added Acai Bowls to their menu — a healthy, delicious breakfast option, that comes in flavors like Classic Berry, Mango Coconut, PB & Chocolate, Protein Power, or you can build your own.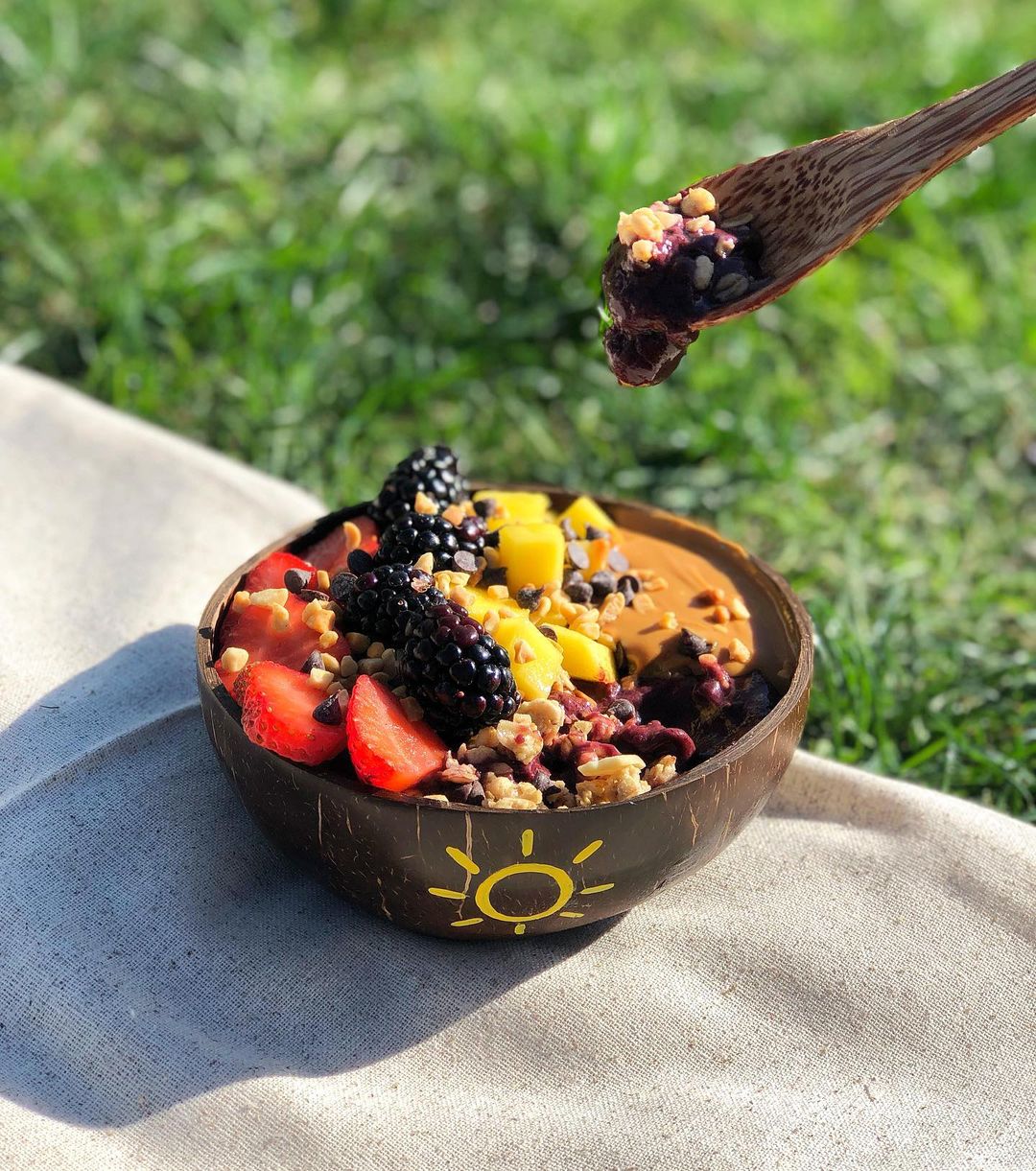 There are plenty of other options on the menu as well, including frozen yogurt, ice cream, parfaits, and more. You can view the menu and place your online orders over here.