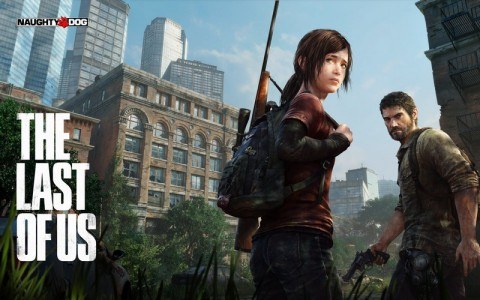 Sony has unveiled its plans for SDCC this year, and it looks like they are really bringing it compared to years past.
The PlayStation booth will have playable demos of the following PS3 and Vita games:
PS3
PlayStation All-Stars: Battle Royale
Sports Champions 2
The Unfinished Swan
LittleBigPlanet Karting
Sly Cooper: Thieves in Time
Papo Y Yo
Counter-Strike: Global Offensive
The Expendables 2
Vita
Sound Shapes
Retro City Rampage
LittleBigPlanet
Jet Set Radio
Guacamelee
Gravity Rush
Ragnarok Odyssey
Sly Cooper: Thieves in Time
PlayStation All-Stars: Battle Royale Cross-Play
Street Fighter X Tekken Cross-Play
Sony will also be giving out The Last Of Us t-shirts at the booth throughout the con.
In addition to the games on the show floor, there will be panels on The Last of Us from Naughty Dog (Uncharted), Beyond: Two Souls from Quantic Dream (Heavy Rain), and PlayStation All-Stars: Battle Royale on Sunday, where two new combatants will be revealed.
Lastly, Sony will be hosting Phase 1 of the GT Academy National Finals at Jolt'n Joe July 13 and 14. Comic-Con attendees have a chance at securing a wild-card slot to compete against the 32 finalists. Just register at the Oasis Bar inside the Hard Rock Hotel on Thursday, July 12th from 10AM to 4PM and compete for top lap time in Gran Turismo 5. The top competitor of the day will walk away with a one-of-a-kind GT Academy 2012-designed HumanRacing® GT Chassis equipped with the Thrustmaster T500RS wheel and pedal set. Additionally, the winner will earn a 33rd spot in the Finals competition, becoming "Racer X" and earning a chance Friday morning July 13th to knock out and replace any of the top 32 finalists.
The Official PlayStation Blog has all the details on PlayStation's plans at the con.
What are you most interested in checking out in the PlayStation booth? Let us know in the comments.