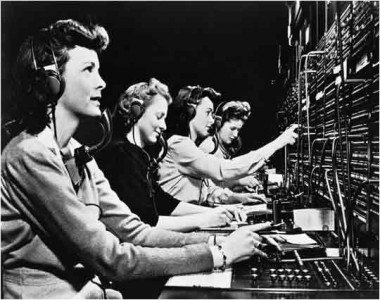 It all comes down to this. In just two short weeks, the general public will finally get a shot at badges for Comic-Con 2013.
Comic-Con International made the announcement this afternoon that badge registration for this year's con will go on sale Saturday, February 16 at 12 PM ET / 9AM PT. That means in order for you to get the best chance at scoring a badge online, you need to start preparing today. And that also means more than just stocking up on Monster energy drinks and honing your speed-typing skills.
CCI has put together a great FAQ on the official site which has all the details of what is needed for the online sale, as well as some tips to increase your success rate. First and foremost, you need to sign up for an Comic-Con Member ID before Tuesday, February 12, if you haven't already. In order to participate in the sale you need a Member ID, and after February 12 the Member ID site closes and will not reopen before badge sales begin on February 16.
Once you've signed up for your Member ID, you will receive an email 48 hours prior to the sale with the link to EPIC Online Registration. Keep this link handy, as CCI will not repost on the website, Twitter or Facebook. In other words, if you lose the link, you'll likely lose the jump on getting an early spot come February 16.
And if you were already able to get a badge during the August preregistration sale but want to try to upgrade to a multi-day badge, you will be able to do so. However, your preregistration purchase will be automatically canceled and refunded, without notification, if you purchase an overlapping badge date. So, make certain your upgrade is indeed an upgrade.
If you want the best chance at a badge, do yourself a favor and follow these important steps right away:
Sign up for a Comic-Con Member ID by February 12 [

Link

]

Make sure your email preferences on the Member ID site are set so you receive email from CCI. Wait for your email 48 hours before the sale with the link and keep it handy.

Read the FAQ on the CCI website and make sure you understand all the information provided.

Stay calm. Really.
We'll be covering online registration live, to provide everyone online helpful tips, information, and general moral support during the sale. And keep reading our site for more news leading up to the sale and beyond.
Are you ready? Let us know in the comments!