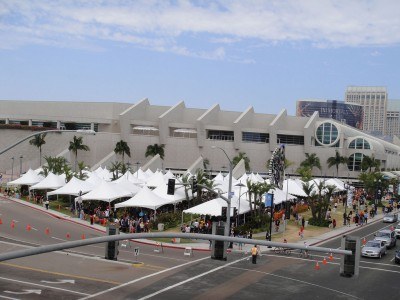 We honestly didn't think news about San Diego Comic-Con would be hitting so early this year, let alone so frequently. Sometimes, only the news that makes the biggest splash gets mentioned, and as a result a lot of smaller bits quietly falls through the cracks.
That's why we're starting a new, quasi-regular column on the Blog titled "Under The Tents". The title is symbolic, as it's representative of the times we all line up under the tents waiting for those big moments to happen inside Hall H or Ballroom 20.
With that said, here's the stuff you might have missed:
Action Figure Insider had the exclusive reveal on that SDCC-exclusive Predator we mentioned a few weeks back. NECA will be selling the Albino Predator figure exclusively at Comic-Con this year. You might remember this pretty fella from the Batman vs. Predator fan film Dead End, which not coincidentally, also made its debut at SDCC ten years ago.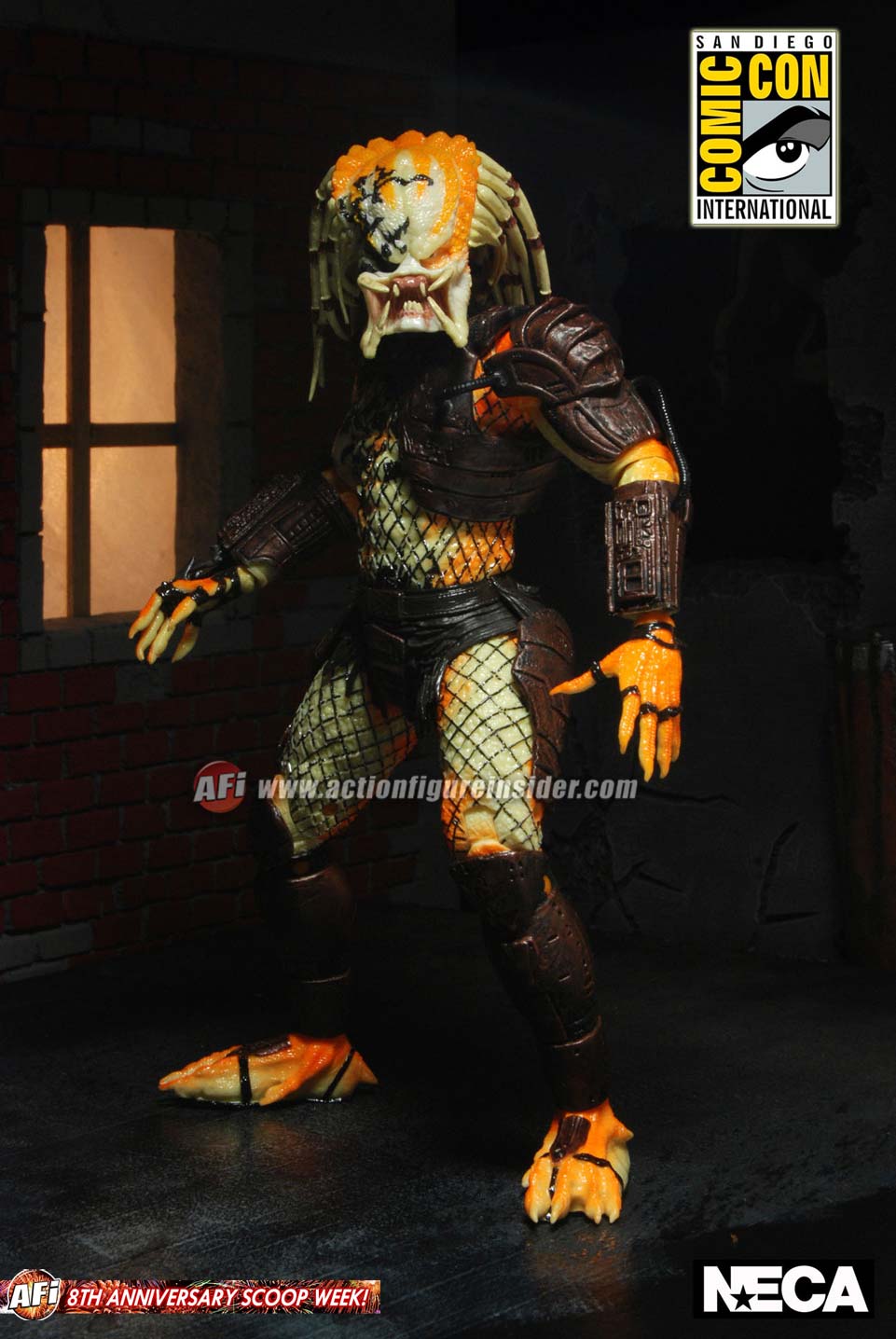 On BBC America's The Nerdist, comedians Paul Scheer and Rob Huebel give us the rundown on some of the new security regulations you'll find at SDCC this year.
http://youtu.be/LBuLTwZCAs4
Via Cartoon Brew, former Walt Disney animator Raul Aguirre Jr. is organizing a mock-memorial service for hand-drawn animation that will take place at San Diego Comic-Con.
TR!CKSTER, the indie counter-convention which takes place during SDCC, announced via Twitter they will be back in San Diego again this year. Details are expected very soon.
Sadly, popular comics website Comics Alliance was shut down by parent AOL over the weekend. The Beat bids it a fond farewell.
Anything we missed? Let us know in the comments, drop us a line or tweet us at @SD_Comic_Con.