We've started a new, quasi-regular column on the Blog titled "Under The Tents". The title is symbolic, as it's representative of the times we all line up under the tents waiting for those big moments to happen inside Hall H or Ballroom 20.
Here's the stuff you might have missed for today: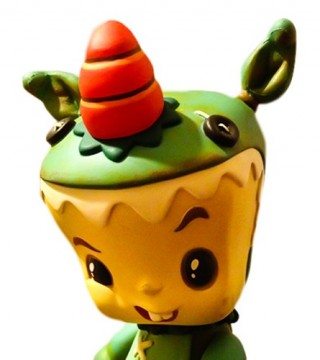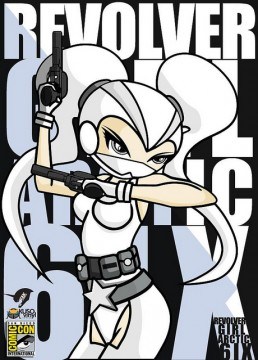 https://twitter.com/Rob_guillory/status/336515017300144128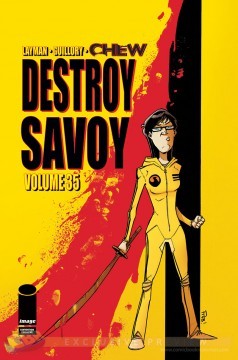 "The right hand that holds Thror's head can be replaced with a hand capable of holding either his dagger or mace, and the left hand can be switched with the prosthetic spikes that replaced the hand he lost to Thorin's sword."
We'll have to wait until June 13th, however, for an official picture. Stay tuned.
Anything we missed? Let us know in the comments, drop us a line or tweet us at @SD_Comic_Con.