[UPDATE] The interview is now posted on YouTube.
We would like to thank EVERYONE involved – Chuck, Harry, Eric, Holly, Se Young and James and Skip. You guys are the reason why we love San Diego Comic-Con so much.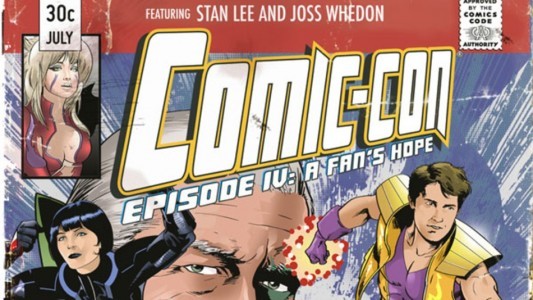 Please join us tomorrow June 9 at 12:30PM ET/9:30 AM PT for a special event. We are hosting live the cast of the Comic-Con Episode IV: A Fan's Hope on YouTube for a special reunion. They'll be taking your questions as well. And we hope to have a special guest or two.
Check this post at the start of the event for the direct link to the live broadcast. We'll be announcing the link via Facebook and Twitter as well.
See you then!