We've started a new, quasi-regular column on the Blog titled "Under The Tents". The title is symbolic, as it's representative of the times we all line up under the tents waiting for those big moments to happen inside Hall H or Ballroom 20.
Here's the stuff you might have missed for today:
Marvelicous Toys revealed via its Facebook page that Sideshow Collectibles, which dominates the middle of the Convention Center floor with its highly-detailed, high-end licensed figures and statues, will forgo any SDCC exclusive products in favor of general summer exclusives from from Sideshow and Hot Toys.
DKE Toys will be releasing a special Limited Edition Glow-In-The-Dark version of Crapzombies by Van Beater. Each pair of Crappy Cat and Flunk Monkey comes with an 11×17 signed, stamped and numbered print. Limited to 100 sets, it will sell for $25 at the DKE booth, #5045.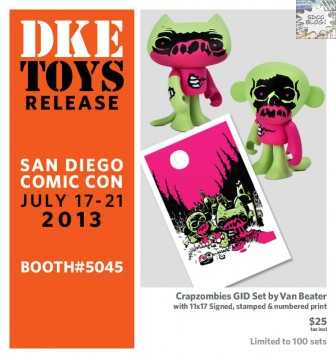 Tumble Creek Press announced via Twitter that they'll be part of an Insight Into Indie Publishing panel on Thursday at 1PM in Room 9:
Going to #ComicCon? Come to the "Insight Into #Indie #Publishing" Panel on Thurs, July 18, 1pm, Rm 9. #SDCC

— Tumble Creek Press (@Tumble_Creek) June 20, 2013
SpankyStokes.com has a pic and description of the Rampage Toys x UAMOU's micro edition "Black Light Magic UAMOU"  in painted form.
These "Black Light Magic UAMOU" figures are given a touch of the classic glam rock look, which really works for their simple, elegant design.
This will be available at the Dragatomi booth, #5350. Check out the post at SpankyStokes for the pic.
Strike up a conversation with the people around you. Compare notes on the panel topic, whether it be Doctor Who or Jack Kirby. At the very least, you're sure to find something to talk about. And who knows? You might meet your next best friend!
STARZ has announced a sneak peak of its original drama series Black Sails, from Executive Producer Michael Bay.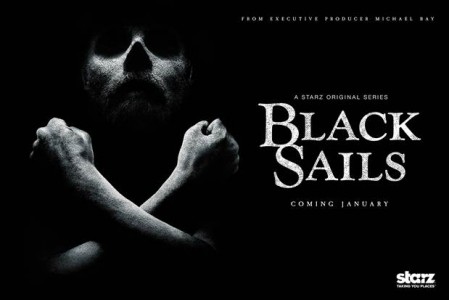 The announcement states "the first episode will be screened for fans only during Comic-Con 2013" on Thursday July 18. No other details were provided, such as time or location, and special guests are to be announced. Sounds like a panel announcement rather than an offsite to us, but we'll let you know as soon as we hear.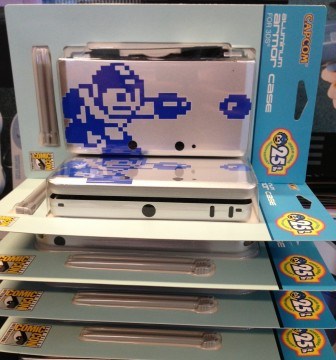 These join the Classic/X silver anniversary statue and the MM25 light-up statues which were announced previously as SDCC exclusives. Looks like Capcom is going to have one busy booth…
Anything we missed? Let us know in the comments, drop us a line or tweet us at @SD_Comic_Con.