We've started a new, quasi-regular column on the Blog titled "Under The Tents". The title is symbolic, as it's representative of the times we all line up under the tents waiting for those big moments to happen inside Hall H or Ballroom 20.
Here's the rest of the stuff you might have missed for today:
You must be available July 17-21 in San Diego (or most of the days) send us an email to PapoosaProductions@yahoo.com, give us your name, email, phone number AND you have a photo of you (preferably in Cosplay) ALL THE BETTER!
Their booth will be located near Adult Swim, Nickelodeon, Konami, Legendary Entertainment, Square Enix and Weta, so you'll have a great view of the action. And, the Restoration group is teasing they'll be working with some "very big stars" so it might be a good chance to hob-nob with Star Trek stars new and old. Check out the Facebook post for more information.
For those asking, YES there will be a #HOLLISTON panel at San Diego Comic-Con this July. Details coming soon.

— Adam Green (@Adam_Fn_Green) June 22, 2013
To all you lovely people asking #LEGO Marvel questions. Sorry but I can't give you any answers right now… Poss new news at #SDCC though?!?

— arthur parsons (@arthur_parsons) June 22, 2013
LEGO Marvel Super Heroes is scheduled to be released on game consoles October 31, 2013. Pre-order from Amazon.com and receive a $10 credit on a future purchase.
If you're coming with friends and family and going your separate ways, set up a meeting place and time in advance where you can all gather to head home or go out to dinner or visit the fun nighttime panels and events at Comic-Con. That way even if your phone's battery runs out from all those great photos you took, you're covered!
Recently found out the #WAREHOUSE13 gang will make it's final cast appearance at #SDCC. Should be a great way to say farewell and thank you.

— Eddie McClintock 🤷🏻‍♂️ (@EddieMcClintock) June 23, 2013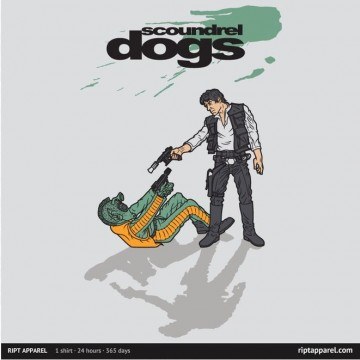 Anything we missed? Let us know in the comments, drop us a line or tweet us at @SD_Comic_Con.