We've started a new, quasi-regular column on the Blog titled "Under The Tents". The title is symbolic, as it's representative of the times we all line up under the tents waiting for those big moments to happen inside Hall H or Ballroom 20.
Here's the stuff you might have missed for today:
Between now (yes, RIGHT NOW) and 11:59PM (Pacific) on Sunday, June 30th, we want you to show us, with photographic evidence, why you should be at the front of the undead pack. You will need to zombify yourself and pick a creative way to show us you're the best representative of America's Finest Zombies. Have your zombie alter ego lead a crowd of zombies (or living) through your town… attend a concert and crowd surf… shake the President's hand… win a spelling bee… whatever it is you think shows off your abilities to exemplify the best our horde has to offer.
Want to lead the zombie horde this July? Then check out the official site and send in your pic today.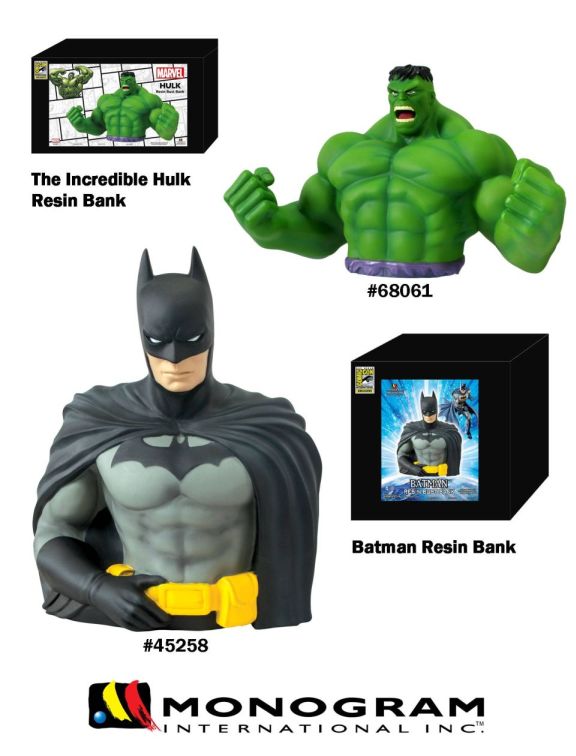 Standing seven inches tall and limited to a run of 250 each, these will be available during the con for $25 each.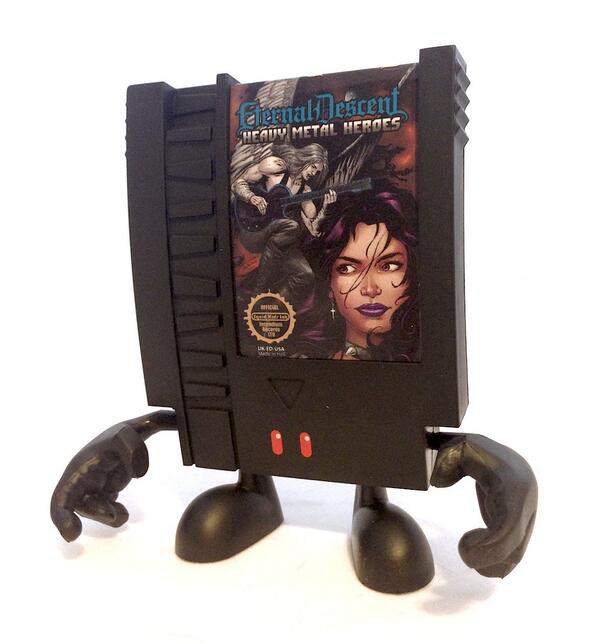 Hot Toys is definitely getting into the "action" at this year's SDCC, revealing via Facebook some of their upcoming toys: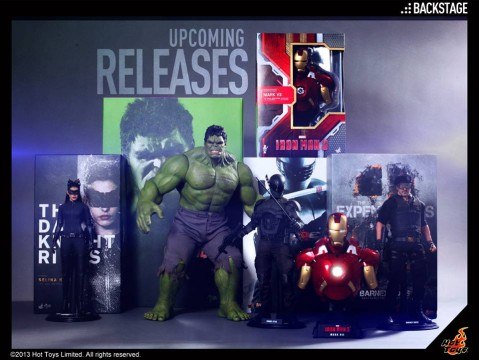 Be expected to see Catwoman from The Dark Knight Rises, Hulk from The Avengers, Mark VII Collectible Bust from Iron Man 3, Barney Ross from The Expendables 2, and Snake Eyes from G.I. Joe Retaliation!
MTV Geek mentions these are SDCC reveals, but the Facebook post simply states they are "coming next in the near future".
Lastly, famed comics writer Brian Michael Bendis states he's going to be a little busy this July at Comic-Con:
Holy moly! My San Diego con schedule is already looking insane. I will have updates for you guys soon

— BRIAN MICHAEL BENDIS (@BRIANMBENDIS) June 4, 2013
Yeah, and something about the Pope wearing a hat.
Anything we missed? Let us know in the comments, drop us a line or tweet us at @SD_Comic_Con.