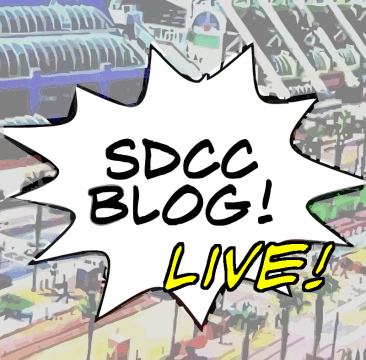 As part of our annual tradition, we look at the big rooms at Comic-Con and share our sleeper panels for each day, as well as a few tips to help you get in those big panels.
Tonight at 9PM ET/6PM PT we'll be going through the newly-announced Saturday and Sunday schedules live on Google+ Hangouts. We'll post the link here, as well as announce via Facebook, Twitter and Google+, just prior to our broadcast time.
[UPDATE] Here's the link to the live broadcast:
The audio from this will be posted to our podcast feed in the next day or so.
What are your favorites? Let us know in the comments.