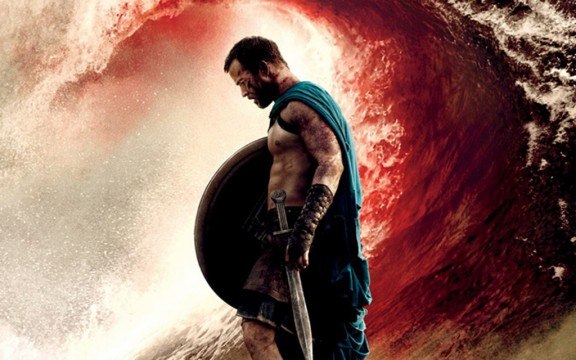 Legendary Pictures, which currently stands on shaky ground in their agreement with Warner Bros., is still poised to take over Hall H at this year's Comic Con.
Announced by Deadline, the panel will take place on Saturday (meaning we should have official confirmation tomorrow afternoon) and will feature both Godzilla and Seventh Son, as well as "other projects".
The "other projects" implies that we may still get a peek at some of Legendary Picture's other upcoming films, including 300: Rise of an Empire, or Michael Mann's Cyber.
Additionally, Legendary will have a "monster-themed event" on Wednesday, although we have no further details on whether that's offsite or at the convention center.
Are you excited about this announcement? Let us know in the comments!