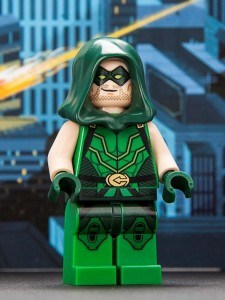 LEGO has announced this year's line-up of limited edition Comic-Con minifigures, over at USA Today.
They'll be producing 4 different figures to giveaway during the convention: Green Arrow, Spider-Man, a black-tinged alternate Superman and Spider-Woman. The only way to get them is at the LEGO booth (#2829), and while they're all free, they're also one of the hottest exclusives and in high demand.
LEGO hands out the minifigures through a lottery system. In order to have a chance at them, swing by their booth and get your badge scanned. They will post the winners at the end of the day, and if you're one of the lucky chosen few, you will win a specific figure.
Unfortunately, in years past, you haven't gotten to choose which figure you get if you do win, and you can't trade for another when you pick it up. But if you're hoping to get a specific one, you'll probably be able to find someone willing to make an exchange unofficially.
From USA Today, here's a look at all four figures:
Spider-Man: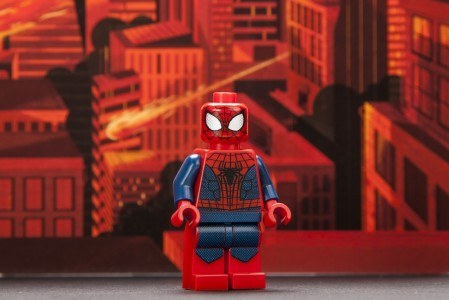 Black-Tinged Alternate Superman: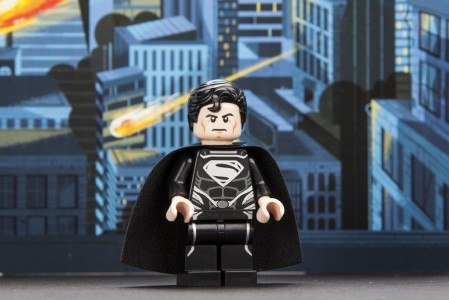 Spider-Woman: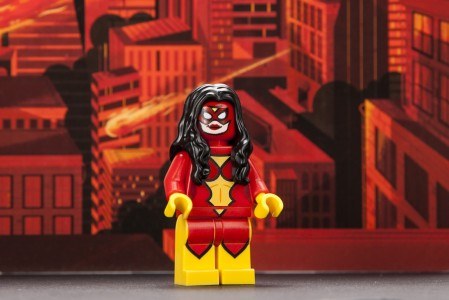 Green Arrow: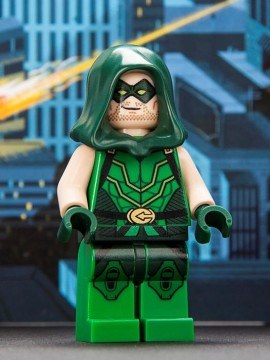 What do you think of the choices for this year's figures? Let us know in the comments!