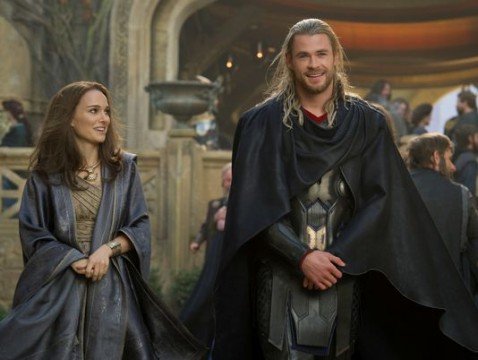 Get ready for an action packed Saturday in Hall H!
Fandango reporter Derrick Deane has revealed via Twitter that Marvel will be highlighting both Captain America: Winter Soldier and Thor: The Dark World to Comic Con this year. That may imply that the Marvel films will share a single panel, much like last year's studio panel, which combined information on Iron Man 3, Ant Man, and other upcoming projects.
While no cast was mentioned yet, Deane confirmed that Kevin Feige would be on hand to present the panel, along with "many special guests". Last year we got a surprise visit from Robert Downey Jr. – so the bar is already set high for expectations.
Is this one panel you just can't miss? Let us know in the comments!