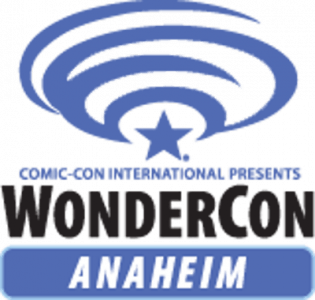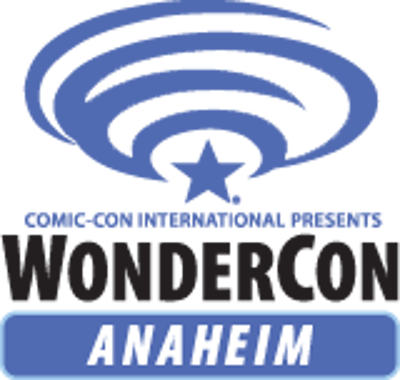 WonderCon Anaheim 2014 will be here before we know it. Scheduled for the weekend of April 18-20, the sister show of San Diego Comic-Con has been steadily growing in attendance, and interest, over the past several years.
We'll be covering WonderCon Anaheim for the first time, and we'll be posting news and information leading up to and throughout the spring convention. It'll even get its own regular news column, titled 'WonderPost'; and like SDCC's 'Under The Tents', our aim is to bring you all the bits of news related to WCA you might have missed otherwise.
With that said, let's get started with our first 'WonderPost' for 2014:
Looks like we'll be seeing the upcoming DC Animated feature Son of Batman at WonderCon this spring, according to a tweet from Warner Bros. Home Entertainment publicist Gary Miereanu.
WonderCon! "@j_3_h: @SuperPRGuy should be no snow if you return for a NYC premiere: "Son Of Batman" arrives 5-6-14http://t.co/15xlknXqyO"

— Gary Miereanu (@SuperPRGuy) January 22, 2014
A WonderCon premiere for Son of Batman was also confirmed by Nerdist, which states the feature will be part of the 75th anniversary of The Dark Knight.
Son of Batman is inspired by the acclaimed Batman storyline Batman and Son, written by Grant Morrison. The voice cast features Jason O'Mara as Batman/Bruce Wayne; Stuart Allan as Damian; Morena Baccarin as Talia; Giancarlo Esposito as Ra's Al Ghul; David McCallum as Alfred Pennyworth; Xander Berkeley as Kirk Langstrom; and Thomas Gibson as the deadly assassin Deathstroke. You can watch the trailer below.
And since we've been remiss in providing updates on WonderCon through the holidays, the official WonderCon Anaheim site has the latest on the annual Masquerade Costume Competition and the latest special guests announced for 2014.
First up, the Masquerade Costume Competition will be held on Saturday April 19 at 8:30PM. If you're interested in participating, check out the official page for entry form and complete details. Entries need to be submitted by April 5, or at the Masquerade Desk during the convention as availability allows. Competition categories will be the following:

Best In Show
Judges' Choice
Best Re-Creation
Best Original Design
Best Workmanship
Best Presentation
Prizes for the best in categories are being provided by Lucasfilm Ltd., DC Comics and others. Check out the page and get your winning costume entered today.
Next, December saw a number of special guests announced to appear at WonderCon Anaheim this year, including MAD Magazine's Sergio Aragonés, Whiteout and Superior Foes of Spider-Man artist Steve Lieber, Mark Evanier and more. You can check out the complete list of special guests announced so far, with more to come.
Lastly, we do not yet have dates for WonderCon Anaheim 2014 badge sales, but as always we will update everyone as soon as we hear.
Are you ready for WonderCon 2014? Let us know in the comments.