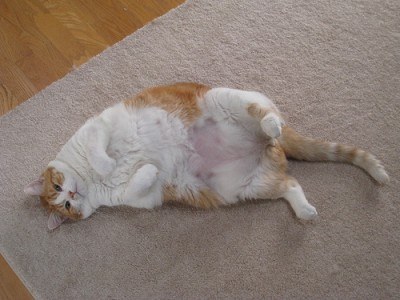 If you were hoping to experience SDCC as a volunteer for the first time, we have have some bad news for you.
They're stuffed.
CCI has announced via the official site that they will not be accepting any more volunteers for 2014.
Preapproved volunteers – those who served at least one volunteer assignment last year – had their chance to register earlier in February. And those who wanted to participate for the first time were asked to put their names down on a "volunteer interest list" at the end of last year.
CCI depends on the thousands of volunteers each year to assist with running the event. It has become a popular way for folks to get a free badge for the convention while providing a service to CCI and their fellow attendees, as well as some nice swag that's only available to volunteers. Sadly, those of you who weren't able to get into the program will have to wait until next year.
According to one of our readers on Facebook, the open volunteer registration filled up in under three minutes.
The full update from the official CCI Volunteers page:
THE COMIC-CON VOLUNTEER PROGRAM IS NOW FULL. THERE WILL BE NO FURTHER VOLUNTEER OPPORTUNITIES FOR COMIC-CON IN 2014.
Were you able to get into the volunteer program for 2014? Or will you have to wait until next year? Let us know in the comments.