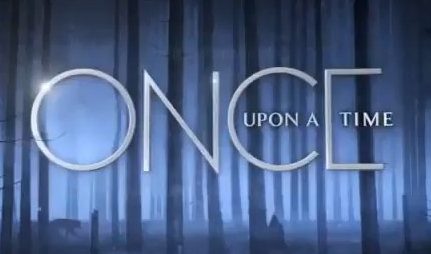 The panel leaks have been kept to a minimum this year, but that doesn't mean we haven't been digging to bring our readers information before anyone else. And we've got one bit of news we can finally share.
Today, writer/producer Jane Espenson (Buffy The Vampire Slayer, Battlestar Galactica, Warehouse 13) sent out this tweet which got our Spidey senses tingling:
@MelinamSantos Yes. We will be there! Eddy and Adam will head a panel, and content will be shown.

— Jane Espenson (@JaneEspenson) June 25, 2014
Of course, Espenson also writes and produces on the popular ABC series Once Upon A Time, along with executive producers Edward "Eddy" Kitsis and Adam Horowitz. So putting two and two together, we reached out to network representatives for the show and received confirmation that there will indeed be a panel for OUAT at SDCC next month.
What we couldn't confirm is when the panel will be, or who will appear on the panel. Based on Espenson's tweet, we can speculate that herself, Kitsis and Horowitz will all be on the panel, and we can expect that the audience will be treated to some "content", whether that is a sizzle reel for the upcoming season or an extended first look at a new scene.
Generally the OUAT panels are pretty packed with the show's cast, so we would expect to see Ginnifer Goodwin, Jennifer Morrison, Josh Dallas, and Lana Parrilla, and hopefully Emilie de Ravin (Belle) and Colin O'Donoghue (Hook) among others. And what about a big unveil of Frozen duo Elsa and Anna, who are as of yet uncast and slated for season four? As IGN TV's Eric Goldman speculated on our podcast earlier this month, that would blow the roof off of Ballroom 20. Or wherever the panel is held.
Are you excited for the cast and crew of Once Upon A Time to return to Comic-Con next month? Let us know in the comments.