Although we do our darnedest to keep up with all of the Comic-Con exclusive merchandise announcements – and kudos to the team for putting together such a fine list for our readers – it's unavoidable there will be some which fall through the cracks or simply are not announced to us. That's why we always look forward to the annual Comic-Con International Exclusives List, the most comprehensive list of toys, collectibles and other merchandise available at the convention.
The 2014 list is now online, with 55 exhibitors and nearly 180 items exclusive to SDCC. So of course we had to tear through it to see if there was anything we missed and would like to highlight for our readers.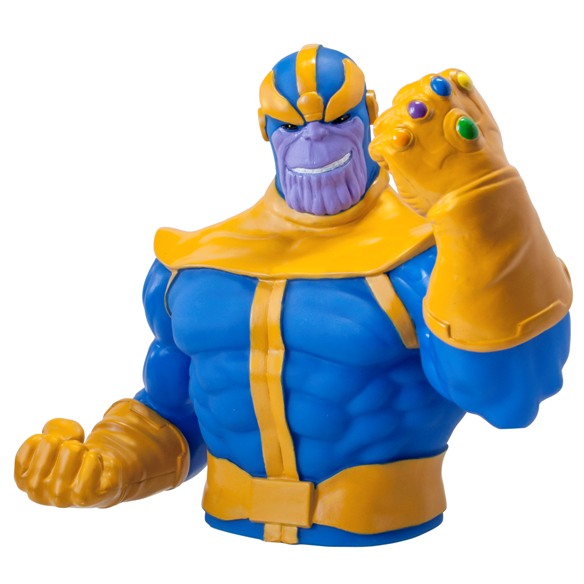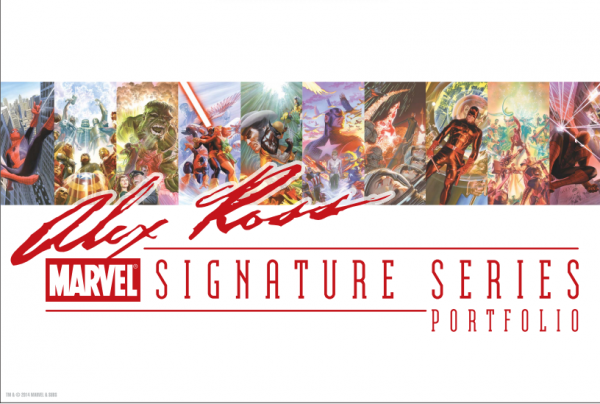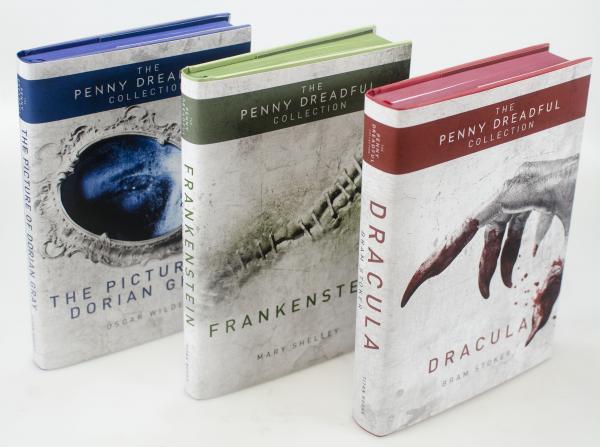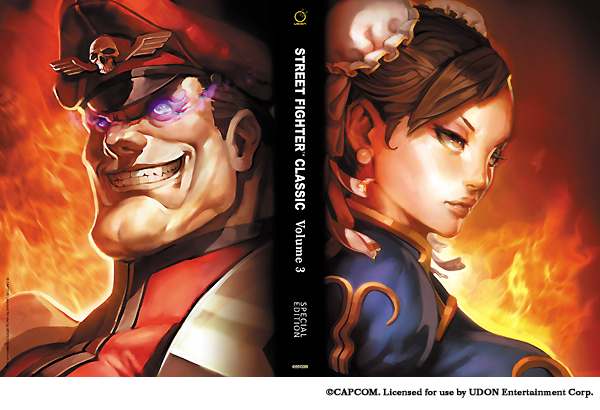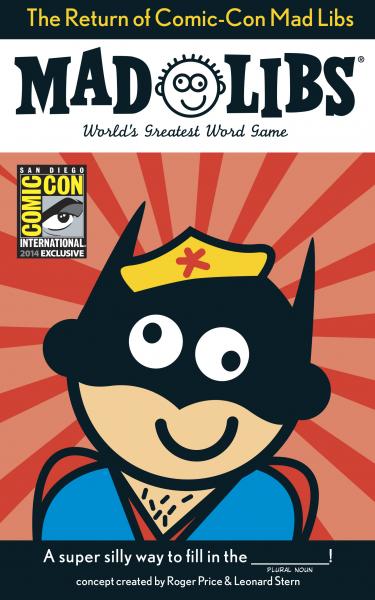 We encourage our readers to check out the entire list for a newly-announced exclusive or hidden gem they might not have known about otherwise. The list gets updated continuously leading up to the convention, so check back daily. And of course, make sure you keep an eye on us as well as we'll continue to bring you exclusives announcements as they happen.
Which exclusives are you excited about most? Let us know in the comments.