Diamond Select will be turning Taste and Thirst restaurant in the Gaslamp District into an all-out celebration of all things Diamond Select Toys this year. The DST Lounge will open on Thursday evening at 10PM with a kickoff party, open to those 21+, and then run from Friday 11AM-2Am and Saturday 9AM-2AM. For Thursday's party, illusionist Nick Ivory will perform.
Diamond Select will be turning the venue into "a celebration of the stories and characters that Comic-Con attendees love", including Star Trek, Star Wars, Sin City, Godzilla, Ghostbusters, Teenage Mutant Ninja Turtles, and Marvel Comics. Food and drinks will also be available all weekend long.
From their site, here's a photo of the venue: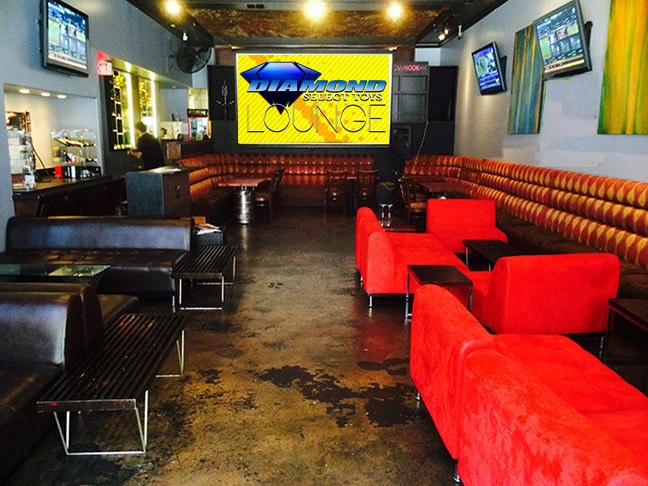 Additionally, Daimond Select Toys will be celebrating Teenage Mutant Ninja Turtles inside the convention center as well – where they will be debuting their new collection of TMNT products set to launch in August and September, in partnership with Nickelodeon. SDCC will be the first place to physically see most of the new line-up at the Diamond Select Toys Booth, like new vinyl busts, a Michelangelo pizza cutter, and a TMNT Minimates Series 1 set.
Attendees can actually get their hands on at least two of the figures. Diamond Select Toys will be handing out a translucent mini-figure of Leonardo at their booth #2607, while Nickelodeon will be offering fans a translucent mini-figure of Michelangelo at booth #4113.
From Diamond Select Toys site, here's photos of the free figures: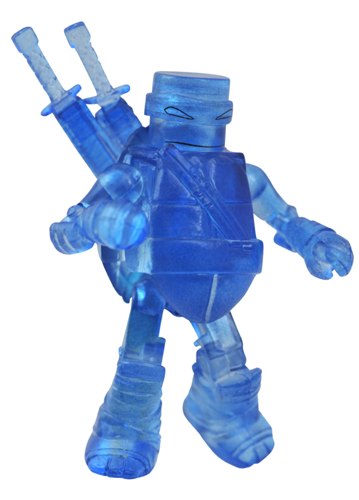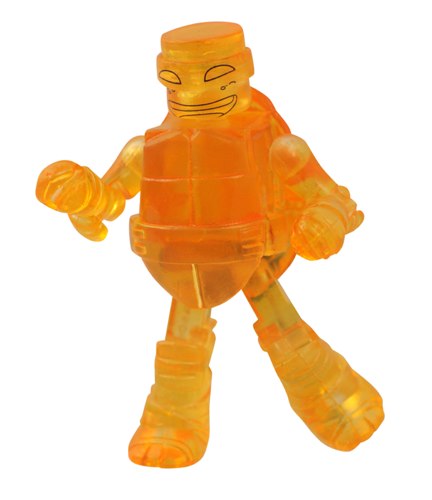 You can find more photos of the upcoming product line at Diamond's site.
Are you excited about these figures? Will you be attending the party? Let us know in the comments.