For the first time ever, Tonner Doll Company is heading to San Diego Comic-Con, and in their SDCC debut, the company is offering up attendees two exclusives right in the convention's wheelhouse. Tonner Doll Company will be bringing two exclusive dolls this year – a Sheldon Cooper Special Edition, and a Vintage Wonder Woman.
Each doll is limited to 100 pieces, and will be sold at San Diego Comic-Con at the Tonner Doll Company Booth #4149. There's no word yet on pricing, but once we have additional information, we will let our readers know.
Here's a look at the exclusives:
Sheldon Cooper – Special Edition: This 17″ doll is modeled after a Jim Parsons portrait sculpt, and comes in a costume variation differing from Tonner's introductory Sheldon. The figure includes a face with hand-painted details, a Green Lantern t-shirt with red sleeves and green plaid pants, brown cotton knit socks, and brown molded plastic shoes.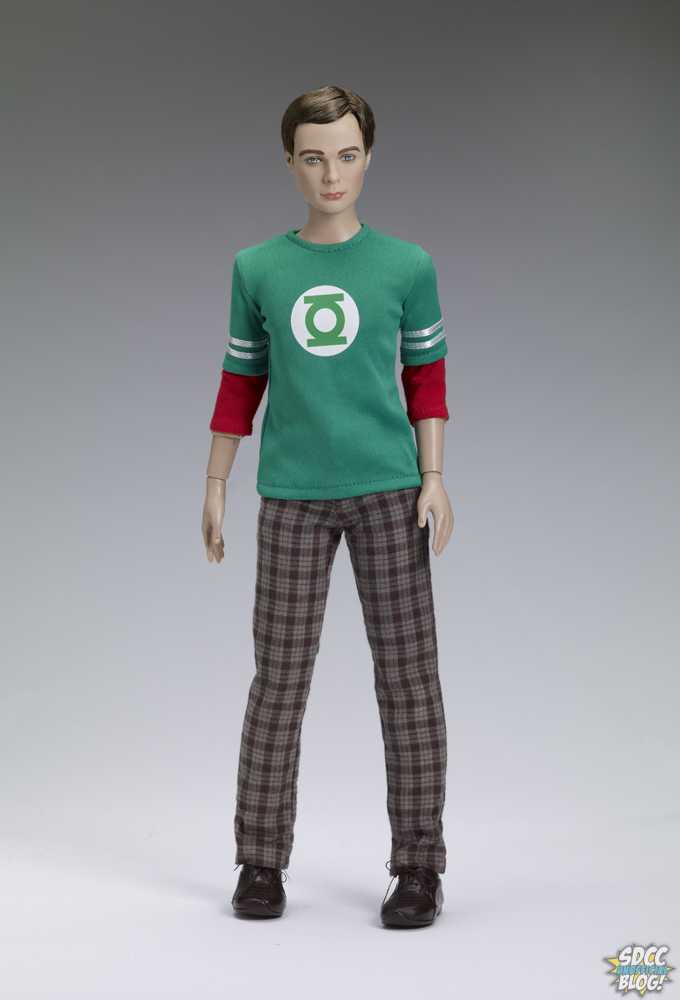 Vintage Wonder Woman: This resin, dressed Tonner character figure comes with raven removable wigged saran hair, a red shantung bodice with metallic gold embroidery, navy blue pleated shorts with printed stars attached to the bodice, a white faux leather belt, nude pantyhose, red bead earrings, black faux leather cuffs, and of course – a gold lasso and gold crown with red star decoration.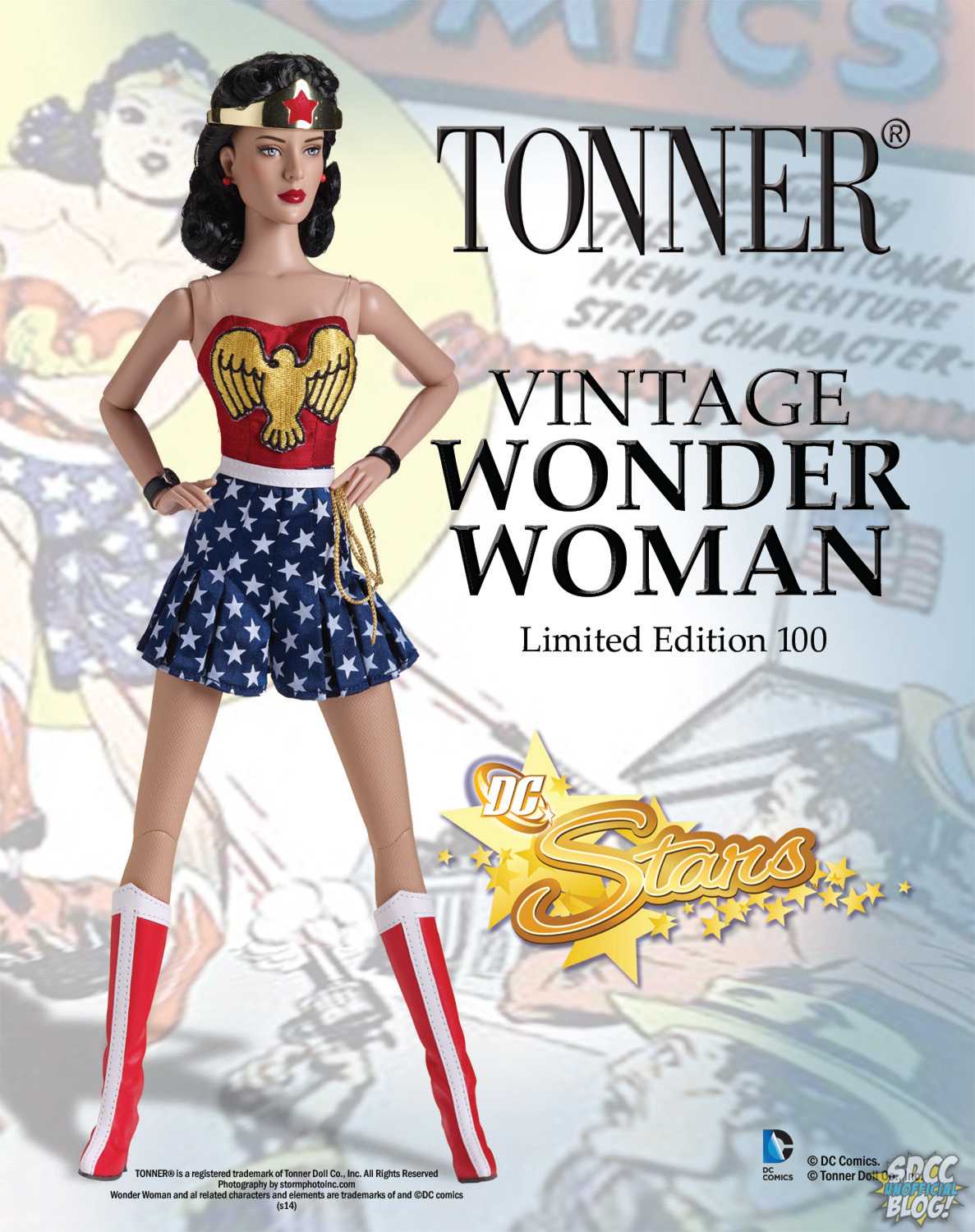 Are you excited about these Tonner exclusives? Let us know in the comments.