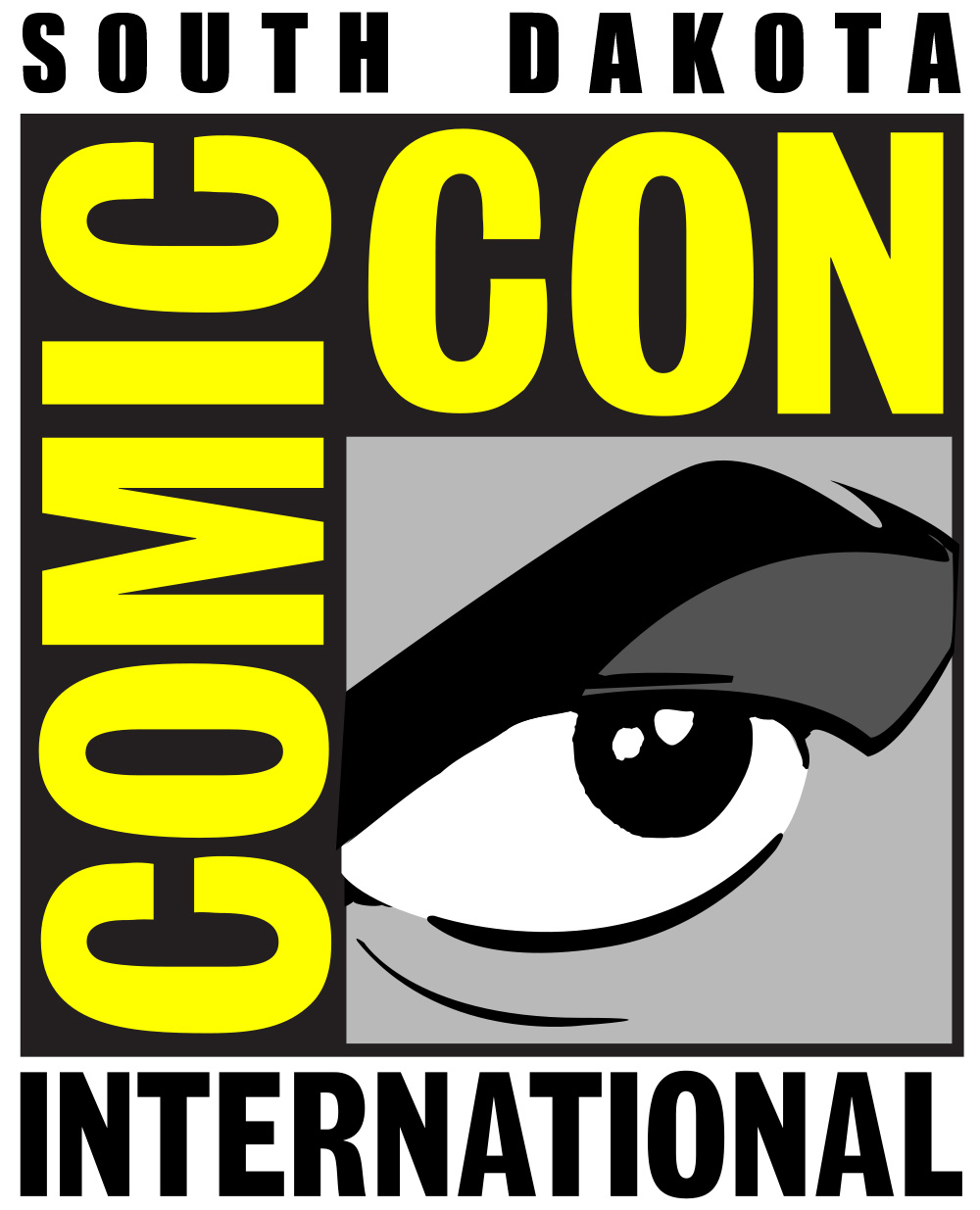 After negotiations to expand the popular pop culture convention's contract  stalled with the city of San Diego, Comic-Con International announced a surprising decision today: They are moving to South Dakota, to be able to keep the well-known SDCC abbreviation, beginning with this July's convention.
"While it's unfortunate that we couldn't make it work in San Diego, after 45 years we're excited for a change. We know that attendees have come to know us as SDCC, so South Dakota was the natural fit," explained Dale Glanzer, the cousin of former San Diego Comic-Con Director of Marketing & PR David Glanzer, who is taking over the position in the move.
Instead of utilizing the space of a convention center in South Dakota, the organization is going to hold their panels in open fields. Although in San Diego, the convention was limited to 130,000 attendees due to the limited size of the San Diego Convention Center and surrounding hotels, in South Dakota they have rented out 10,000 acres of land, which Comic-Con International feels should finally solve the size problem.
"Everyone complained about not being able to get into the convention, so we believe this is the best solution possible. We'll finally be able to let in everyone who wants to get in. And we've got a deal with the cattle rancher next door," Dale Glanzer told us. "If more people show up than we can fit into the 10,000 acres, the we'll be able to use his land too. We don't think anyone will mind the cows wandering around."
Best of all, the lack of hotels will no longer be a problem.
"We know how much our attendees love to camp out," Dale Glanzer said. "For the first time, they'll be able to bring tents, and camp out under the stars for all four days. While we'll miss the Gaslamp District, we're creating our own Campfire District, and we'll be hosting marshmallow roasting and kumbaya sing-alongs for those who love the crazy nightlife atmosphere. Best of all, you can actually bring your tents with you as you line up, making those long, overnight waits a lot more bearable. We're expecting the line for Pasture H to stretch all the way down to the duck pond, so plan accordingly."
For fans of offsites, Dale Glanzer promises that the move so South Dakota won't have an impact. "We've got one of the best offsite exhibits in the entire country in our backyard now," he said. "It's just a short drive to Mount Rushmore. We're working on a deal now with Sleepy Hollow to sponsor the National Memorial all four days."
"We can't wait to share this new adventure with our attendees," Dale Glanzer said. "We'll see everyone in South Dakota in July!"
Happy April Fools' Day!