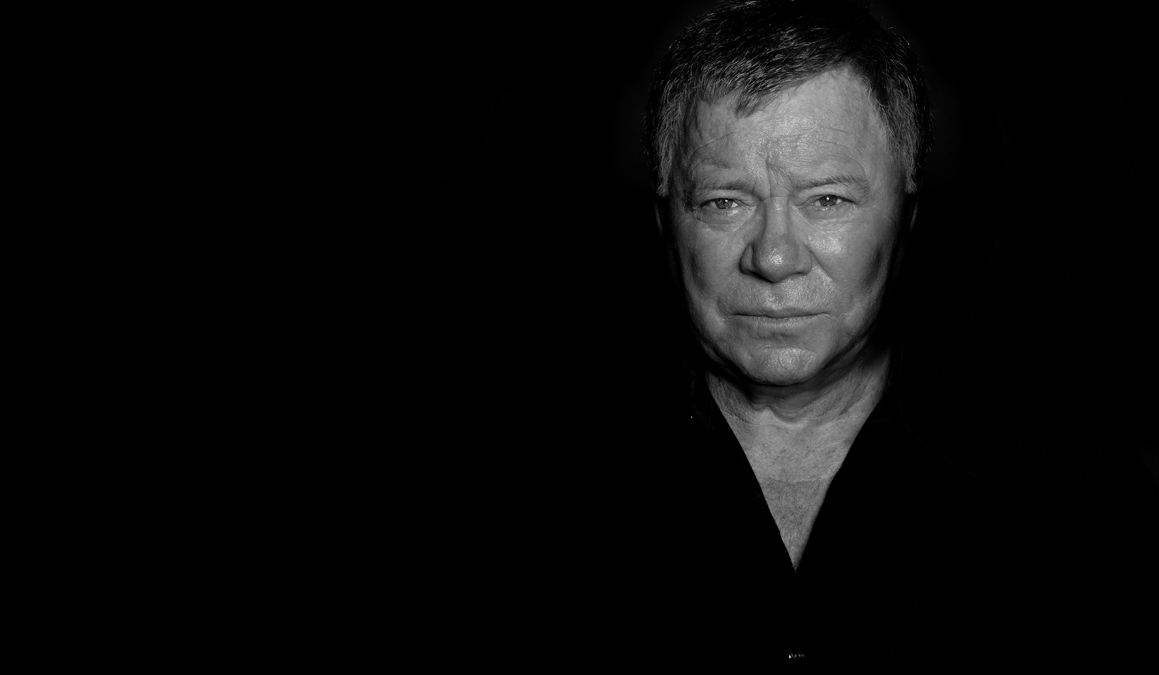 Forget the year of the Oculus Rift — that's so 2014. Instead, it's starting to look like 2015 at San Diego Comic-Con is the year of William Shatner.
It's just been announced that the Hollywood icon is headed to Factory Entertainment's booth (#2647) during the convention, on Saturday, July 11, at 5PM, to sign exclusive prints featuring artwork from his graphic novel Man O'War. The graphic novel is the first in a series of new Ginematic Graphic Novels, produced by LNL PArtners and distributed by Panelfly, and follows an action-filled drama of a controversial ambassador sent to negotiate peace between workers at a Martian mining colony.
The prints that Shatner will be signing are full-color Man O'War collectible prints, that are part of a limited edition of just 300 pieces and available exclusively through Factory Entertainment. While you're at the Factory Entertainment booth, be sure to also check out this year's Comic-Con exclusives.
Outside of the signing, you can also find Shatner around the convention on a Thursday morning panel, at a gallery exhibit for Chuck Jones Gallery, and likely on a yet-to-be-announced Nerd HQ panel. It's going to be a busy year for our favorite Captain.