San Diego Comic-Con is just hours away at this point, and signs that it's just around the corner are all over San Diego. Attendees — and everyone else — who lands at the San Diego International Airport can look forward to seeing Conan on the baggage claim. Then they can see him on the San Diego Marriott & Marquis. And on the trolleys. And at his live shows at Spreckles Theatre. And on TV. And, well, you get the idea.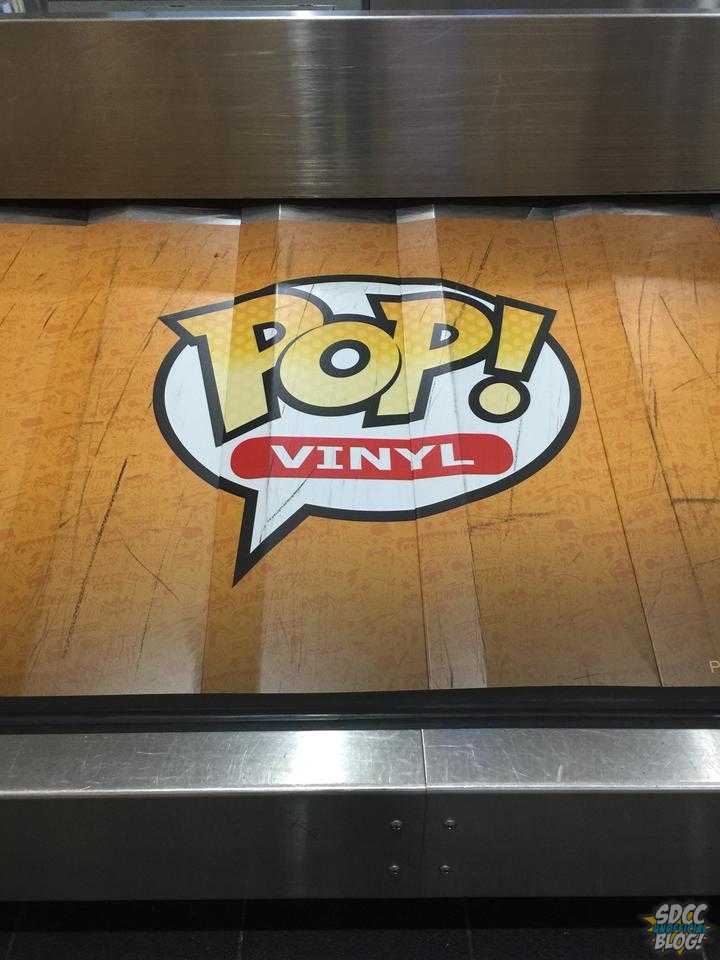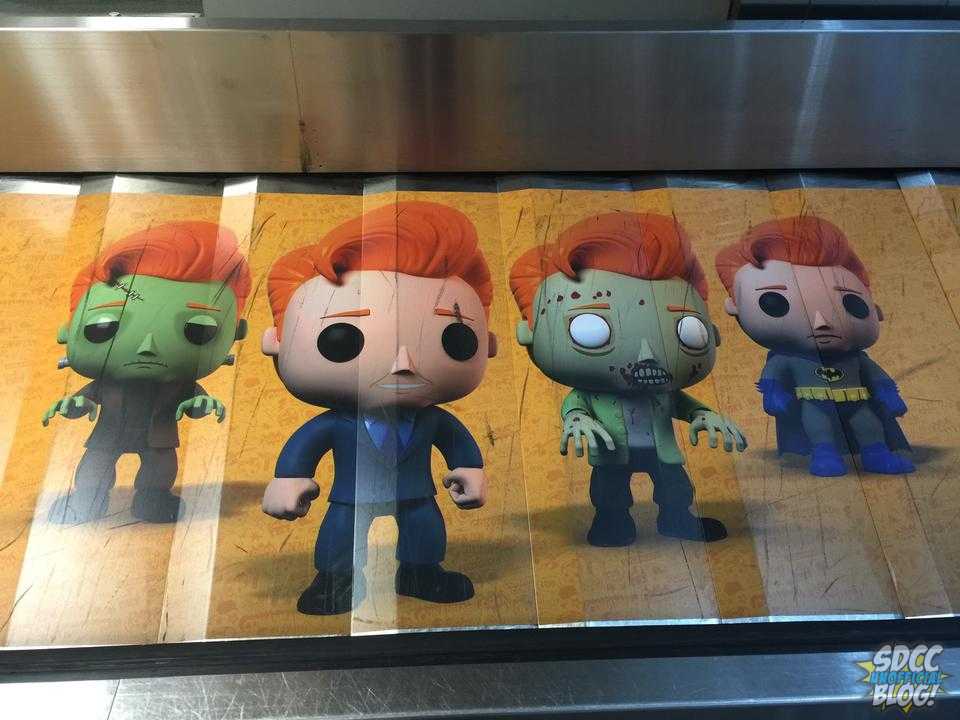 Photos by GeekShot Photography.
Will you be flying into the San Diego International Airport? Are you excited about all the Conan? Let us know in the comments.