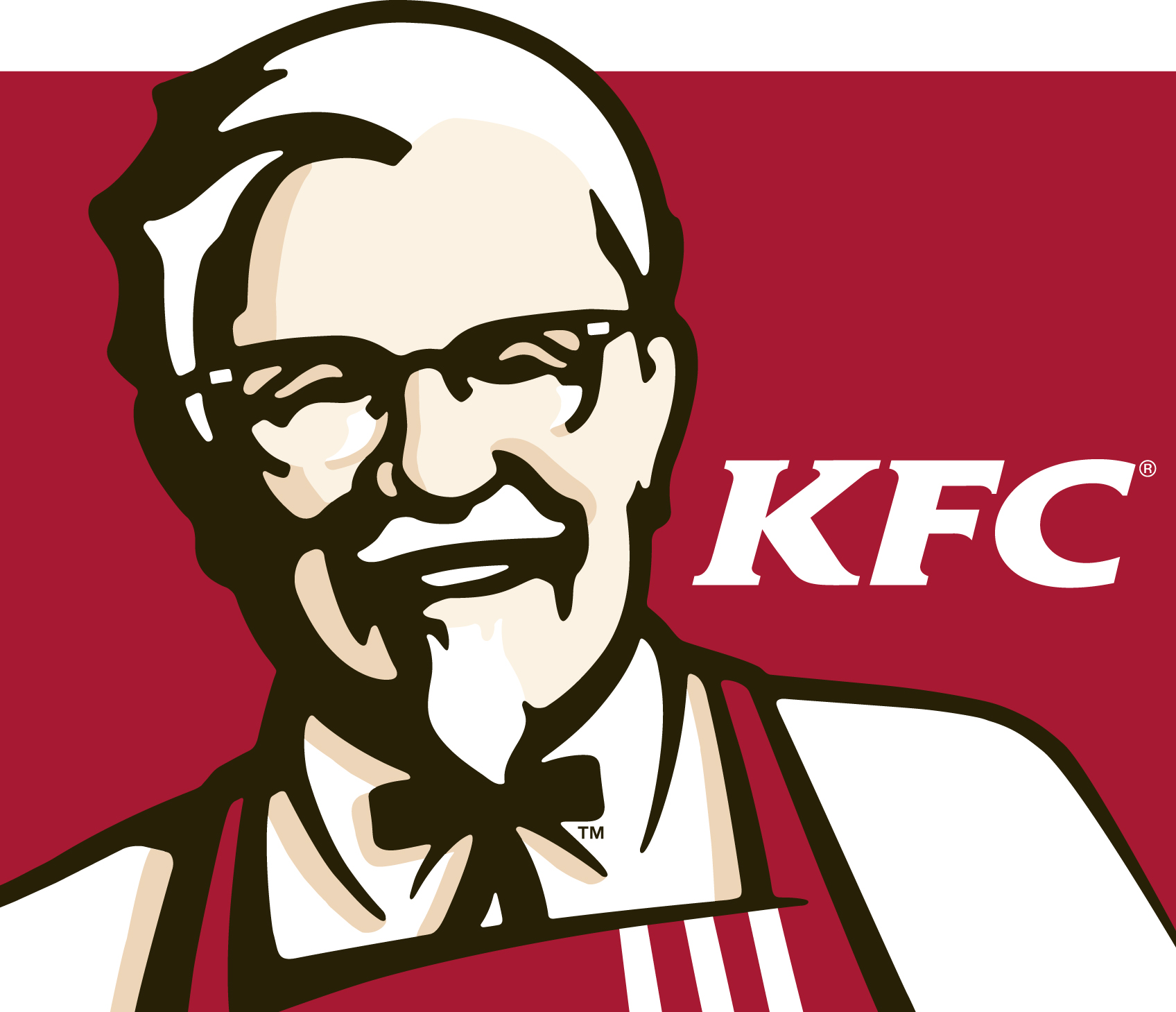 This year at Comic-Con, prepare for finger lickin'… wifi?
Turner Broadcasting has announced several very unique offsite activations happening around the Gaslamp, including a partnership with AT&T and Conan, KFC wifi-enabled statues around the Gaslamp, free rides from Lexus, and more.
For those attending the Conan tapings at Comic-Con, attendees can look forward to CONAN360 VR, an on-site virtual reality experience that fans can access at home or through their mobile devices. Virtual reality content will be accessible for the first time ever in the Team Coco mobile app by using Conan Cardboard, which leverages Google Cardboard technology to create a virtual reality experience for fans in a fun and simple way by using their smartphones as a viewer. In the weeks leading into Comic-Con, Team Coco and AT&T will give away limited-edition Conan Cardboards to fans not attending the con so they can view all of the CONAN360 VR content on demand from the comfort of their home.
To extend the fan experience beyond the theater, AT&T will also sponsor a double-decker bus that will live stream the CONAN broadcast each night from Comic-Con, providing a mobile, pop-up viewing experience for fans around the Gaslamp District, complete with lawn chairs and assorted swag.
Then, for those wandering around the Gaslamp, you may find KFC Colonel Sanders wifi enabled statues that feature the colonel "in unique ways that are only fitting for the con", which sounds both hilarious and terrifying. If you take a photo with the statues to social media with the hashtag #colonelsanders, you could win free Robot Chicken t-shirts.
Lexus will be providing Free Rides at the convention with Lexus CT Hybrid vehicles, wrapped in custom, co-branded Adult Swim and Lexus artwork. Rides will be provided to those 18+ on Thursday-Sunday.