It's March, which means we can now it's only four months until San Diego Comic-Con 2016. If you didn't already see this week, we've learned that Krysten Ritter should be making an appearance at the convention – and the Early Bird Hotel Sale is likely to go on sale at literally any minute.
But in today's news round-up of Under the Tents, we've got lots of other news, including word that it might be a big year for Sonic, information about a BOOM! Studios exclusive, some information on how to get your hands on some very cute BeeFy mini-plushes at SDCC 2016, and much more.
Here's a look at the news you might have missed:
NECA told a fan on Twitter that they can "probably" expect some news about an Ultimate Chucky toy at Comic-Con this sumer.
probably SDCC https://t.co/tNpLrQlZeW

— NECA (@NECA_TOYS) February 24, 2016
It's a big year this year for Sonic the Hedgehog. The popular gaming character turns 25 his year, and Sonic Stadium posted a poster detailing some upcoming events for Sonic's 25th Anniversary Celebration, including "Comic Con Events". Should fans expect a big push at the Nintendo Lounge at the Marriott? Or could we be looking at an offsite?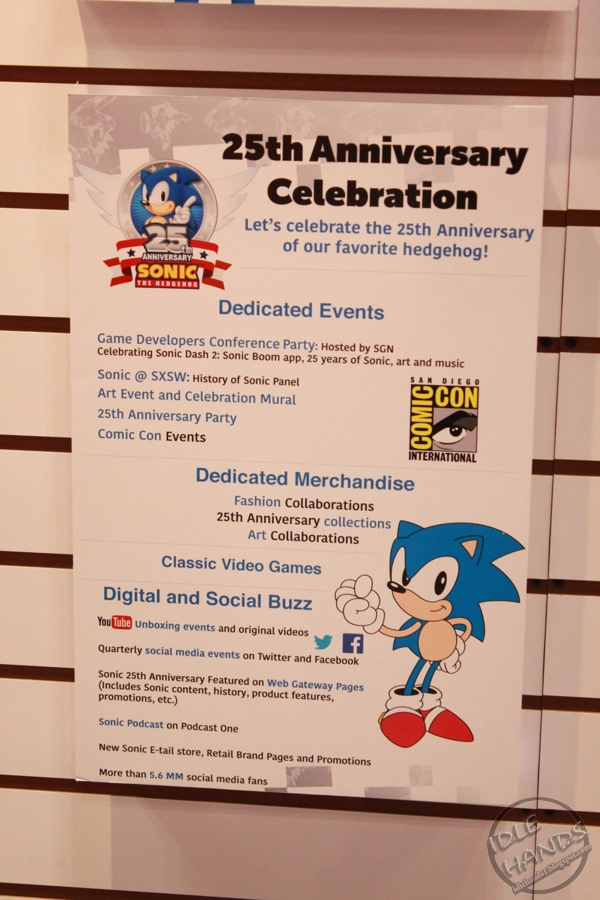 The comic B-Squad: Soldiers of Misfortune, is headed to Comic-Con this year in the Small Press pavilion. They're currently crowdfunding Volume Two of the comic on Kickstarter, with options to pick-up your comic at SDCC.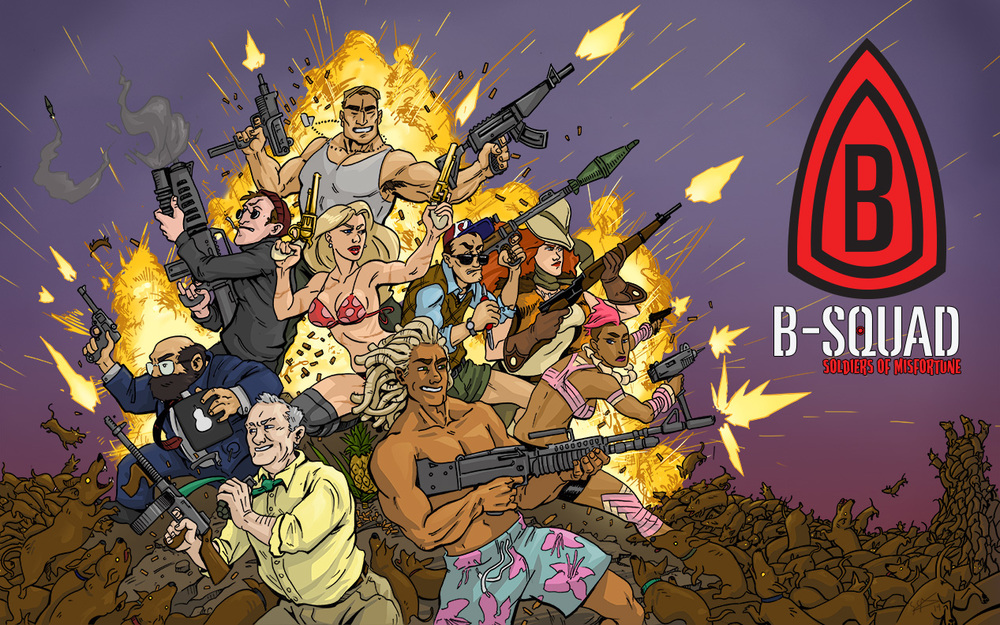 Alex Sinclair, a comic colorist, told a fan on Twitter that he'll be signing autographs at WonderCon, San Diego Comic-Con, New York Comic Con, and maybe other conventions.
@DjMittenzz @ScottW_inks I will be at Wondercon, SDCC and NYCC for sure. May add a couple dates later.

— Alex Sinclair (@Sinccolor) February 26, 2016
Monkey Minion Press, who make some pretty adorbale prints, books, greeting cards, and more – are headed back to SDCC this summer.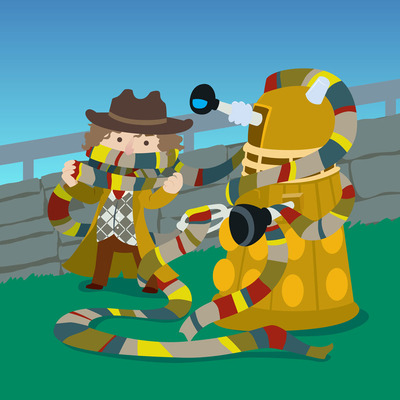 Illustrator Sara Richard, who has worked on Kitty and Dino and IDW's My Little Pony: Friendship is Magic, posted on her site that she'll be at Comic-Con this year.
Writer Tameri Etherton (who sometimes writes under Tameri Tiara), announced on her site that she'll be at San Diego Comic-Con this summer, as well as WonderCon.
Cartoon publisher Fantagraphics will also be exhibiting at SDCC 2016.
BeeFy Co., the makers of adorable plush, t-shirts, and art, are returning to Comic-Con.  They revealed on Instagram that they'll be bringing miniature versions of their plush toys, called "Ittypoos". Stop by Booth #5051 to grab one.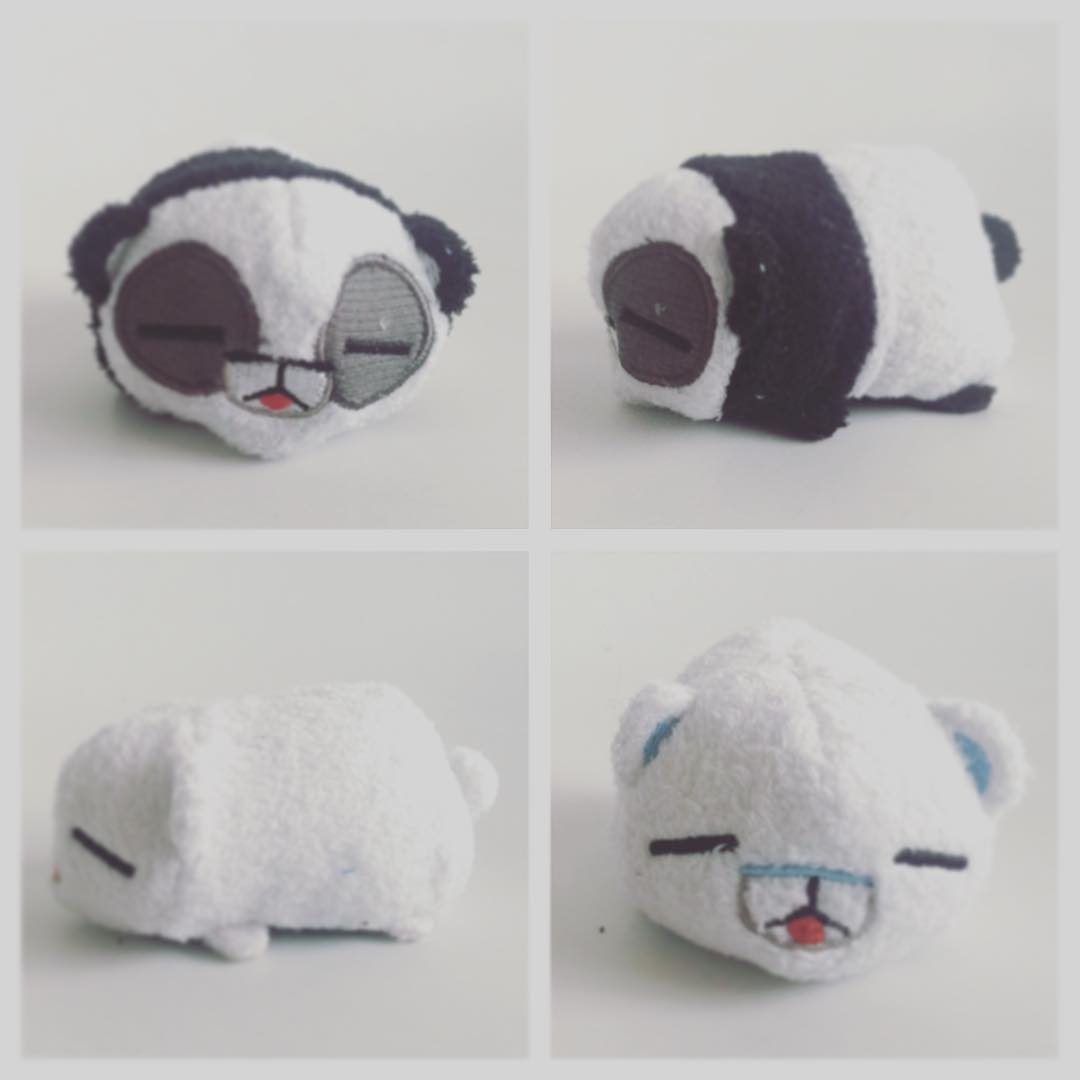 Daydreams & Giggle s Studio, the art of Mark Dos Santos and Autumn, released their upcoming convention schedule on Facebook — which includes SDCC 2016.
Artist Cesare Asaro showed off some more of his AZR-0 robots, set for an upcoming publication from Curio & Co. that will be at Comic-Con.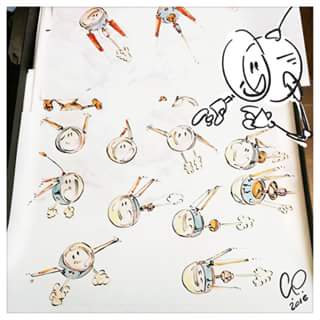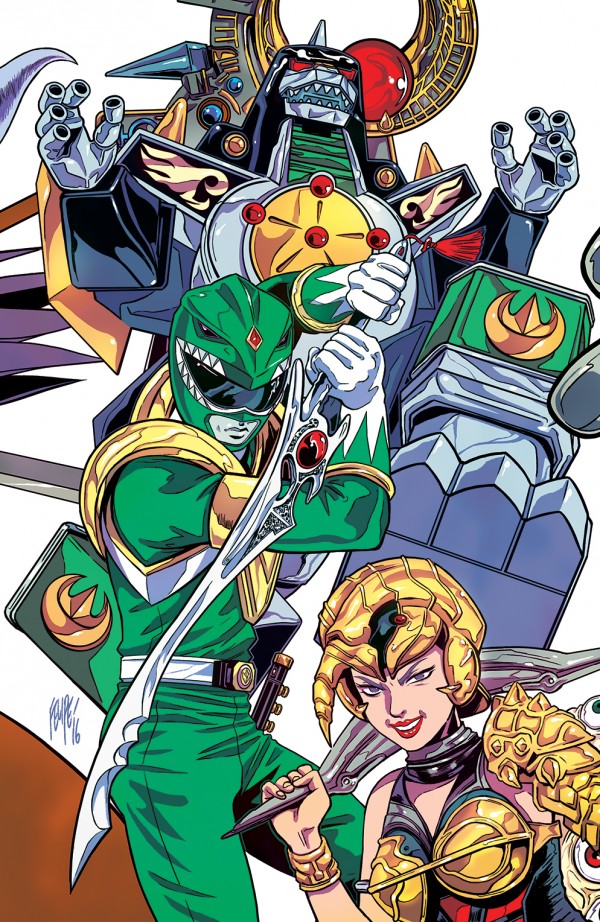 Although the full details of this year's Ace Parking sale won't be revealed until March 21, there's a little information coming out. They've updated their parking page to say that in addition to announcing the details on their Twitter, Facebook, and website, they'll also be sending e-mails to everyone with an Ace Parking account who has purchased Comic-Con permits from the system in the past.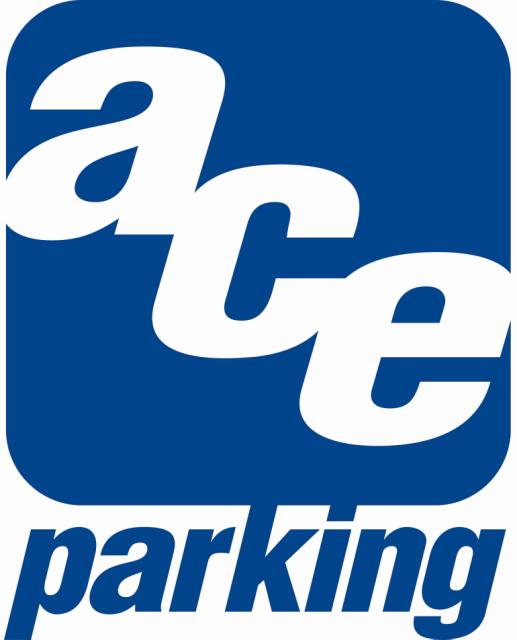 TableTaffy Studios showed off a sneak peek of their cover for Gumshoes4Hire. The first issue is set to debut at San Diego Comic-Con.
Anything we missed? Let us know in the comments, drop us a line or tweet us at @SD_Comic_Con.