WonderCon is this week – the wait is almost over. And we've got exclusives, food trucks (kiiiiind of), news about Disney merchandise and autographs, word about how you meet Chris Hardwick himself, and much, much more.
Here's a look at the news you might have missed:
The fabulous toymakers at Super7 will be debuting the Ghoul Glow Skeletor at their booth on Friday, March 25, ahead of its online release on Saturday. Swing by to pick up yours.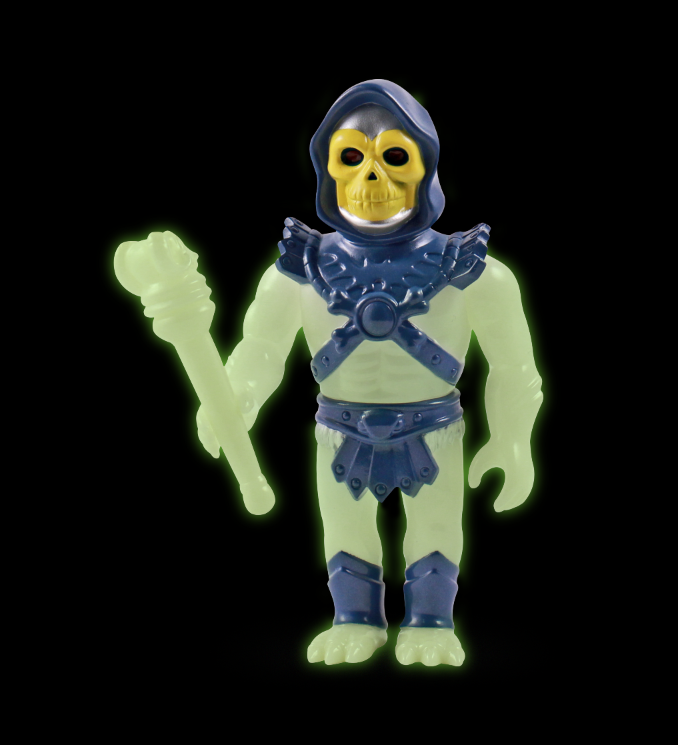 The Image comic Moriarty: Endgame, written by Daniel Corey and with art by Anthony Diecidue about the title character and Sherlock Holmes battling it out in a post-apocalyptic landscape, is getting the VR treatment. Attendees can stop by the DangerKatt Small Press Booth #SP-016 to try out the VR experience for themselves. You can find more information at GeekScape.
Artist Agnes Garbowska will have mystery art grab bags available at WonderCon, and you can stop by Booth #A-14 at the show for more info. She showed off a preview of some of the pieces on tumblr, including a Totoro and Frozen's Elsa.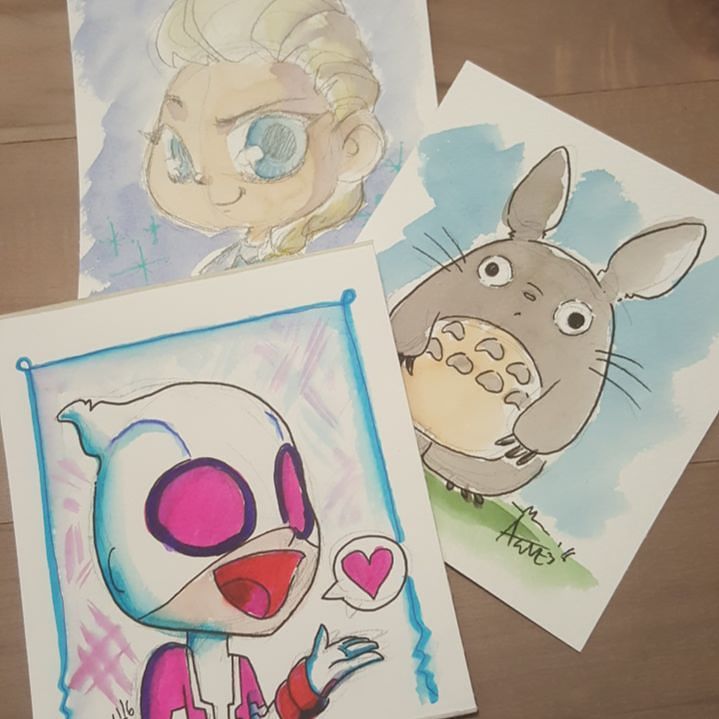 You can get your Disney fix at the Disney Music Emporium booth (#2036) at WonderCon this weekend. They'll be featuring an autograph signing with some of your favorite composers (Brian Tyler of Marvel's Avengers: Age of Ultron and Marvel's Iron Man 3, Tyler Bates of Marvel's Guardians of the Galaxy, John Debney of Marvel's Iron Man 2 and The Jungle Book, and Kevin Kiner of Star Wars: The Clone Wars and Star Wars Rebels) immediately following their 12:30PM-1:30PM panel on Friday.
They'll also have limited quantities of a wide assortment of music products and posters for purchase, including Star Wars BB-8 Die-Cut Picture Disc, WonderCon/DME Limited Edition Poster, Captain America Limited Edition Poster with Picture Disc Vinyl and The Winter Soldier CD, TRON Legacy Limited Print Poster with TRON Legacy Translucence Vinyl, Picture Disc Vinyl Box Collectible Set, and The Nightmare Before Christmas Vinyl Picture Disc.  Additionally, The Jungle Book Picture Disc Vinyl and Star Wars: The Force Awakens Picture Disc Vinyl albums will be available for the first time.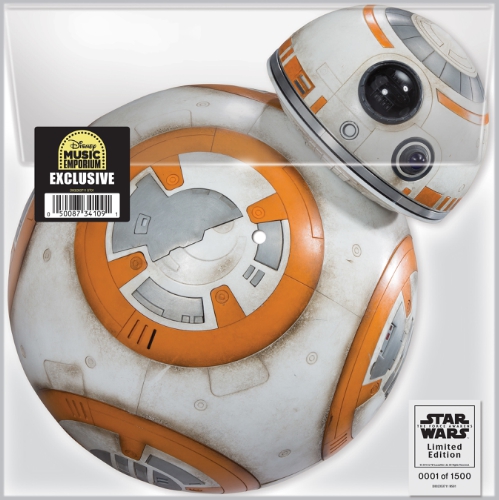 Artist Alina Chau revealed some limited edition packages she's preparing for WonderCon, which you'll be able to pick up at Booth #I-19.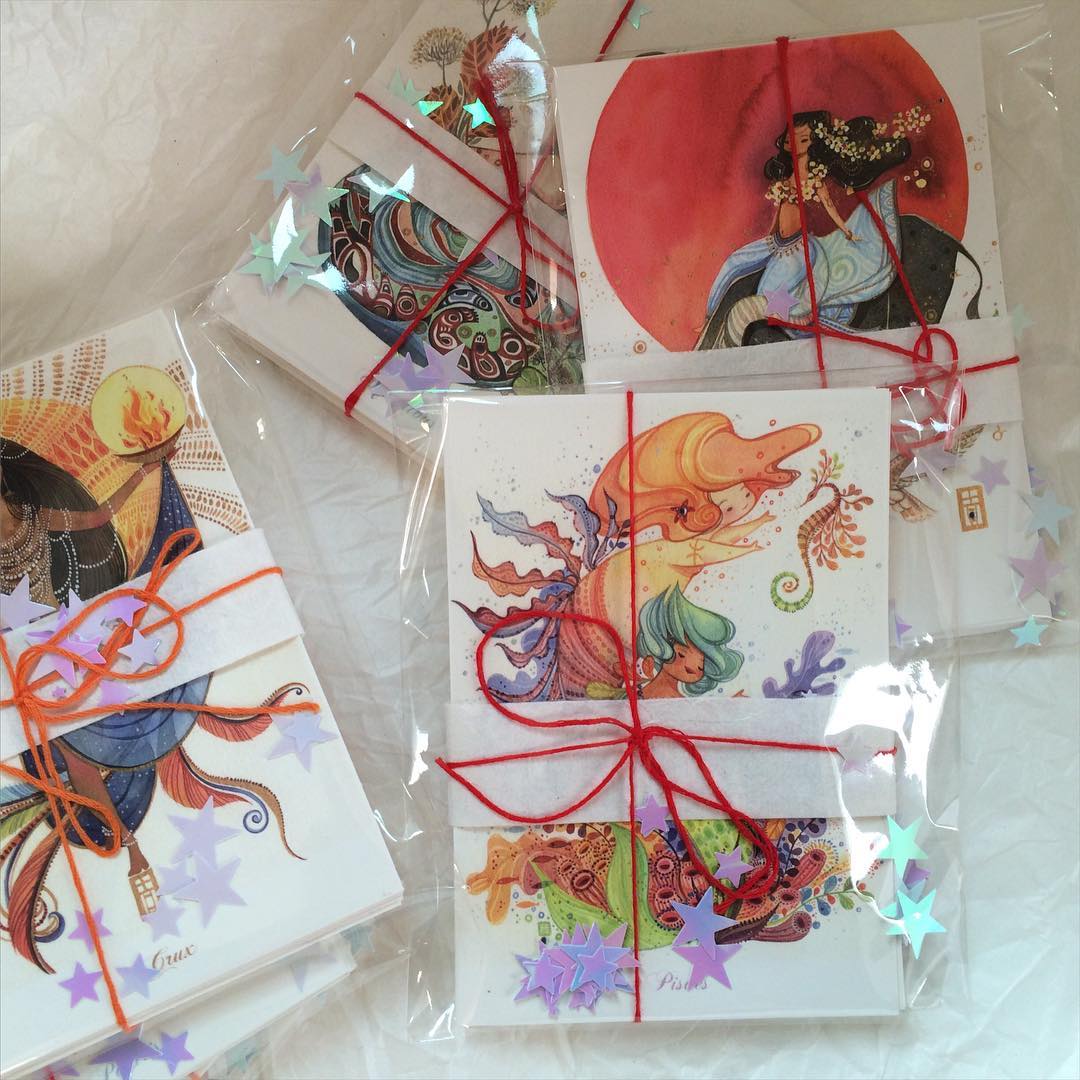 Artist Lindsey Reimer announced via Twitter that she'll be bringing several mini-prints and stickers to the convention.
Wondercon prep well underway, I'll mostly have mini prints & stickers due to plane travel ! pic.twitter.com/uaN6L16TA6

— Lindsey / Rinnychu 🌱 (@Rinnychu) March 21, 2016
LA-based artist Morghan Gill will have copies of her latest sketchbook available at WonderCon.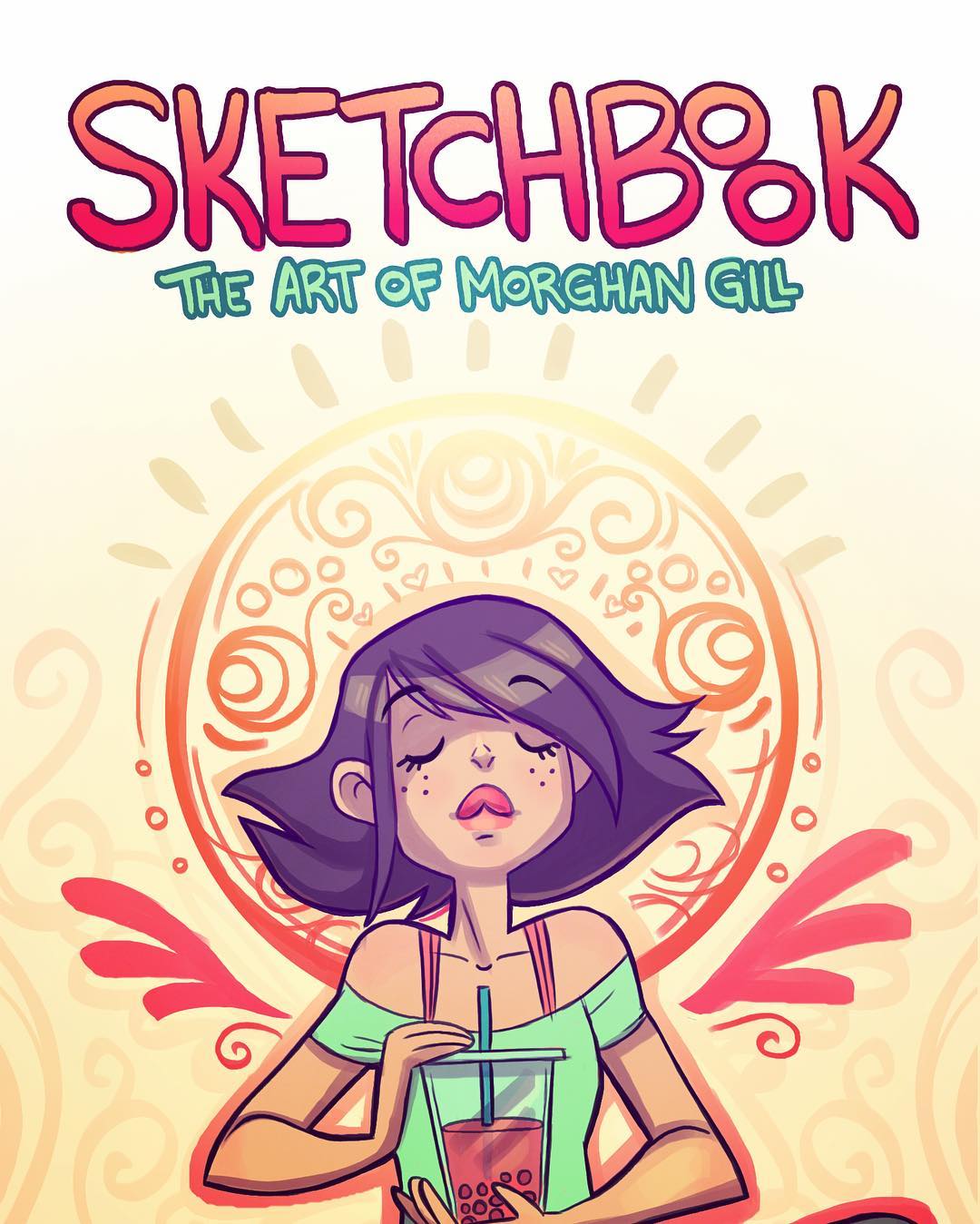 Juan Muniz has once again partnered with 3DRetro to create a pink variant of his "UhOh" toy headed to WonderCon, as well as SDCC, New York Comic Con, and more, until all 200 pieces sell out. No word yet on price, but last year's green edition retailed for $55. The piece is on Muniz's "uhoh" artwork, which features his creation Felipe holding a bunch of colorful Grenade shaped balloons while looking down to see that one of the pins has fallen out, thinking to himself, "uhoh".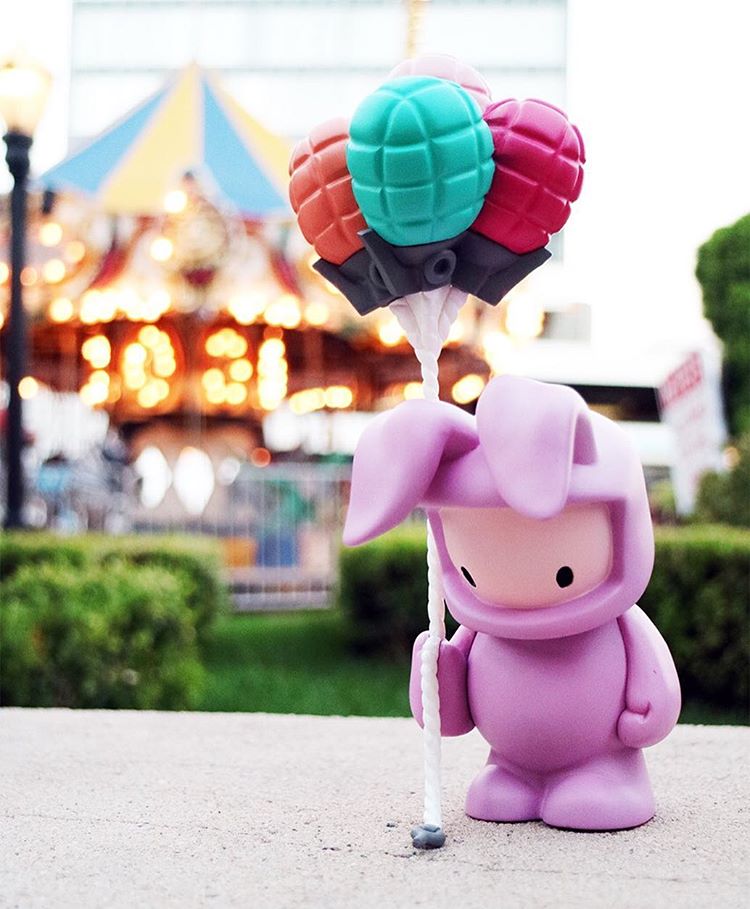 Renowned writer and artist Francesco Francavilla revealed on Twitter that that if you're wanting a commission or sketch, come early to get added to his daily list, with limited slots. These will go fast, so plan ahead.
And it looks like there will be no time for pre-show sketches so come early every day @WonderCon to get on the daily list. Limited slots!

— Francesco Francavilla (@f_francavilla) March 21, 2016
We've been waiting very (im)patiently for the annual list of food trucks coming to WonderCon… and it doesn't look like it's coming (yet, anyway). While CCI revealed that the trucks will be located outside the convention center on the Plaza Dining area, opposite Petree Hall on Level One, the "list of the food trucks isn't finalized". So we're all just going to have to wait and see what we'll be eating. The horror.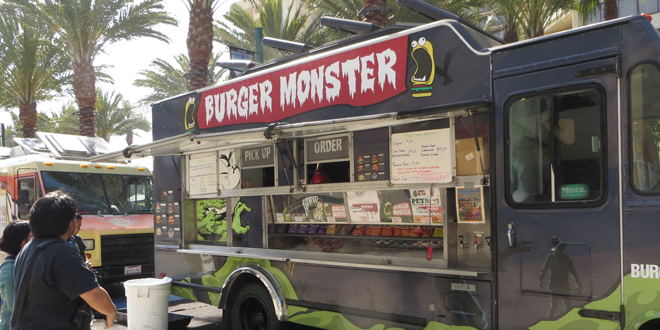 Speaking of food, check out these cool "Foodie Buttons" from The Ninjabot, which will be available at Booth #SP-70.
Mmm… 🍕🍩🍳! Foodie buttons! Come get these guys this weekend in @WonderCon! Find us at SP 70! pic.twitter.com/ekW6C8TJje

— Arnel Baluyot (@theninjabot) March 21, 2016
The Ninjabot will also have one of their PopCat illustrations, featuring a Daredevil-ified cat. Pick him up at the con.
Daredevil PopCat done while binging on season 2, while preparing Wondercon!Find us at SP 70, & give this guy a home! pic.twitter.com/PV2JhlekRg

— Arnel Baluyot (@theninjabot) March 21, 2016
Artist N.C. Winters shared a screenprinted sketchcard on Instagram, noting that "I'll be making several of these, available first this Friday" at WonderCon, at Booth #341. There will also possibly be a few open slots for custom sketches.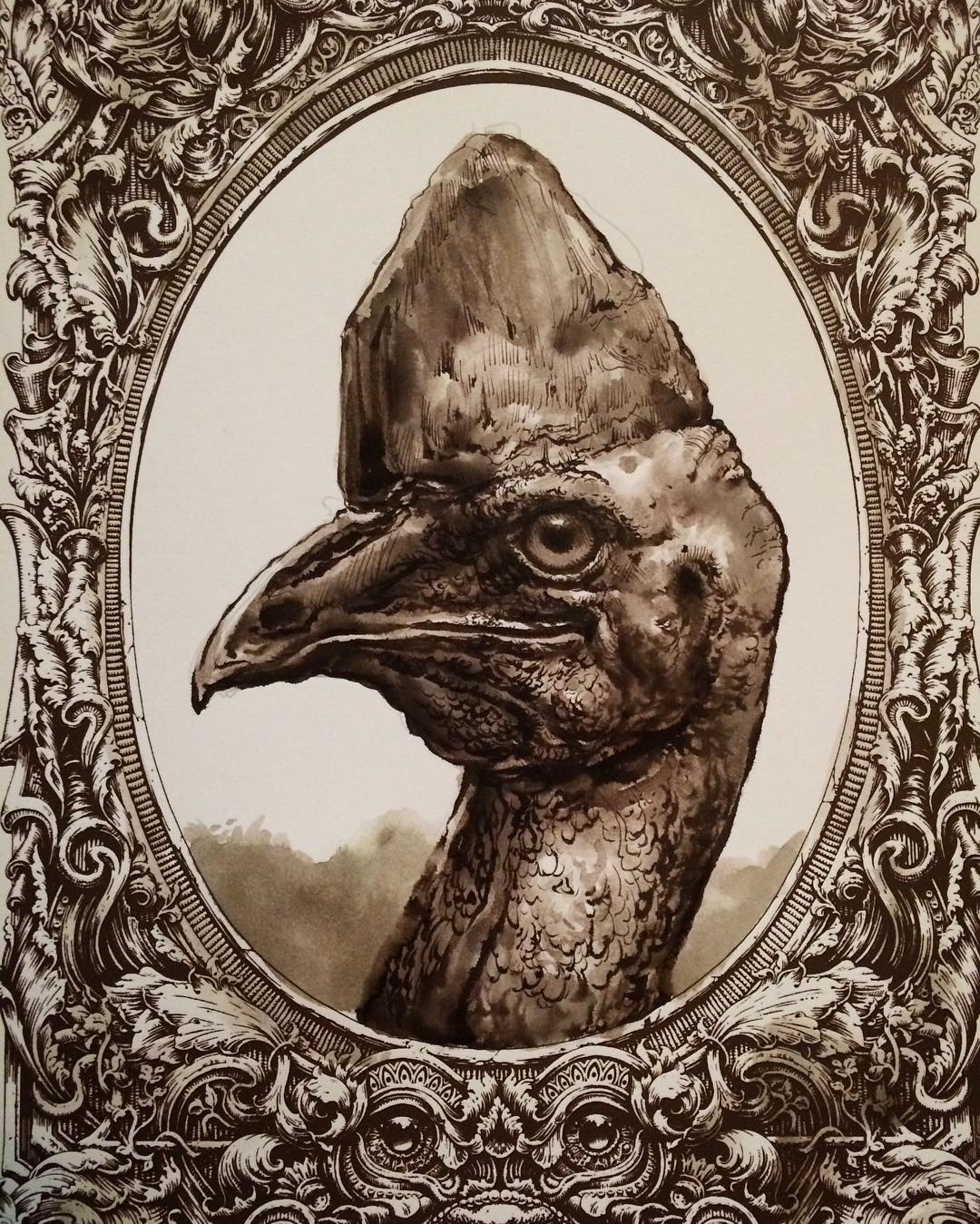 Gabby Zapata, artist and frequent WonderPost feature, revealed a collaboration piece between herself and Jaime Ugarte, which will be debuting at WonderCon.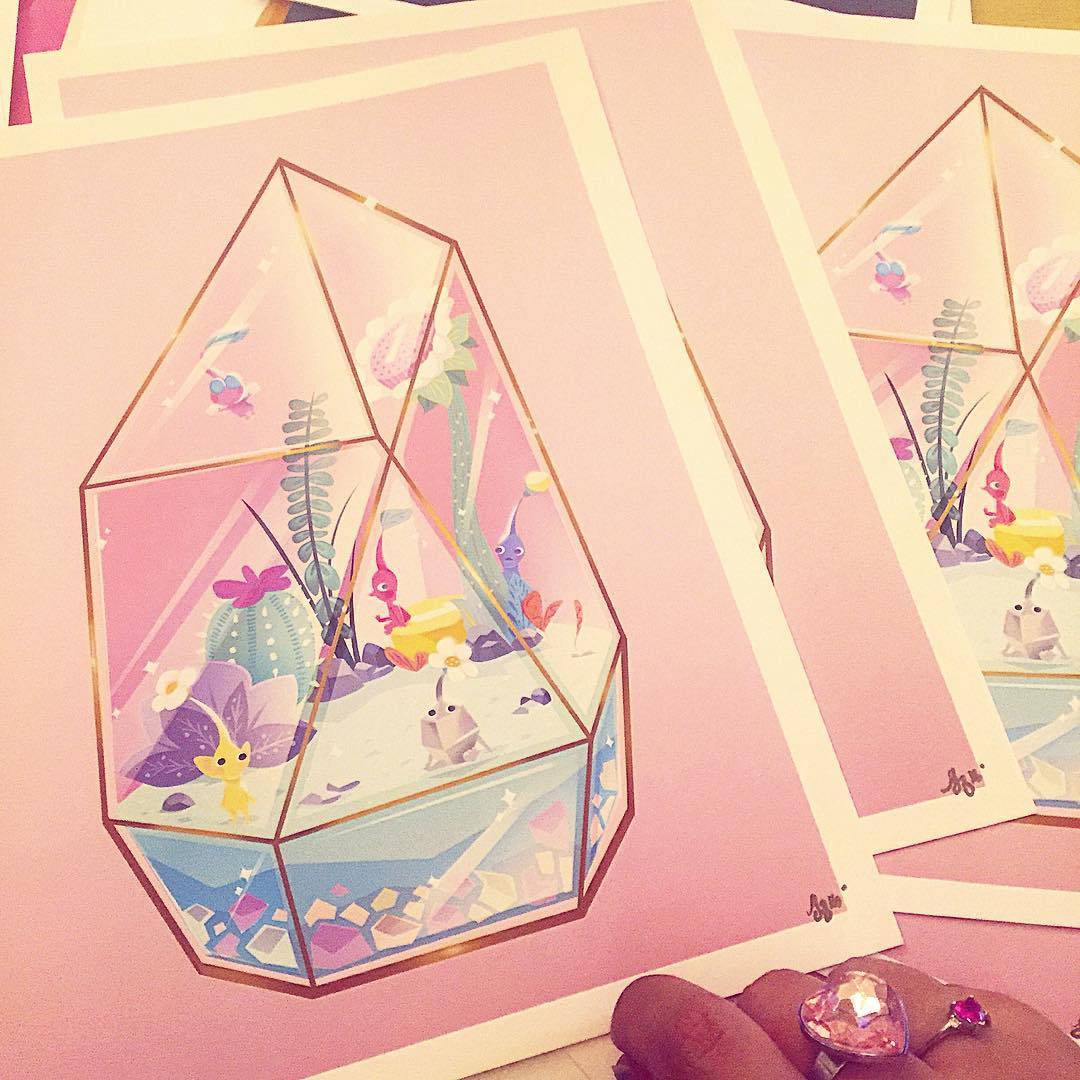 Bellzi Inc. showed off some adorable plush figures, headed for WonderCon Booth #1233.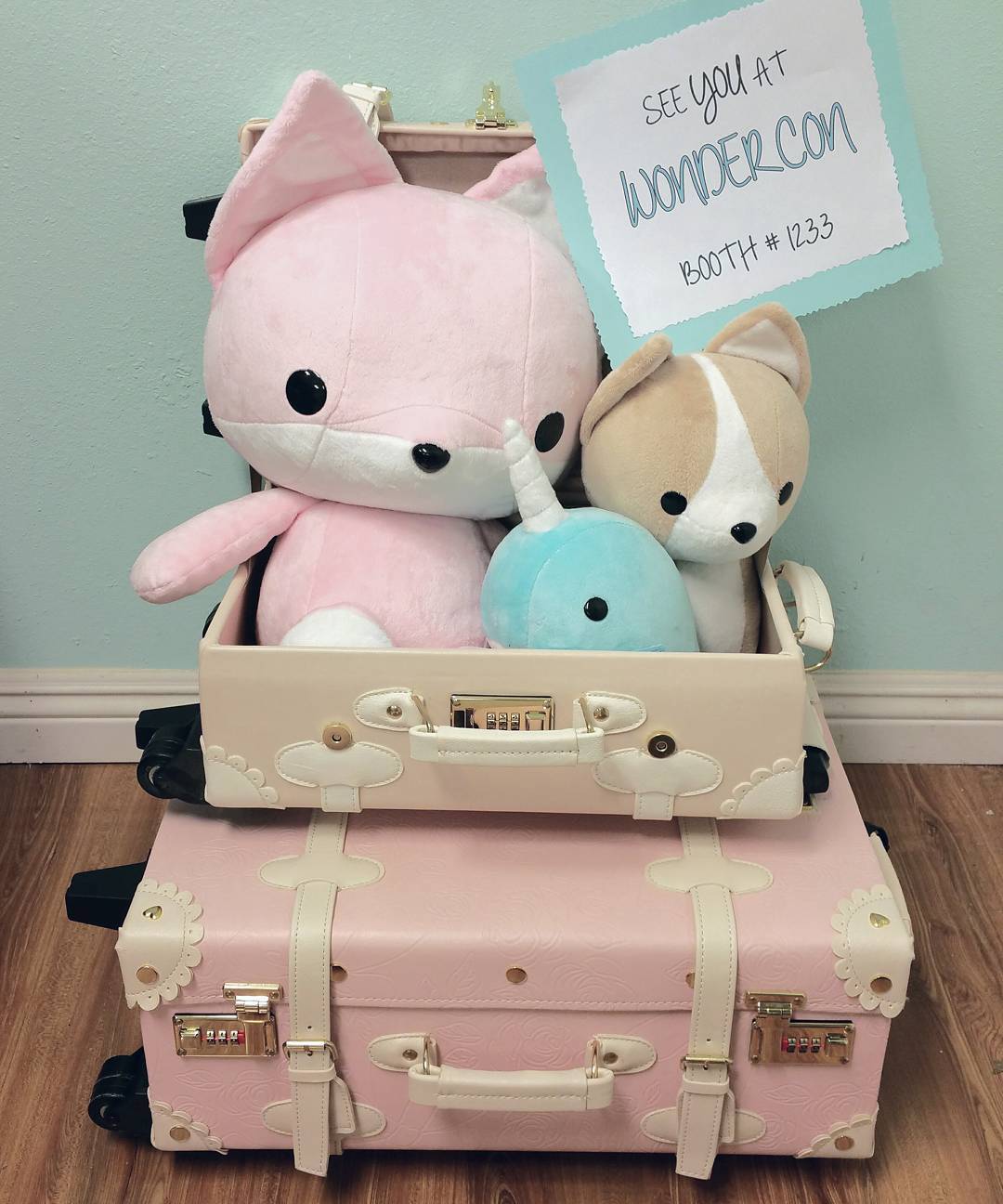 Looks like Nerdist will have a booth at WonderCon – which they'll be splitting with Geek & Sundry, at Booth #1631. Stop by for some meet & greet sessions, including Geek & Sundry's Twitch on Friday at 2:30PM-4PM, Nerdist's Jessica Chobot at 12PM-1PM on Saturday, Misses Mae from 2PM-3PM on Saturday, SoCal Cosplayers from 10AM-11AM on Sunday, Nerdist's Dan Casey, Malik Forte, and Kyle Hill from 3PM-4PM on Sunday, and the Nerdist himself, Chris Hardwick, from 12:30PM-1:30PM on Sunday. Find the complete schedule on Nerdist's site.
As we previously announced, DorkUp and The Cinema Squad will be giving away some Keychain Heroes during WonderCon. Follow them on Twitter and check out their post for details on how to catch them.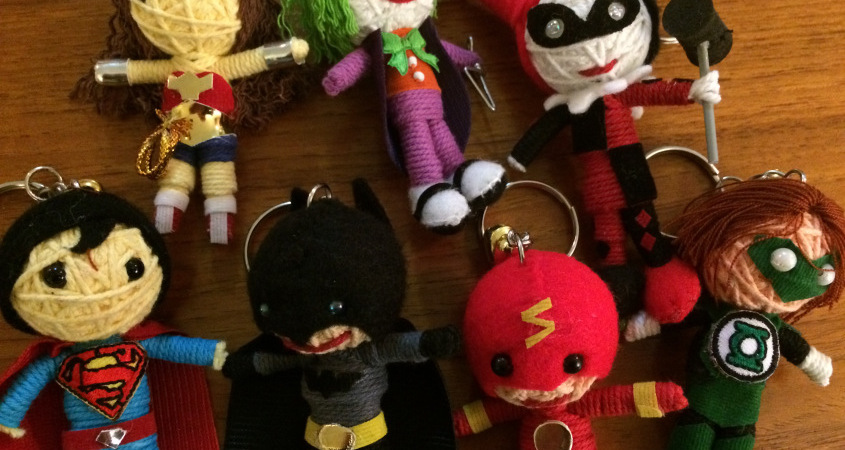 Anything we missed? Let us know in the comments, drop us a line or tweet us at @SD_Comic_Con.