Oh, something relating to San Diego Comic-Con this week? Obviously, you mean that there's been news about Mondo exclusives, word on when we can expect updates on Dark Horse's Legend of Korra, information on how you can make it into the Hasbro booth in a very special way, and a whole lot of news about Aisha Tyler, HopCon 4.0, and Archer.
Wait, that wasn't the big San Diego Comic-Con news you thought happened this week? Our bad.
Here's a look at the news you might have missed:
Alex Ross, famed comic book artist, recently told a fan on Twitter, that his cover for Captain America #7, along with a variant, will be available at SDCC this year. The art of Alex Ross is always popular, keep an eye out for his work at SDCC.
Captain America Sam Wilson #7 in comic stores Wednesday! Variant (Cap punching Hitler) of #CaptainAmerica Comics 1 pic.twitter.com/QWRdGZotWv

— Alex Ross (@thealexrossart) March 29, 2016
The comic & variant are both available at your local comic book store. Alex Ross Art will have limited qty at #SDCC https://t.co/qX9tZw2WMp

— Alex Ross (@thealexrossart) April 3, 2016
Fan's of Legend of Korra have been waiting on news from Dark Horse Comics about what's going with the comic adaptation of the popular Nickelodeon show. Dark Horse recently replied to a fan on Twitter about that very subject, to let fans know that they can expect some news at SDCC.
@Avatar_Rei We're saving our Korra comics announcements for SDCC

— Dark Horse Comics (@DarkHorseComics) April 4, 2016
Artist Karl Altstaetter recently shared his convention schedule on Instagram which includes San Diego Comic-Con. He will have "something special debuting at SDCC" according to his post. Maybe a special print? We'll keep you updated of any news.
BOOM! Studios will be debuting their second of four Mighty Morphin Power Rangers variants at Emerald City Comic Con this weekend. The first was an exclusive recently at WonderCon, while the last two will be debuting at San Diego Comic-Con and New York Comic Con. If you're a fan of MMPR than you won't want to miss these! From Comic Book Resources, here's a look at the Emerald City variant: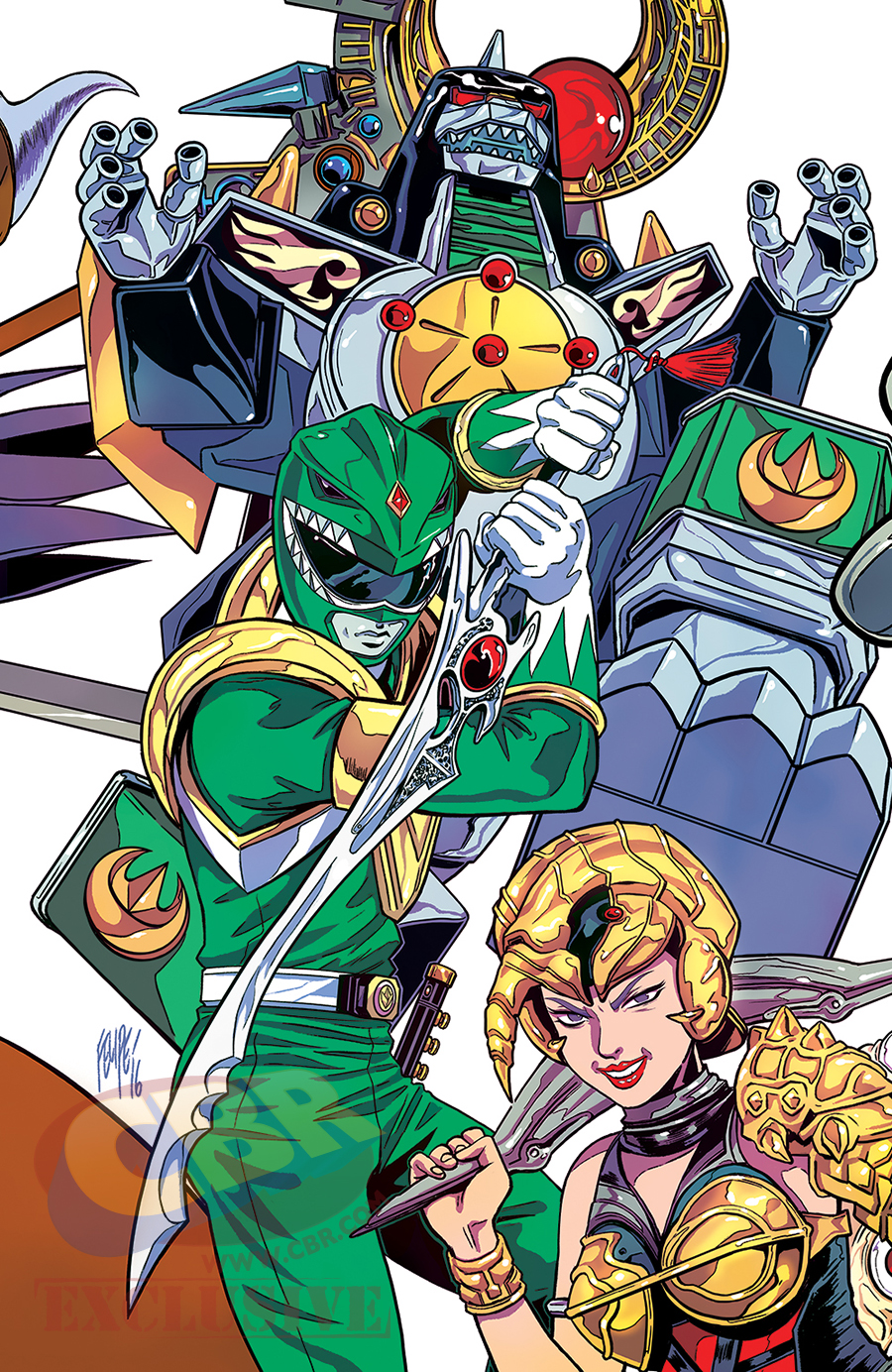 Mondo, the very popular home to some of your favorite pop culture posters, vinyl albums, and more, is heading back to San Diego Comic-Con – and thanks to Mashable, we know a little about what they'll be bringing to the con. Mashable recently reported on their partnership with Konami, which includes a set of prints for Castlevania. And best of all, "San Diego Comic-Con attendees will be able to purchase a limited edition vinyl pressing of the original Castlevania soundtrack (featuring art by Cloonan) and a statue inspired by Ayami Kojima's art from Castlevania: Symphony of the Night." Excited yet? Here's a look at one of the Becky Cloonan Castlevania prints that will be available through Mondo soon: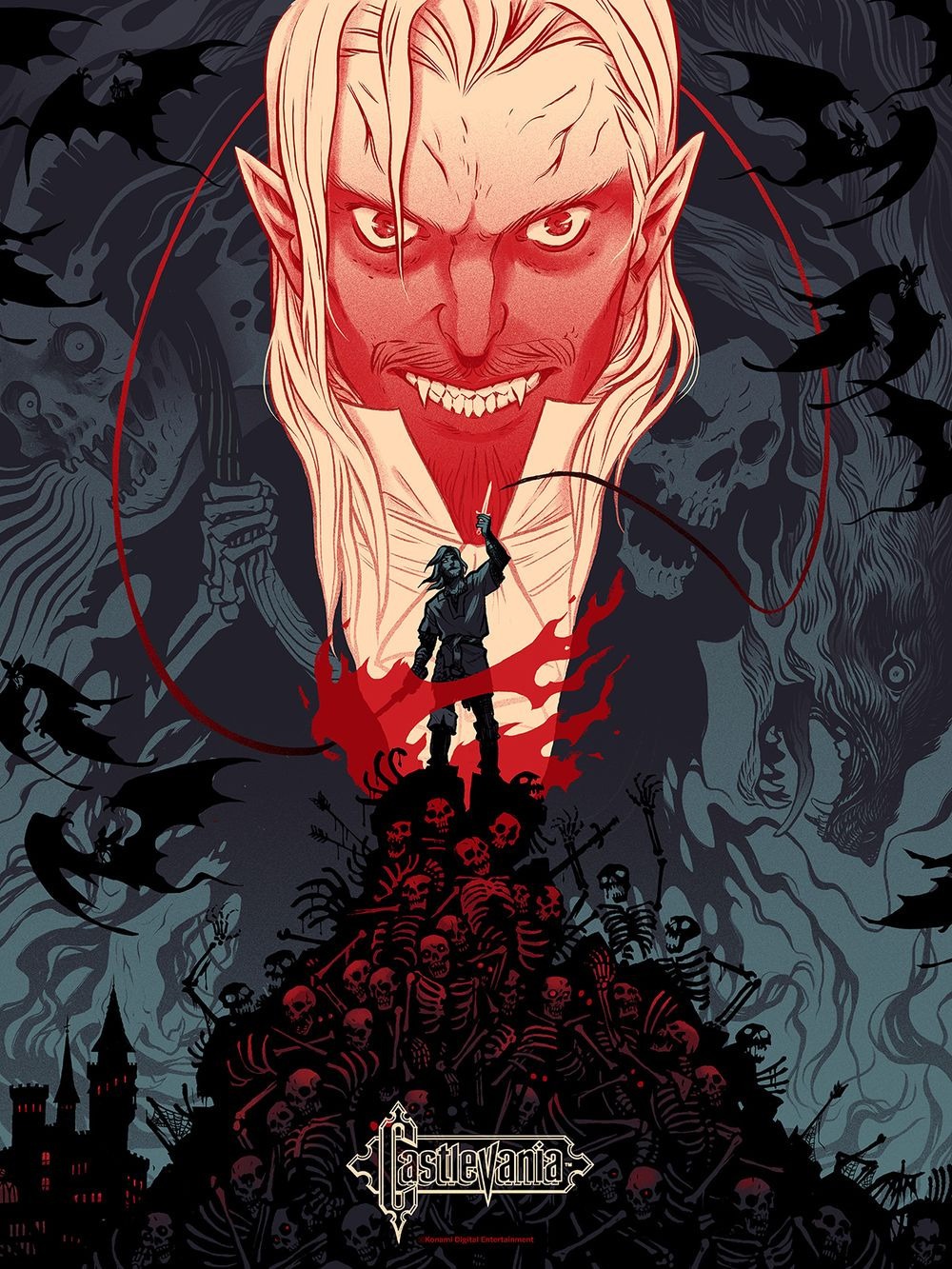 Eisner award winning illustrator Janet Lee recently told a fan that she'll be at San Diego Comic-Con this summer, so, to quote the fan in question, "commence the happy dance".
@candicegoff i will!

— Janet K Lee (@Janet_K_Lee) April 6, 2016
Getting inside Hasbro's booth at San Diego Comic-Con just got a whole lot easier – at least in one respect. If you recently purchased Star Wars: The Force Awakens (or are still waiting for your copy to arrive in the mail, like some of our staff), you may have noticed a photo card inside the packaging calling on fans to submit photos of their The Force Awakens collections. If you use social media and tag both #StarWars and #HasbroToyPic, you'll be considered for inclusion in a special Star Wars: The Force Awakens Figure Photo Timeline on display at the Hasbro booth.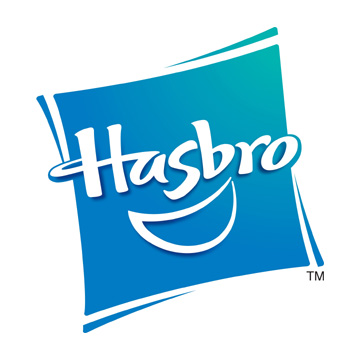 Looks like Spike & Mike's Sick and Twisted Festival of Animation is returning to San Diego Comic-Con this year. Panel confirmations haven't yet gone out, but it's been a mainstay at the con for years, and it's now listed on the duo's upcoming event schedule.
Artist and illustrator David Gonzales showed off a piece he's been working on for Homues History Book, which should be coming at San Diego Comic-Con.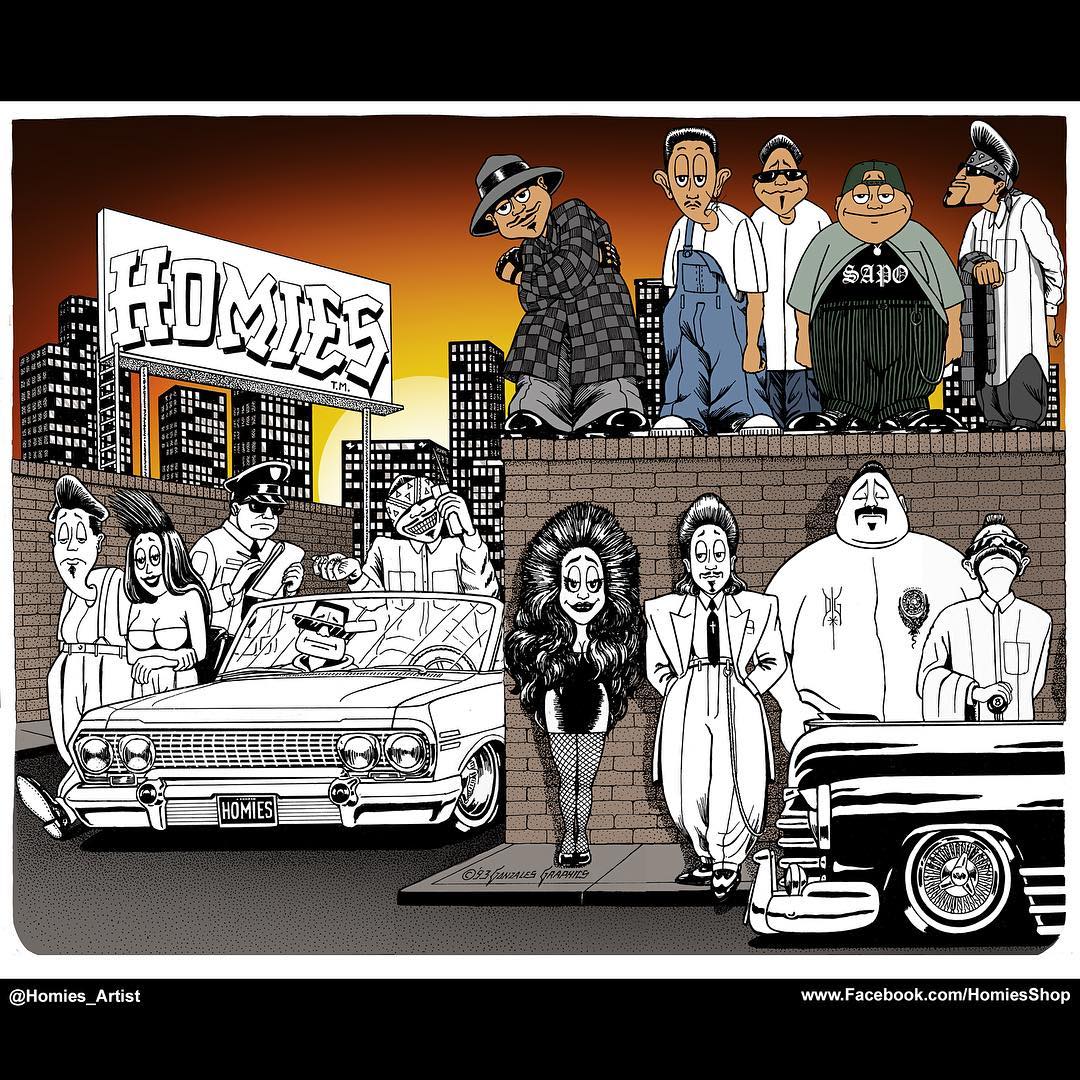 Artist Camilla d'Errico now lists San Diego Comic-Con on her event schedule.
During a recent reddit AMA, Aisha Tyler revealed that she'll be back at San Diego Comic-Con this year, where she will "definitely be doing HopCon 4.0 this year at Stone Brewing (concocting another limited edition beer for them this year) as well as Archer stuff and also drunken wandering around the gaslight district in the wee hours". She also mentioned that she's hoping to do another fan event/live podcast, as well as something special for the Kickstarter supporters of her film. Good news all around!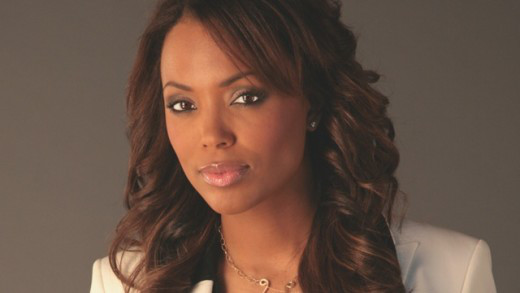 Anything we missed? Let us know in the comments, drop us a line or tweet us at @SD_Comic_Con.