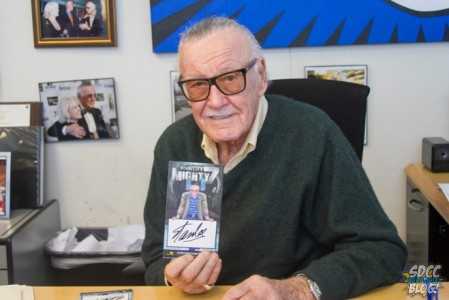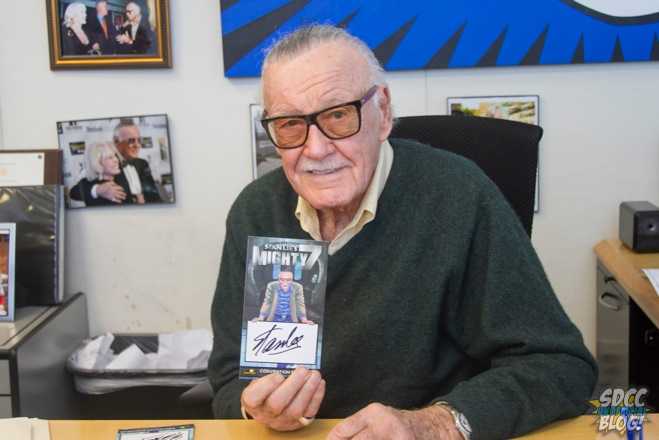 The 15th, and final, round of San Diego Comic-Con Special Guests adds 3 more to the list, and saves some of the biggest names for last!
From the Toucan Blog, here's the final round of Special Guests headed to SDCC 2016:
William Gibson • Author, Neuromancer, Peripheral, Archangel
Stan Lee • Writer/editor/publisher, Fantastic Four, Avengers, Amazing Spider-Man
Scott Shaw! • Cartoonist, Captain Carrot and His Amazing Zoo Crew!, Bart Simpson Comics
Special guests typically receive a special "Spotlight" panel during the convention, so attendees have a chance to hear their favorite authors and artists speak live.
You can also catch up on tons of other things and people who will be at San Diego Comic-Con in our soon-to-be-daily Under the Tents updates.
Are you excited about these guests? Let us know in the comments!