In addition to the Funko Pop! figures that get revealed from Funko, we get to look forward to Funko Pop! announcements from Toy Tokyo as they are known from having their own SDCC Funko Pop! exclusives each year.
You can pick up Toy Tokyo's exclusives at their Booth #5339, or at the Funko booth.
[UPDATE June 24]
Toy Tokyo has unveiled their next San Diego Comic-Con exclusive Funko Pop! figure via POPBOOM.
In addition to the Up and Buffy the Vampire Slayer figures, they'll also be bringing along an exclusive Metallic Batmobile and Batman, available only at the Funko and Toy Tokyo booths. Here's a look: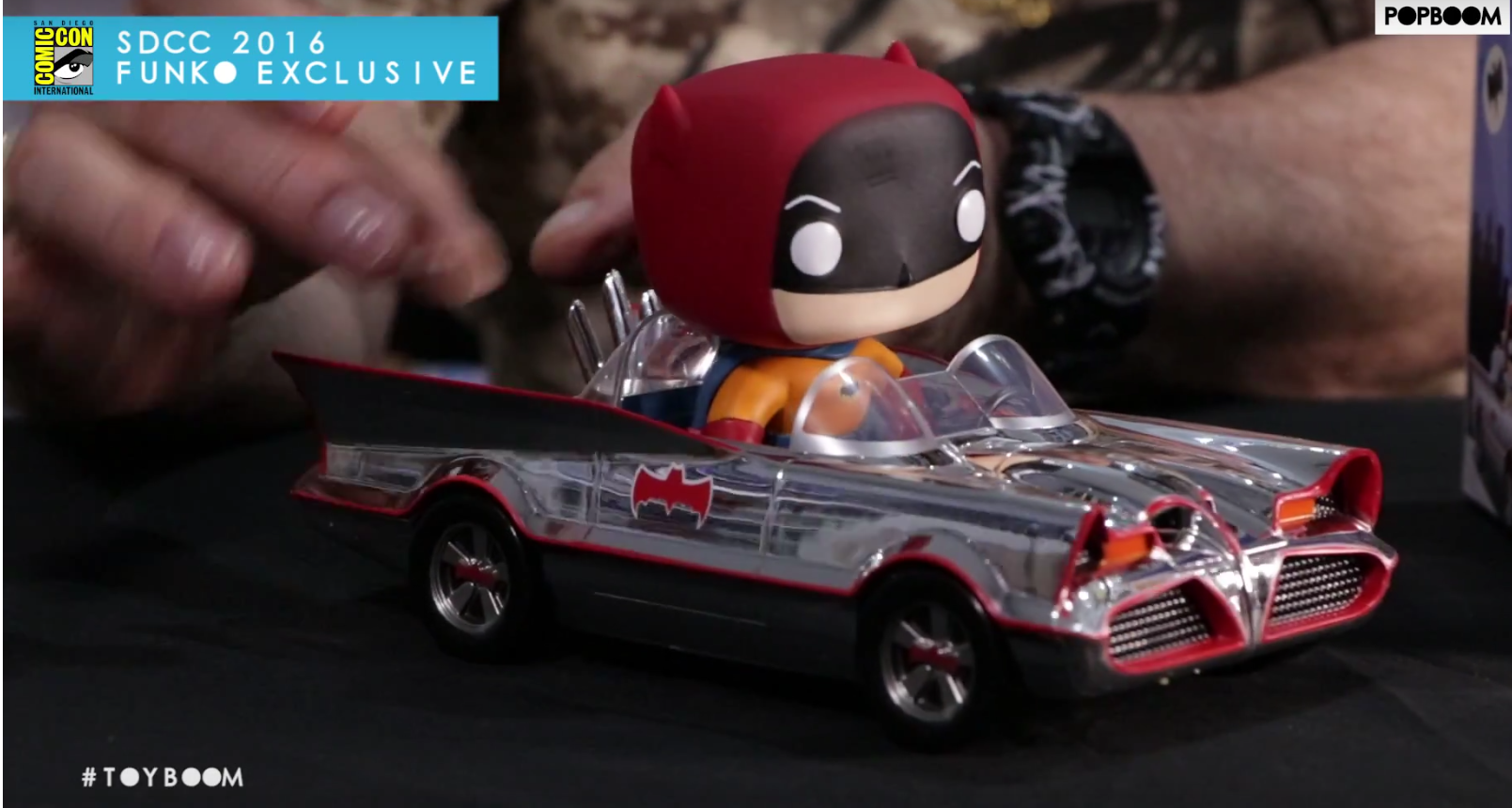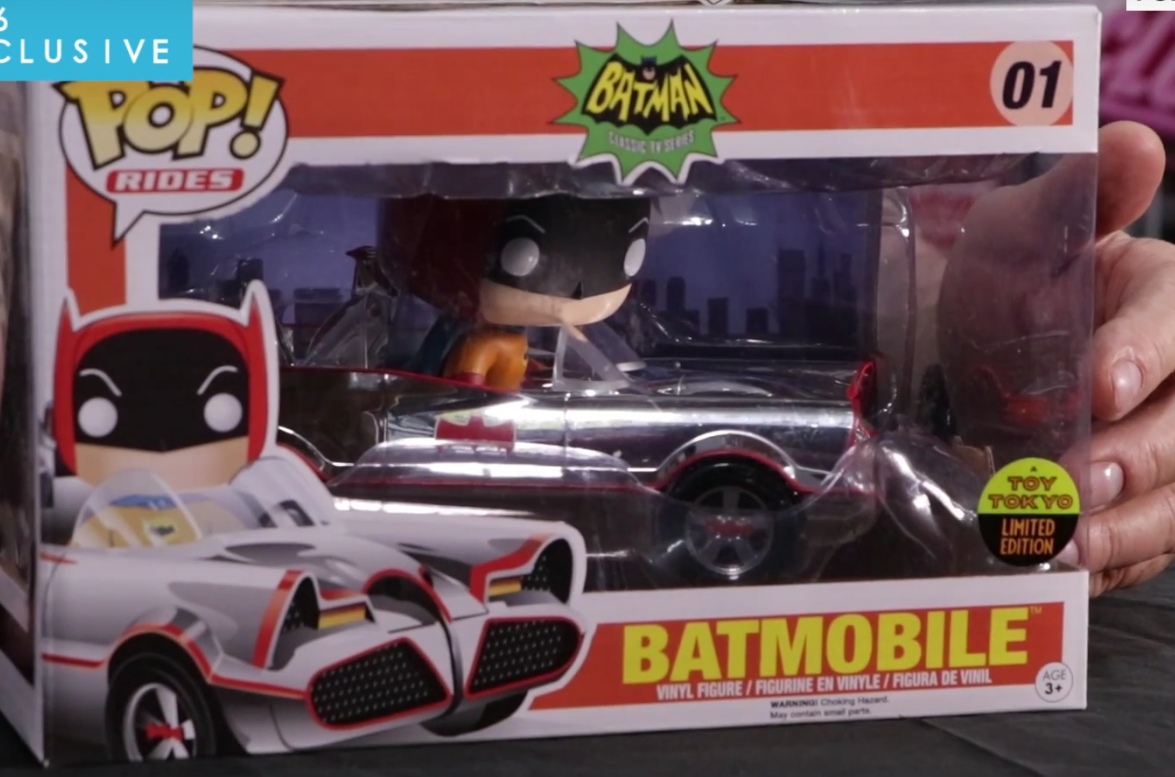 You can also watch the full reveal below:
https://www.youtube.com/watch?v=N3Cq48qL5hY
[UPDATE June 17]
Today, we get a look at two of the exclusives have been revealed so far thanks to a video from POPBOOM.
The first revealed is a Dug Funko Pop! from the Disney film Up. Dug features a cone collar that is not found on the original Dug Funko Pop!.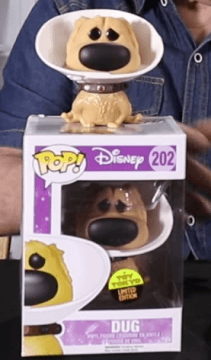 The second exclusive is a set that features Buffy and Angel, in their vampire form, from the Buffy the Vampire Slayer series.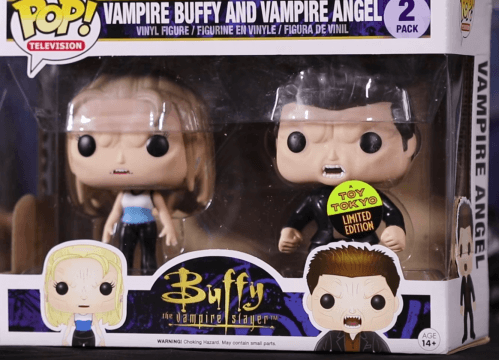 The video below does state that these Funko Pop! figures will be available at the Funko booth however, like previous years, you'll more than likely be able to purchase them at the Toy Tokyo booth. No word on how many have been produced or prices but we will update you as soon as we find out. For the rest of the Funko Pop! SDCC exclusives, check our list of announced exclusives so far.
https://youtu.be/E3ZNfU42BMY?t=4m59s
What do you think of the Toy Tokyo exclusives so far? Let us know below in the comments!