Do you know what today is?! If you guessed the day after the Tony Awards, you're right! Oh, you thought we meant something San Diego Comic-Con related? Well, we're only 37 days away from that – so we've got news on a The Loyal Subjects exclusive, a Fat Rabbit Farms marvel-ous plush, a Miraculous Ladybug exclusive set, Geek & Sundry, and much more.
Here's a look at the news you might have missed:
Here is a look at the Big Willy book we mentioned in a previous UTT that will be debuting at SDCC. The tweet from Gee Comics also shows off the Super N Duper Big Willy SDCC exclusive that will be handed out the Breygent Marking booth (for free!).
https://twitter.com/GEEComics/status/741639076927930368
Sal Abbinanti, the exclusive art dealer for Alex Ross, tweeted about an upcoming Alex Ross SDCC project. Whatever the mystery project is, he is working with writer Julie Benson who writes for The 100 as well as Batgirl.
Working with the talented @TheJulieBenson
How great is that?@thealexrossart #SDCC project #thankyou

— Sal Abbinanti (@SalAbbinanti) June 11, 2016
On a recent Twitch stream, Felecia Day delved into some of her plans for Geek & Sundry. San Diego Comic-Con. "Definitely we're doing something down there [at SDCC]. I can't say what we're doing, but definitely we'll have a panel on site like we always do, some kind of offsite where everybody can come if they don't have a badge, and — remember last year we had that pop-up party for Geek & Sundry? I'm not promising we're doing it again, but… you have to follow our Twitter to figure it out." [Editor's Note: Thanks Kendall Whitehouse for the heads up!]
Joe Merrill, who works the SPLURRT line of figures, recently showed off a new figure heading to SDCC. His post on Instagram shows off his latest work!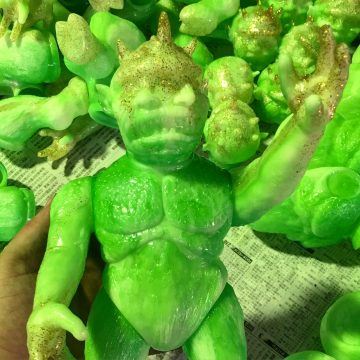 Artist Ray-Anthony Height recently tweeted out his convention schedule for the rest of 2016, which includes SDCC, but he isn't exactly sure if he will be on artist alley or elsewhere. Make sure to snag a program guide at SDCC or follow Ray for more info on his TBD location.
https://twitter.com/RAHeight/status/741685873599598593
Key Collectibles will be at SDCC this year. They recently posted on Instagram about attending the event and will have more information about signature opportunities with comic artists/writers and celebrities.
Artist Mike S. Miller showed off his newest table banner on Instagram. Mike mentions he will have it for SDCC, confirming he will be attending the con!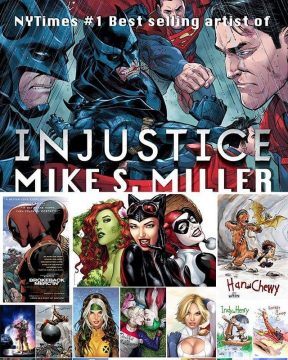 Marvel artist Gerardo Sandoval will be at SDCC, according a recent tweet. You'll be able to find Sandoval and his awesome art work at Booth CC-9 at the con.
Hey my friends… I'll be in SDCC, please come to say hi and I'll be happy to meet you all. Booth CC-9

— Gerardo Sandoval (@SandovalBox) June 11, 2016
Attention sketch collectors! Disney Comics artist James Silvani is opening up his commissions list for SDCC this week according to his Instagram post. Check out some of the really cool work he does below.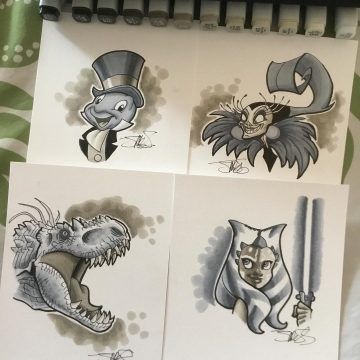 San Diego Comic Con 2016 INTERACTIVE MAP! https://t.co/t7p48SwuJC #ithasbegun #sorryimlate #SDCC #SDCC16

— Wolf of DoorDash (@Wolf6_Actual) June 12, 2016
Would you like to do some good for people in need? The San Diego Blood Bank is now taking appointments for their SDCC location at the Manchester Grand Hyatt. They will be on site Thursday – Sunday during SDCC, so book your appointment today.
Captain America is sure to be everywhere at SDCC, including in Fat Rabbit form. The Fat Rabbit Farm posted a teaser of what to expect at the con on Instagram, which appears to be a plush Captain America. We may need to stop by to get this one ourselves.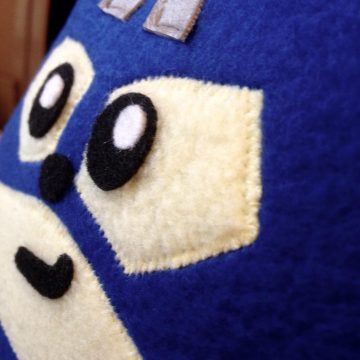 Is this the Miraculous Ladybug SDCC exclusive we've been waiting on? Seems so, as Jeremy Zag of Zagtoon (Miraclous Ladybug's production company) posted a photo on Instagram of an action figure set, and mentioned that it's the special San Diego Comic-Con edition. No word yet on how to get your hands on the figure, but a previous photo of the front of the packaging reveals a Bandai label – so perhaps at their booth.
Writer and producer Spiro Skentzos – who last year moderated the Writing for TV: From First Draft to Getting Staffed panel – will be back at Comic-Con for another panel this year. Details are still TBA, but writer Karen Horne will be in attendance.
https://twitter.com/spirographo/status/740934107006308352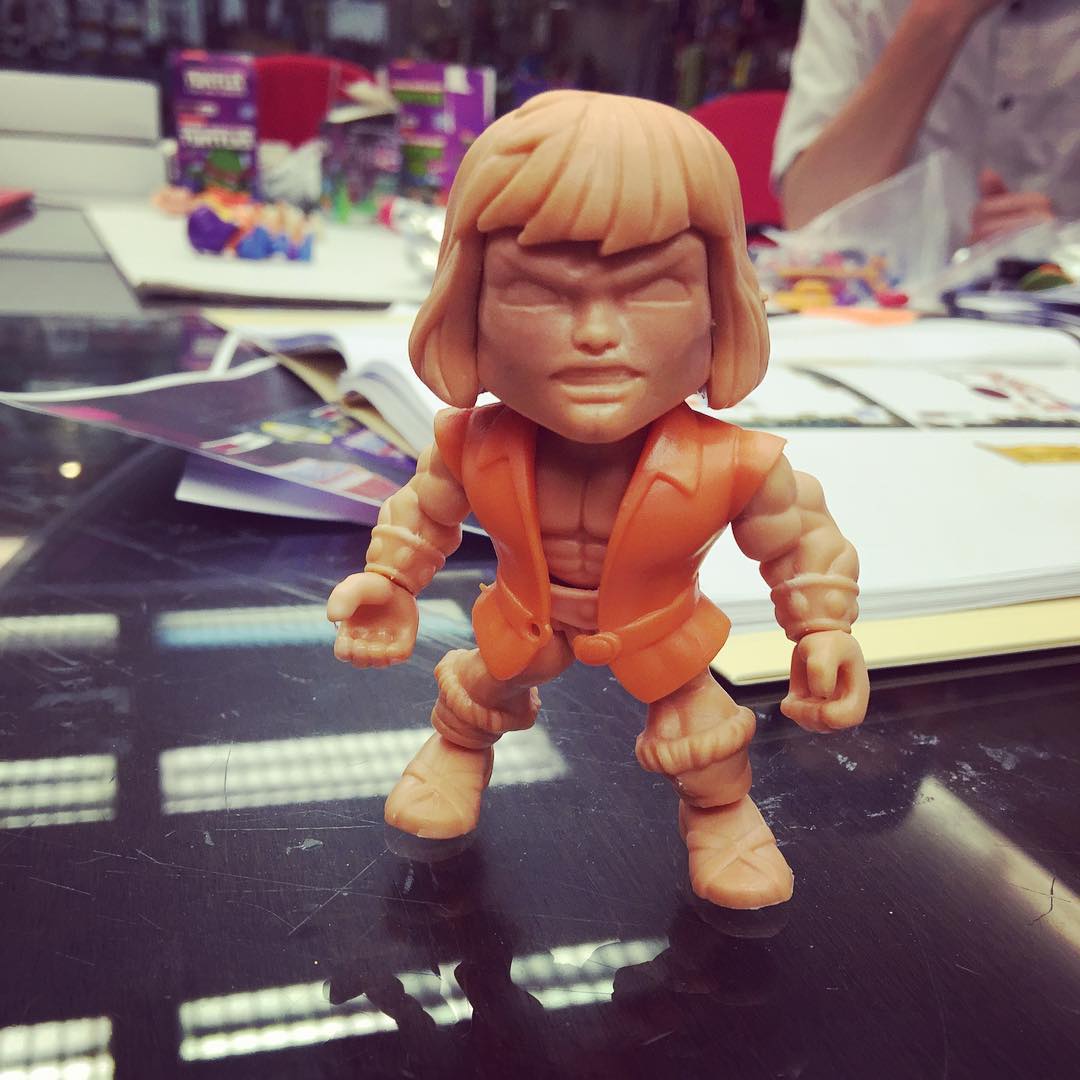 Mark Nagata, an artist and the owner of Max Toy Company, will have a custom piece available at Martin Hsu's booth this year. He showed off a teaser on Instagram.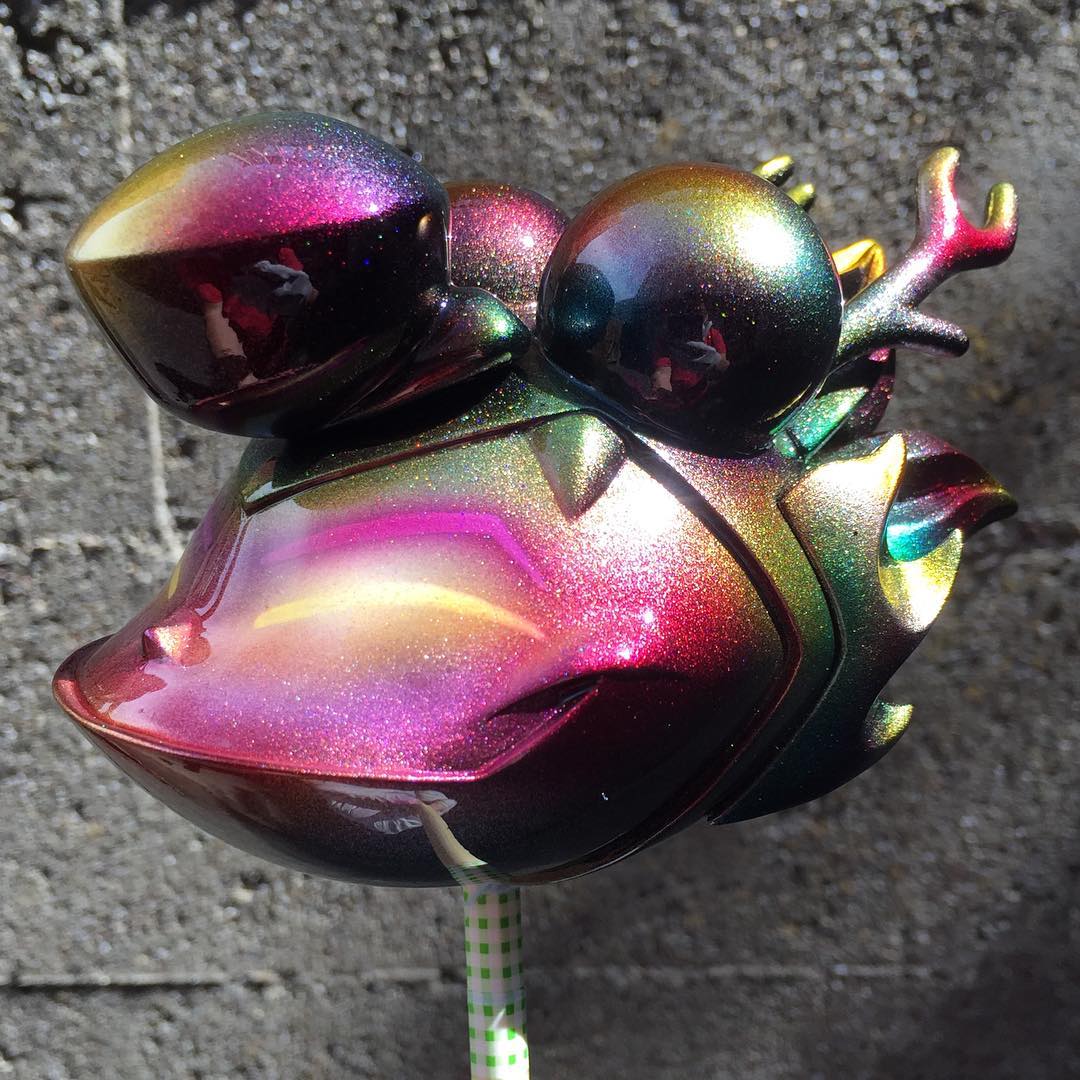 A close up look at the @sonic_hedgehog 25th anniversary coin, that comes included with your ticket #Comic_Con pic.twitter.com/K94WSX5FSk

— Nerd Reactor (@NerdReactor) June 12, 2016
If you missed out on the tickets for the @sonic_hedgehog anniversary party, Sega is hoping to release more possible next week.

— Nerd Reactor (@NerdReactor) June 12, 2016
Lolita Ritmanis, Kristopher Carter, and Michael McCuisition, also known as the Dynamic Music Partners who co-wrote the score for Batman: The Killing Joke (including a special song for the film they worked on with Mark Hamill), will be holding a special CD signing at the LA LA Land Records booth during SDCC. They'll also be appearing on a panel on Friday, July 22 at 1PM, with more details TBA.
Anything we missed? Let us know in the comments, drop us a line or tweet us at @SD_Comic_Con.