It's getting to be that time of year again – so we've got tons of SDCC news coming your way today, in the form of Teenage Mutant Ninja Turtles panels, SherlockeDCC offsites, and much more.
Here's a look at the news you might have missed: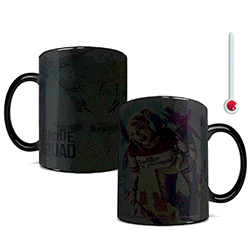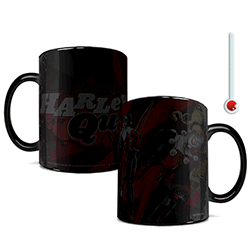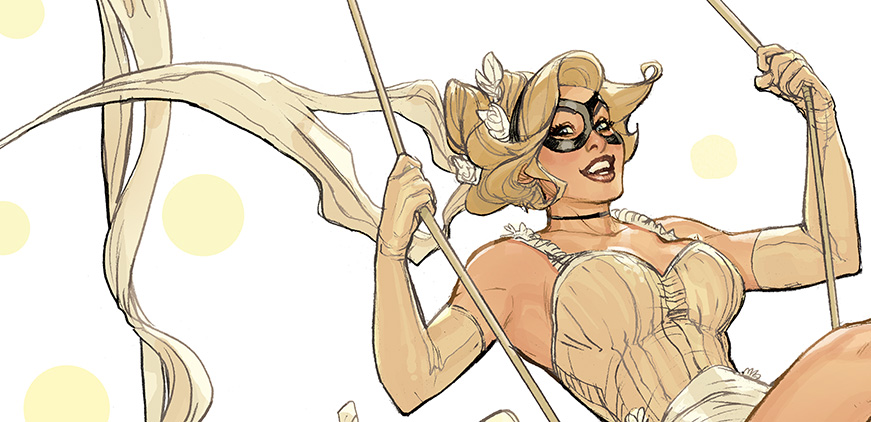 Also! I will be at San Diego Comic Con with Scholastic and previews of NEWSPRINTS! 💖✨ If you're going, please visit us! 😀

— Ru Xu (@ruemxu) June 14, 2016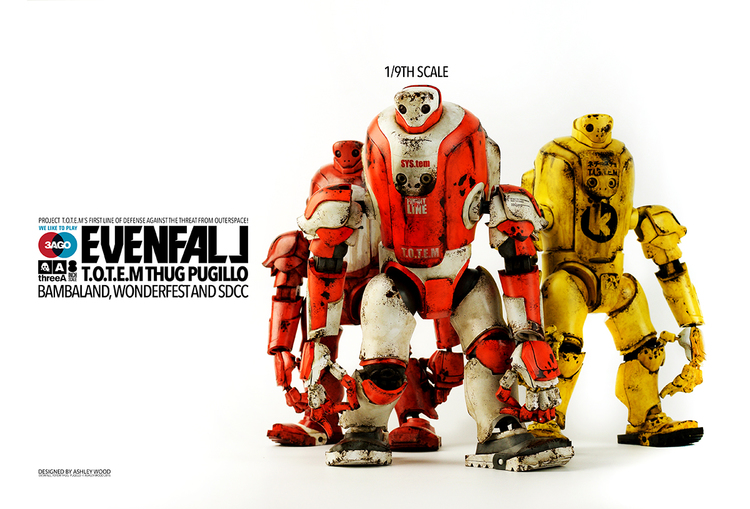 A preview of this year's #SherlockeDCC fanart by the talented @awellkeptsecret! Collect this print and more at #SDCC pic.twitter.com/ZmwA8eDOqK

— Baker Street Babes (@BakerStBabes) June 14, 2016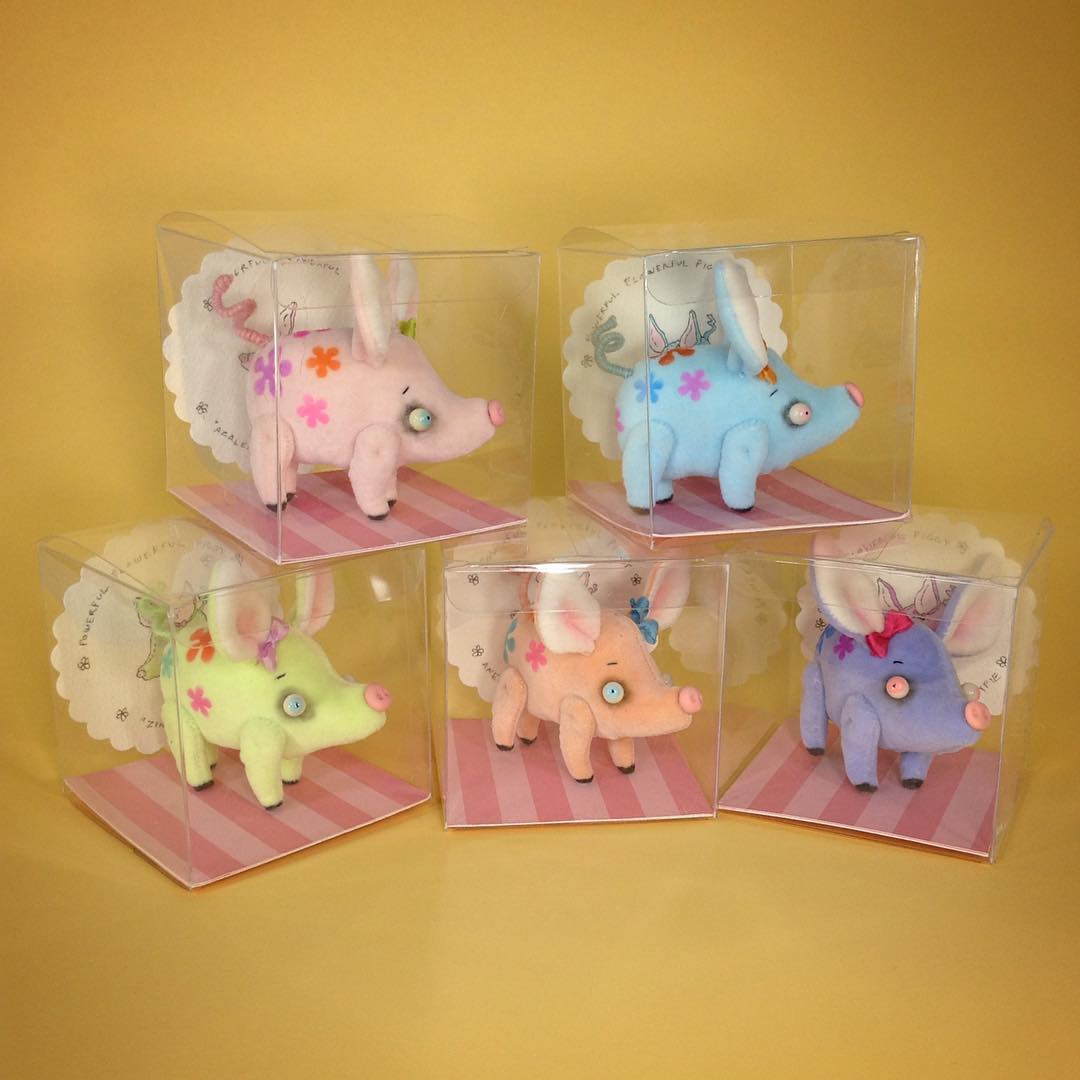 Hope you come see us at @Comic_Con in Booth 4431. We have lots of new autographed photos, art & more! Specifics to follow in new tweets!

— Gifts by Small Fry (@GiftsBySmallFry) June 14, 2016
I am! TMNT panel and autographs and something for WB. RT @knikkiknack: please please please tell me you are going to be at SDCC16🙌🏻

— Rob Paulsen (@yakkopinky) June 13, 2016
😏 possibly

— Lili Reinhart (@lilireinhart) May 21, 2016
I will be at SDCC on July 21st on a panel about Graphic Novels at 10am! https://t.co/okg77BuFRf

— Maximilian Uriarte (@TLCplMax) June 14, 2016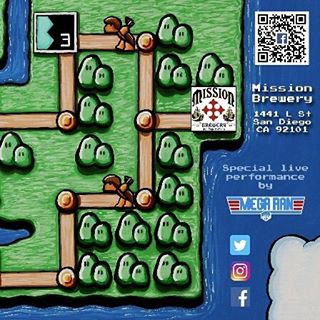 I'll be at #SDCC2016 for a few signings at @ImageComics and perhaps a panel or two.

— Joe Kelly (@thatJoeKelly) June 15, 2016
https://twitter.com/VinceHernandez8/status/742924184326537216
Going to #SDCC? Visit @LivingLanguage's Booth 1515 for a Dothraki sample lesson and more! #LearnDothraki

— Language learner (@words_fan) June 15, 2016
We're looking for 1 more Ninja Corps volunteer for an event at SDCC! 4 3hr shifts = free 4 day pass. Must know SDE, NAS. Reply to us here.

— Ninja Division (@ninjadiv) June 15, 2016
Coming 6/21/16… #SDCC #iCollectatEE pic.twitter.com/rDpGKaMfRU

— Entertainment Earth (@EntEarth) June 15, 2016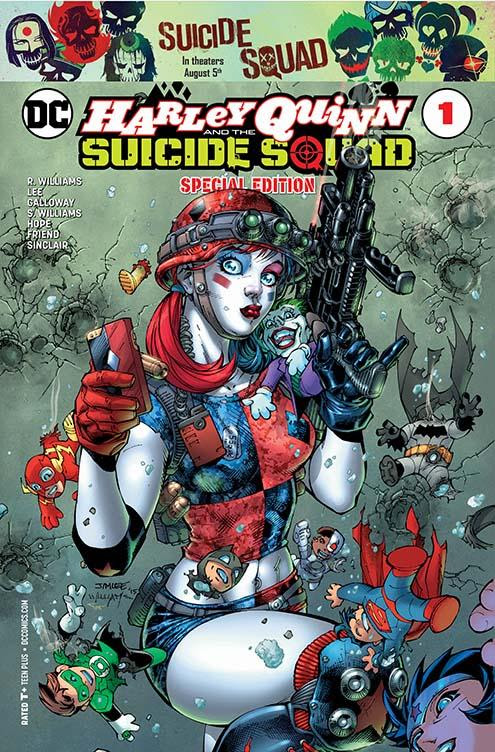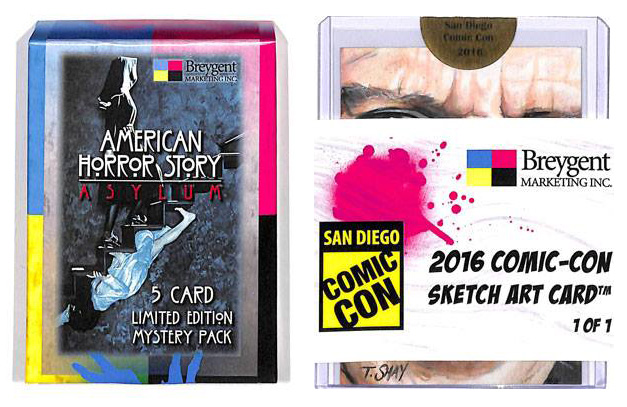 A "furiously meditating Hulk" commission by @juan_gedeon! Juan had to cancel Heroes, but he'll be at SDCC! Write me! pic.twitter.com/K8SeNW0EiM

— Felix Comic Art (@FelixComicArt) June 15, 2016
Friends in San Diego and coming to SDCC, I have good news — my annual Friday night show, Space Time, is gonna be GREAT. Plan on it!

— Marian Call (@mariancall) June 15, 2016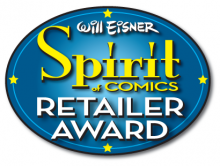 Anything we missed? Let us know in the comments, drop us a line or tweet us at @SD_Comic_Con.