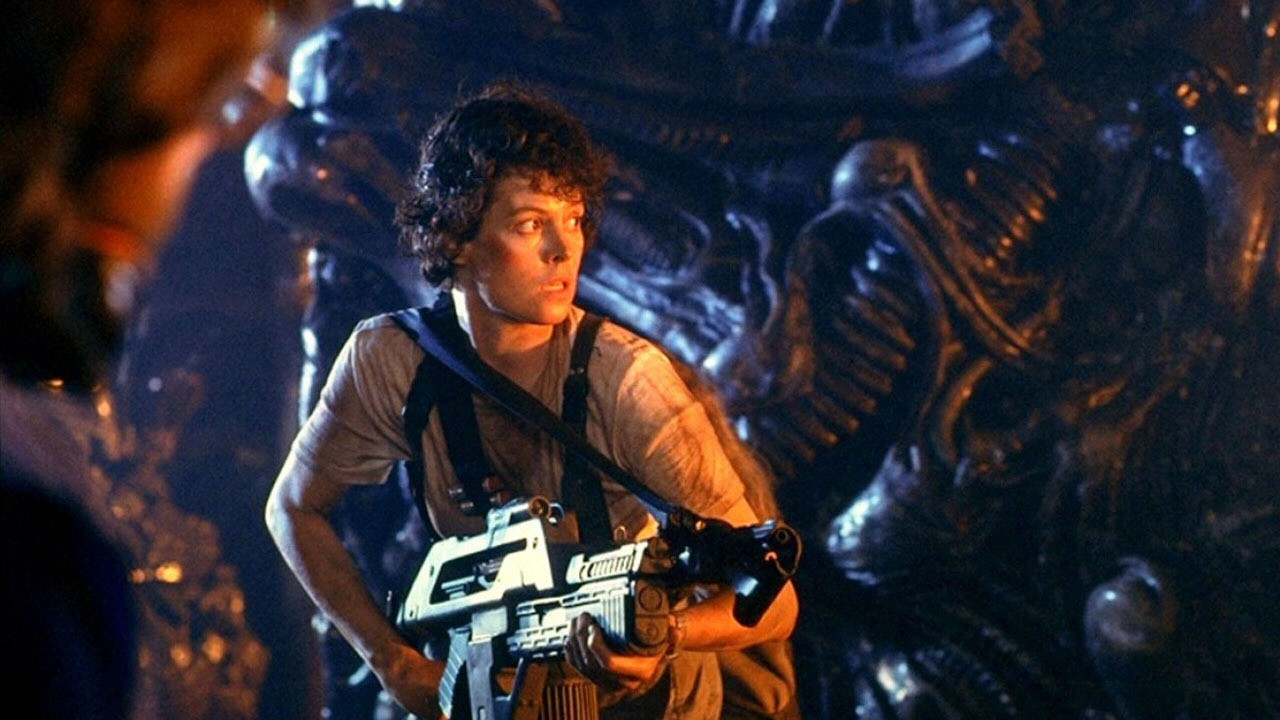 July 18 marks 30 years since the release of James Cameron's iconic Aliens premiered in theatres – and the franchise is celebrating all the way to Hall H.
Entertainment Weekly revealed that there will be a Hall H panel on Saturday, July 23 with both James Cameron and Sigourney Weaver, as well as producer Gale Anne Hurd, Bill Paxton, Lance Henriksen, Paul Reiser, Michael Bien, and Carrie Henn.
This also seems like the perfect time to unveil some information or footage from Alien: Covenant, the follow-up to Prometheus, which began filming in April.
EW also revealed that the Sept. 13 release of the 30th anniversary Aliens Blu-ray and Digital HD will be available for pre-order at Fox's booth. The first 250 who pre-order will get a lithograph featuring an image of Ripley locked in mortal combat with the Alien Queen.