Amazon has big plans for this year's San Diego Comic-Con. Attendees will be able to stop by to celebrate their favorite Amazon original TV series like The Man in the High Castle and Thunderbirds Are Go at the following times:
Thursday, July 21 & Friday, July 22: 9:00 AM–7:00 PM
Saturday, July 23: 9:00 AM–8:00 PM
Sunday, July 24: 9:00 AM–5:00 PM
There will be model sets and life size characters from Thunderbirds Are Go, as well as a 3D virtual experience and props and costumes from The Main in the High Castle, all located in the Martin Luther King, Jr. Promenade.
Shawn Marshall of Parks and Cons has your first look at the activation, which is currently being set up:
[UPDATE] The Amazon setup is done being worked on for the night. What's been done so far is looking good, with some life size figures and more.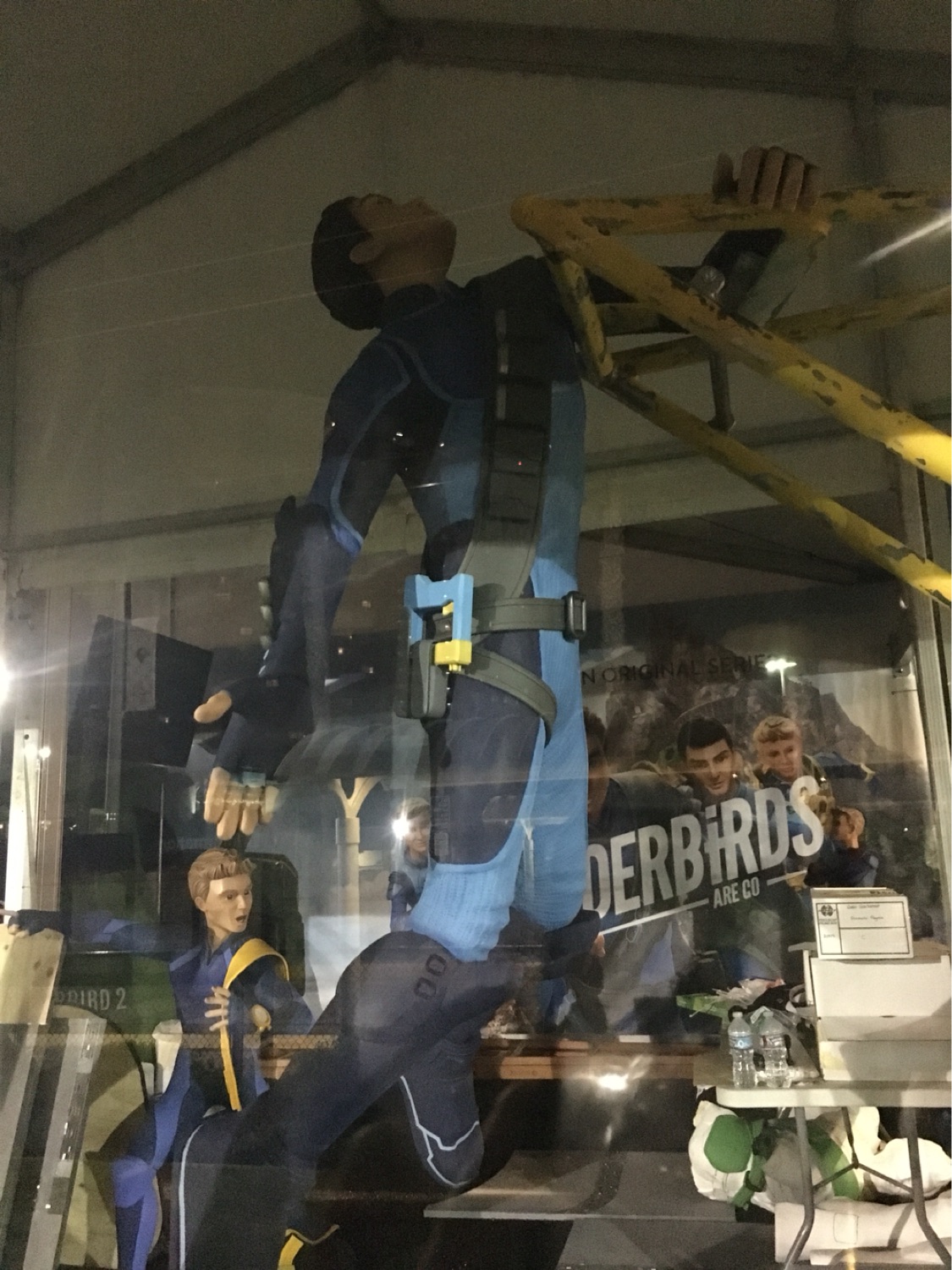 [PREVIOUS]