In addition to their awesome Entertainment Earth exclusives for this year, you can also find Jakks Pacific in the Lucasfilm Pavilion, at Booth #2913.
Here's a look:
[UPDATE July 5]
Tony Medina, a Star Wars consultant for Jakks, has revealed another Comic-Con exclusive: a 20″ scale Captain Phasma available at the Jakks Pacific Booth.
https://www.instagram.com/p/BHiO6EOD0zl/
[PREVIOUS]
Disney Tsum Tsum Baymax ($14.99): Hiro's best friend and part of the superhero team known as Big Hero 6, this extremely limited edition, richly packaged, large Tsum Tsum figure is armored with Metallic Finish.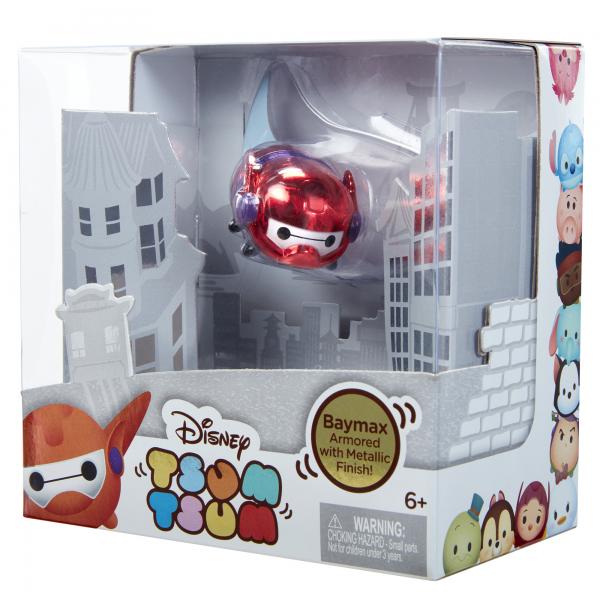 Marvel Tsum Tsum Captain America ($14.99): Captain America is one of the most iconic Marvel characters ever created, and this extremely limited edition, richly packaged, armored with Metallic Finish large Tsum Tsum figure commemorates his 75th Anniversary.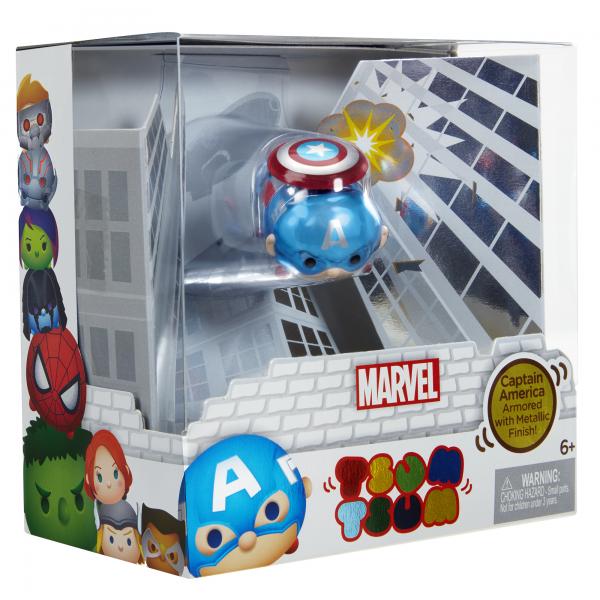 Is this on your must-buy list for San Diego Comic-Con 2016? Let us know in the comments.