[UPDATE July 8]
Another day, another LEGO exclusive… No, wait, sorry, we mean another LEGO exclusive item on display only. Sigh. But, we have to admit, these sets featuring both regular Hulk and She-Hulk and Red Hulk and Red She-Halk are pretty cool. They'll retail for $59.99 when they eventually head to retail stores next year. You can find more on the Hollywood Reporter.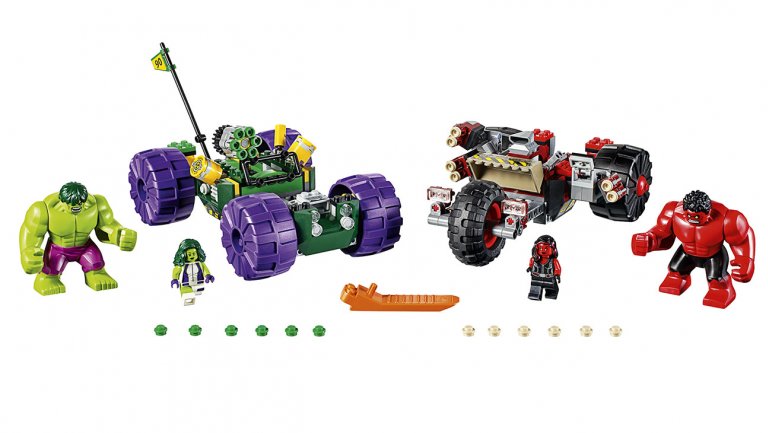 [PREVIOUS]
The Hollywood Reporter revealed that LEGO is bringing three sets of Super Heroes Mighty Micro to the convention, where they will be unveiled ahead of a January 2017 wide release. The three sets are: Batman vs. Killer Moth, Wonder Woman vs. Doomsday, and Superman vs. Bizarro. The sets also feature vehicles and accessories, as the Batman set features a Batcopter and Killer Moth's vehicle, Wonder Woman comes with a sword and shield and pilots her invisible jet against Doomsday's car, and Superman comes with a car and Bizarro's car.
They'll retail for $9.99 (in January 2017).
From THR, here's a look: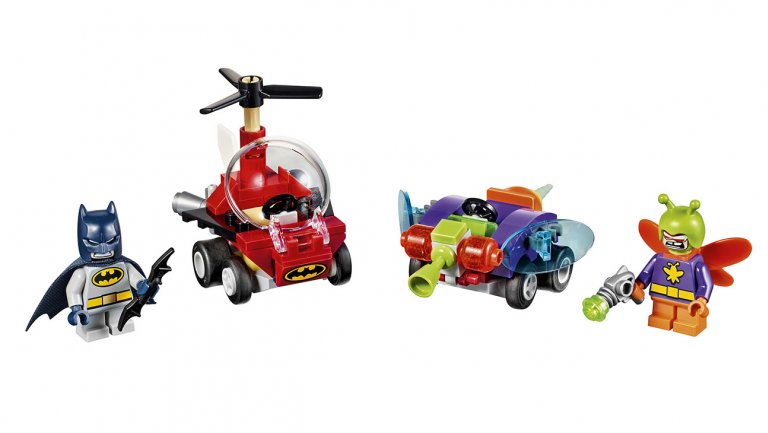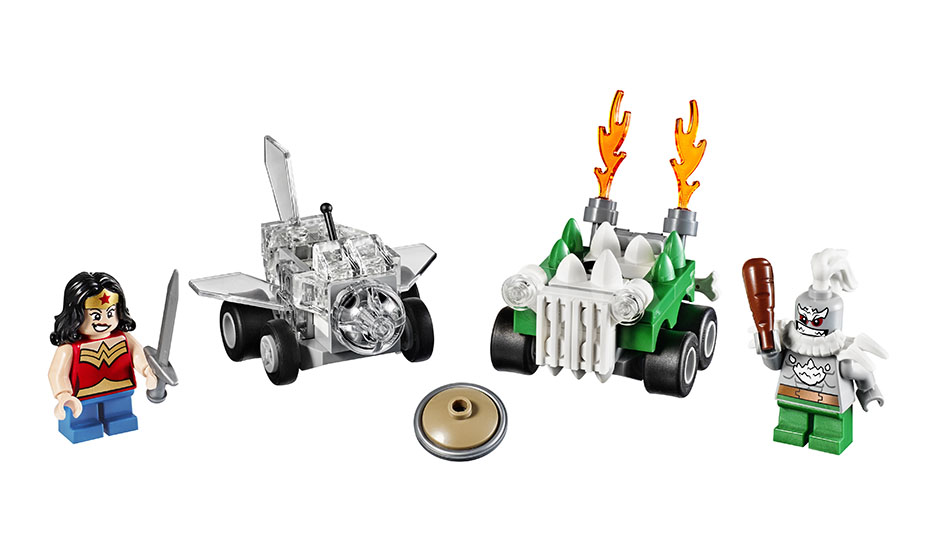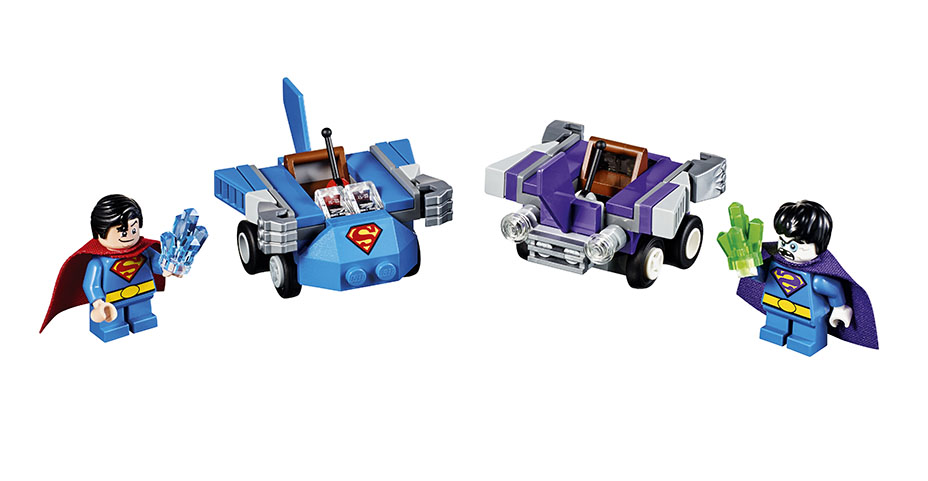 [UPDATE July 1]
Yahoo has now unveiled more of the Mighty Micro sets headed to retail stores later this year. They'll first be displayed at San Diego Comic-Con (though they won't be available for purchase). Here's a look at the Marvel sets, which include Iron Man vs. Thanos, Wolverine vs. Magneto, and Spider-Man vs. Scorpion: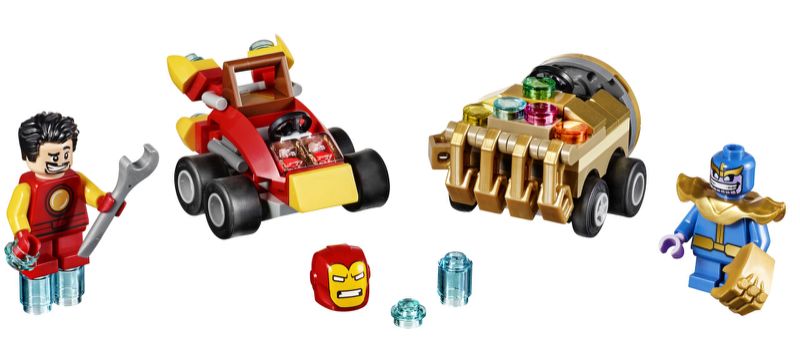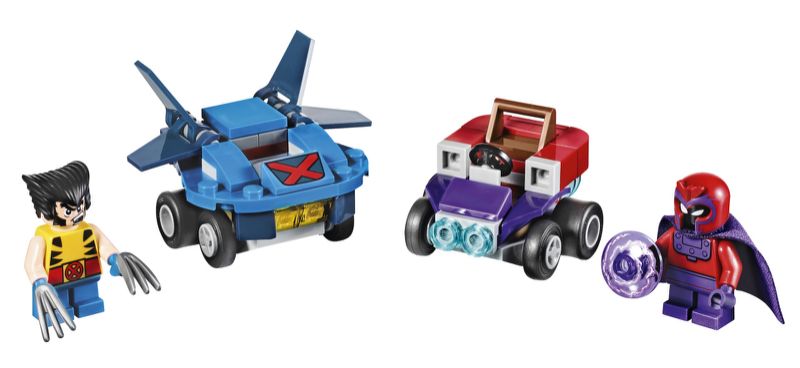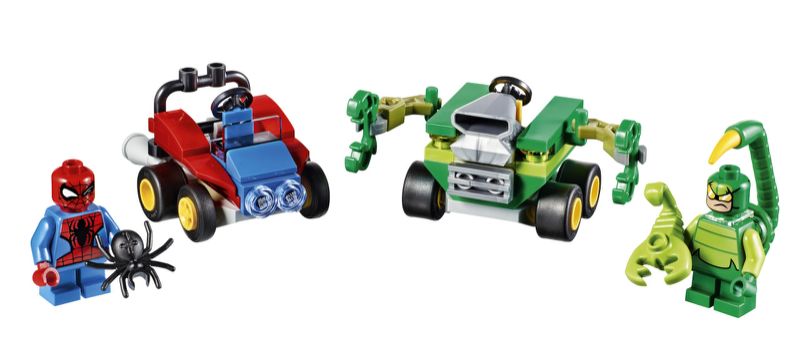 You can read more about the sets on Yahoo's site… and hopefully we'll get news on LEGO's actual San Diego Comic-Con exclusives soon.
Will you be stopping by the LEGO booth to take a peek at these?