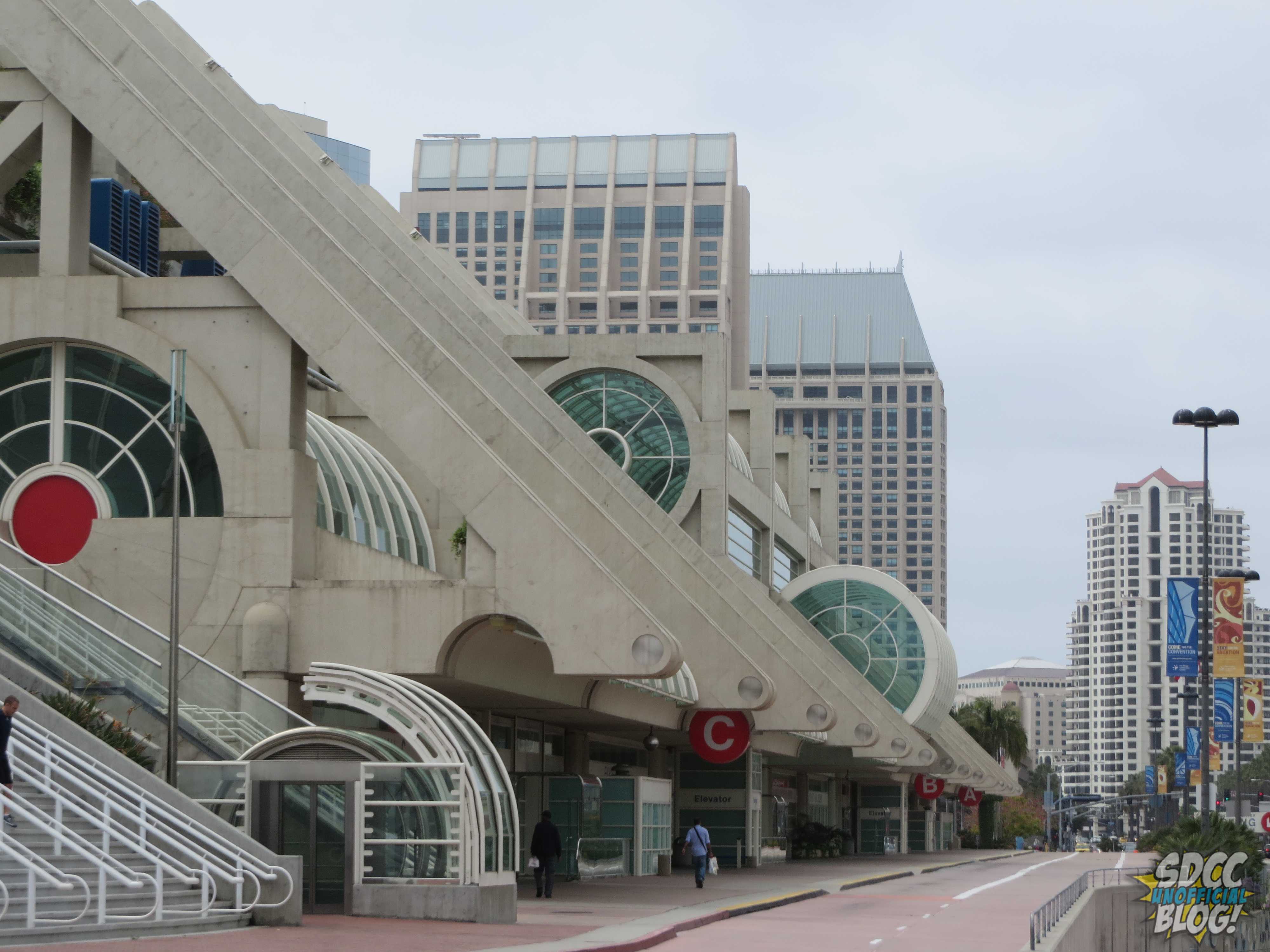 While there's still no news on Returning Registration (apart from CCI's promise that they are working on it, which basically feels like they may as well have posted the "Hang In There" poster from Mr. Robot) – that doesn't mean that there's no news about Comic-Con 2017.
The Toucan Blog has shared the next round of Special Guests headed to SDCC 2017:
Box Brown • Writer/artist, André the Giant: Life and Legend, Tetris: The Games People Play
Marjorie Liu • Writer, Monstress, Black Widow, Astonishing X-Men
Mike Royer • Artist, inker, letterer, Kirby's Fourth World series
Brian Selznick • Author, illustrator, Wonderstruck, The Invention of Hugo Cabret
Special guests typically receive a special "Spotlight" panel during the convention, so attendees have a chance to hear their favorite authors and artists speak live.
According to CCI, they'll announce additional guests next Monday – so keep your eyes peeled for more exciting announcements. You can also catch up on tons of other things and people who will be at San Diego Comic-Con in our Under the Tents updates.
Are you excited about these guests? Let us know in the comments.