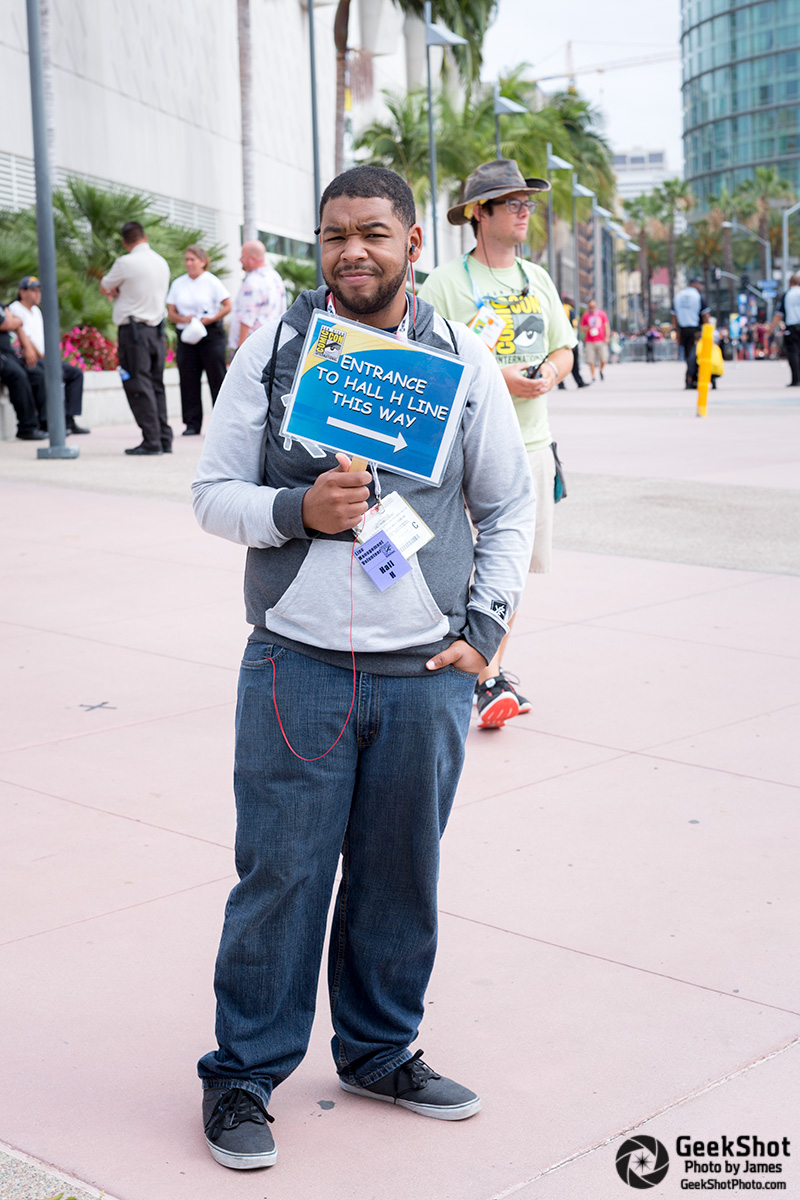 With Returning Registration just around the corner, the next biggest questions are: When is Open Registration? When is Volunteer Registration? and When is Professional Registration?
[UPDATE]
Comic-Con International has provided a little more insight into the Open Registration timeline tonight, stating that they anticipate it will launch "early-to-mid April".
[PREVIOUS]
While we don't have exact dates for you, thanks to longtime reader @Granite_Grizz, we do know some more information about two of those sales.
When you send an e-mail to Comic-Con's volunteer department, at the moment, the automated e-mail states that "due to some IT upgrades, it looks like it will be sometime in early April" for Volunteer Registration.
If you use Comic-Con's contact form, you also receive an automated response that informs you approved Creative Professionals or those with a verification status of NOT DUE will "receive information regarding online badge registration in late March 2017". Trade professionals will register online at a later date.
None of this information is on Comic-Con International's site as of this evening, so it's potentially all subject to change. The automated e-mails have been updated recently, though, as CCI's contains the Returning Registration date announced last week (and we can confirm the Professional Registration "late March" verbiage wasn't on their automated e-mails as of two weeks ago) — so we have every reason to believe these timelines are coming down the pipe.
Here's a look at both e-mails:

Are you glad to have some information about the timelines? Let us know in the comments.