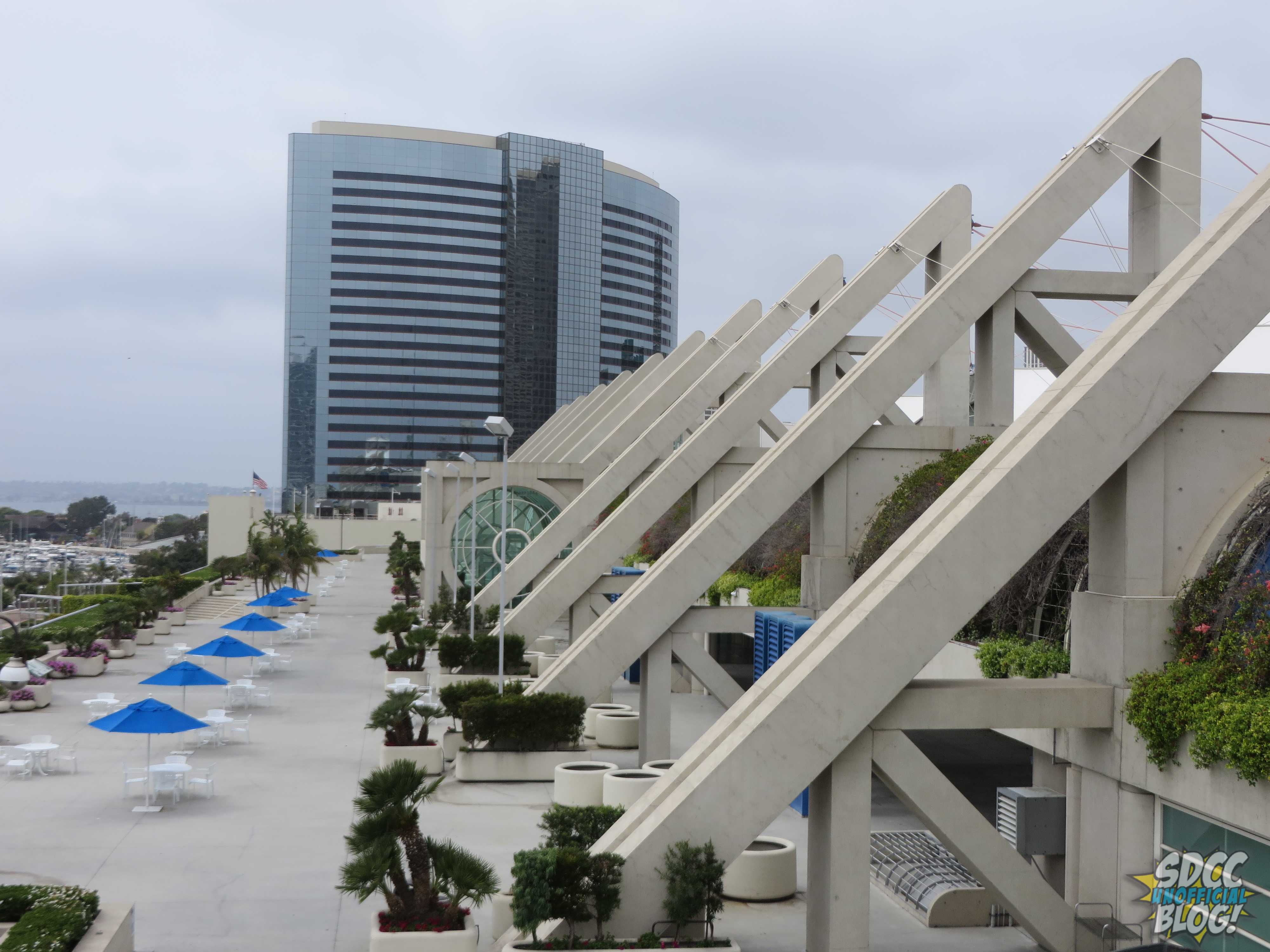 This weekend, many of you will find out that you're going to San Diego Comic-Con 2017 (at which point, these announcements will all be a lot more exciting!). But for now, refresh yourself on the process of purchasing a badge, and check this announcement about the convention you may or may not be attending.
The Toucan Blog has shared the next round of Special Guests headed to SDCC 2017:
Deborah Harkness • Author, All Souls Trilogy. A Discovery of Witches
Keith Pollard • Artist, Fantastic Four, Thor, The Amazing Spider-Man
R, Sikoryak • Writer, artist, Terms and Conditions, Masterpiece Comics
J. Michael Straczynski • Writer, The Amazing Spider-Man, Superman Earth One; Creator, producer, Babylon 5
Special guests typically receive a special "Spotlight" panel during the convention, so attendees have a chance to hear their favorite authors and artists speak live.
According to CCI, they'll announce additional guests next Monday – so keep your eyes peeled for more exciting announcements. You can also catch up on tons of other things and people who will be at San Diego Comic-Con in our Under the Tents updates.
Are you excited about these guests? Let us know in the comments.