Well, it happened. San Diego Comic-Con International broke their long, sullen silence and announced badge sales this week. Returning Registration (formerly Preregistration) will go down next Saturday, March 11. Are you ready? Have you found your Badge Buddy/Buddies? Is your credit card paid off from last year yet? In the meantime, while visions of Comic-Con dance in our heads, we can finally begin to plan our activities this year.
Here's a look at the news you might have missed:
Adam Savage, formerly of MythBusters and frequent W00tstock presence, revealed that while he won't be at WonderCon this year – he will be at San Diego Comic-Con. If you see some awesome cosplay on the show floor, you never know, it might just be Savage in disguise.
No plans for Wondercon — just SDCC, SVCC and NYCC.

— Adam Savage (@donttrythis) February 23, 2017
While there's no word yet on what Mattel's setup will look like this year at San Diego Comic-Con (as Matty Collector has moved the manufacture and distribution of their Masters of the Universe and other adult collector lines over to Super7), we do know one item you'll be able to find out more about at their booth.  Michael Kadile, a product designer at Mattel, recently told Action Figure Insider at Toy Fair that Mattel's upcoming RC Justice League Batmobile will be available for pre-sale at Comic-Con this summer, with a wide set release in October. The car will retail for $249.99, and you can watch the full interview from AFI below:
Artist Jason Muhr will be exhibiting at San Diego Comic-Con, where he'll have a new sketchbook filled with over 100 sketches and miscellaneous art available for sale at conventions this year.
I'll be appearing at:
Northwest Indiana Con- February 25, 2017
C2E2-April 21-23
San Diego Comic Con July July 20–23

— Jason Muhr (@JasonMuhr) February 16, 2017
If you dig my #dailysketch be sure pick up a copy of my new sketchbook: 32 pgs, over 100 of my daily sketches & misc. stuff. On sale at cons pic.twitter.com/CUotb2UHZ2

— Jason Muhr (@JasonMuhr) February 16, 2017
If you're an #SDCC veteran, swing by booth 1237 at #ECCC and pick up your Hall H merit badge. pic.twitter.com/bIM4zeuvq5

— Comic Con Guide (@SDCCGuide) March 3, 2017
You're more than welcome to pick them up in person at Wondercon/SDCC 👍🏼

— Claire Hummel (@shoomlah) March 4, 2017
The Atomic Yeti and The Tommy Gun Dolls creator Dan Cooney revealed on his Facebook that in addition to WonderCon, he'll also be at San Diego Comic-Con.
Artist Sean Galloway can be found on the show floor at Artist Alley DD-17.
https://twitter.com/cheeks_galloway/status/822504646199521280?ref_src=twsrc%5Etfw
Zombie Ranch revealed on his blog writer Clint Wolf that he'll be exhibiting at San Diego Comic-Con.
Artist Lee Kohse will also be exhibiting at SDCC 2017.
Green Hills Entertainment and Dennis Greenhill Photography will be exhibiting at both WonderCon and San Diego Comic-Con in 2017 – and you can find Greenhill at Booth #1621/1623 in San Diego.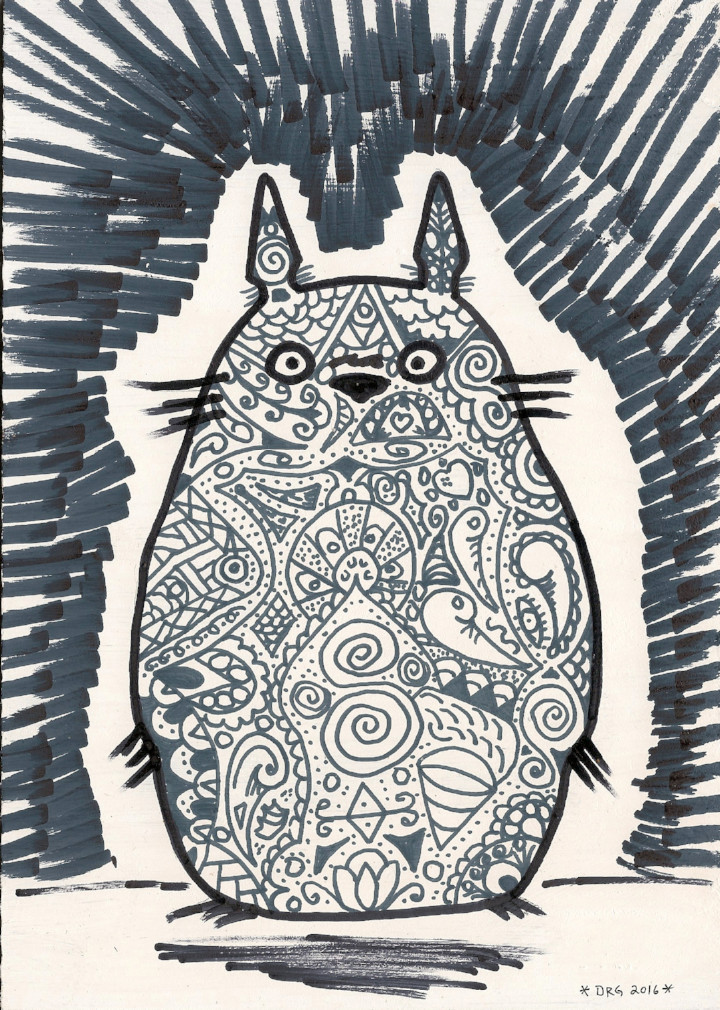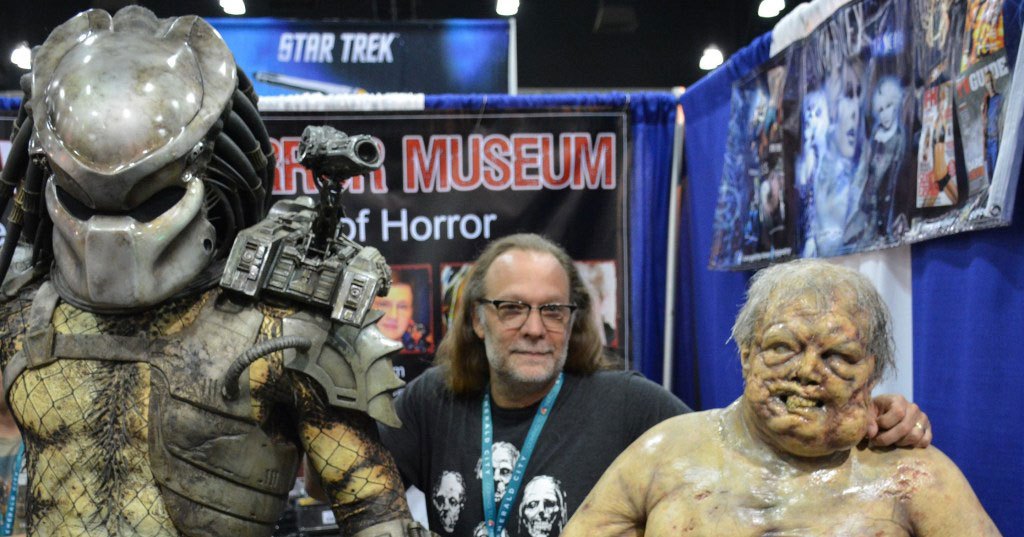 We are very proud to announce that @Kelly_McKernan is our Sponsored Artist for #SDCC2017 ! Congratulations, Kelly! https://t.co/XMMXHvSEsH pic.twitter.com/JU4EiUixsP

— K.Workman Foundation (@kworkfoundation) February 15, 2017
Sadly, no. I wish. I will be at SDCC for a little bit. And NYCC. You?

— Michael Moreci (@MichaelMoreci) February 23, 2017
Publisher Drawn & Quarterly are returning to Booth 1629 at SDCC. Their special guests this year are Brigitte Findakly & Lewis Trondheim, who will debut early copies of Poppies in Iraq.
Want to meet Brian Pulido? Lady Death Comics are hosting him at San Diego Comic-Con this year. Check out their Facebook Event and let them know you'll be there.
Artist Don Rosa is returning to San Diego Comic-Con. Check out his Facebook Event and mark your calendars.
What are you looking forward to the most? You can let us know is the comments section below.
Anything we missed? Let us know in the comments, drop us a line or tweet us at @SD_Comic_Con. And good luck at Pre… err, Returning Registration!