The floodgates are open. Returning Registration (formerly Preregistration) is soon upon us, and more artists/exhibitors are announcing their presence at SDCC. Are you ready for Saturday? Check out our Returning Registration Visual Guide to make sure you are. In the meantime, you can mark more items on your Comic-Con calendar.
Here's a look at the news you might have missed:
Artist Don Rosa has announced that he will be at SDCC this year. Let him know you'll be there at his Facebook Event and mark your calendar.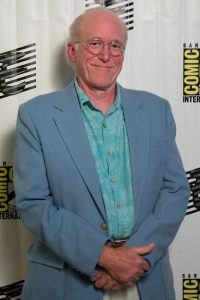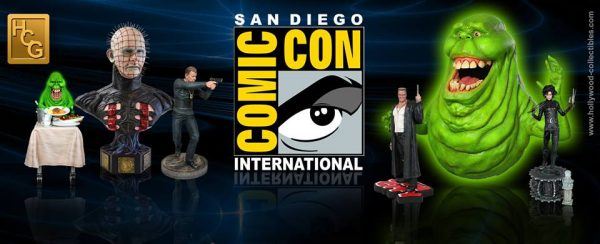 Send a raven.
The Hand of the King Bottle Opener by @FactoryEnt coming soon to the @HBO Shop. pic.twitter.com/gfcMHl4mJa

— Game of Thrones (@GameOfThrones) March 2, 2017
Keep your eyes peeled this July 🙂 @SD_Comic_Con will know what we're talking about. https://t.co/Sc2ckBzq0Z

— FactoryEntertainment (@FactoryEnt) March 3, 2017
My 2017 Schedule:

ECCC (Mar. 2-5)

WonderCon (Mar. 31-Apr. 2)

FCBD (May 6)

VanCAF (May 20-21)

HeroesCon (June 16-18)

SDCC (July 19-23)

— Medgar Allan Poe (@chuckspear) February 10, 2017
https://www.instagram.com/p/BRKhyOHA67u/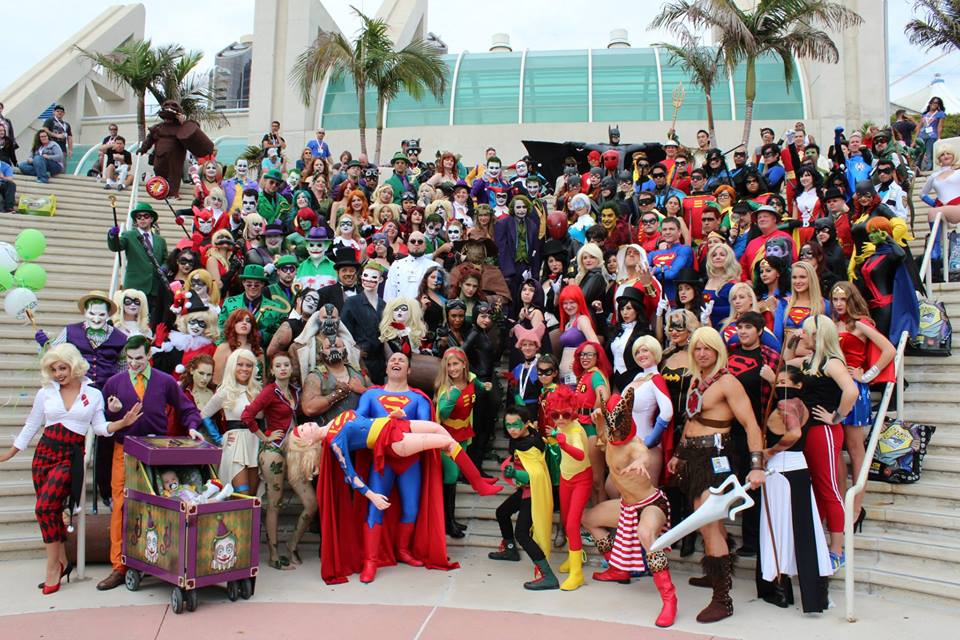 Look for a new Printed in Blood artbook centered around John Carpenter's The Thing, set to launch around San Diego Comic-Con according to GMB Chomichuk – who announced that his artwork will be featured in the book.
https://www.instagram.com/p/BRL28JgAZxS/
https://www.instagram.com/p/BRC2vxtAPi-/
https://www.instagram.com/p/BNDalp0DL4z/
https://www.instagram.com/p/BM9jxkfjOrS/
https://www.instagram.com/p/BRHqEUggRLB/
Image Comics announced at ECCC that Matt Wagner (no relation) will wrap up the Mage trilogy with his final installment: Mage: The Hero Denied. Issue #0 will debut at SDCC 2017, followed by a 15-issue run.
Anything we missed? Let us know in the comments, drop us a line or tweet us at @SD_Comic_Con.