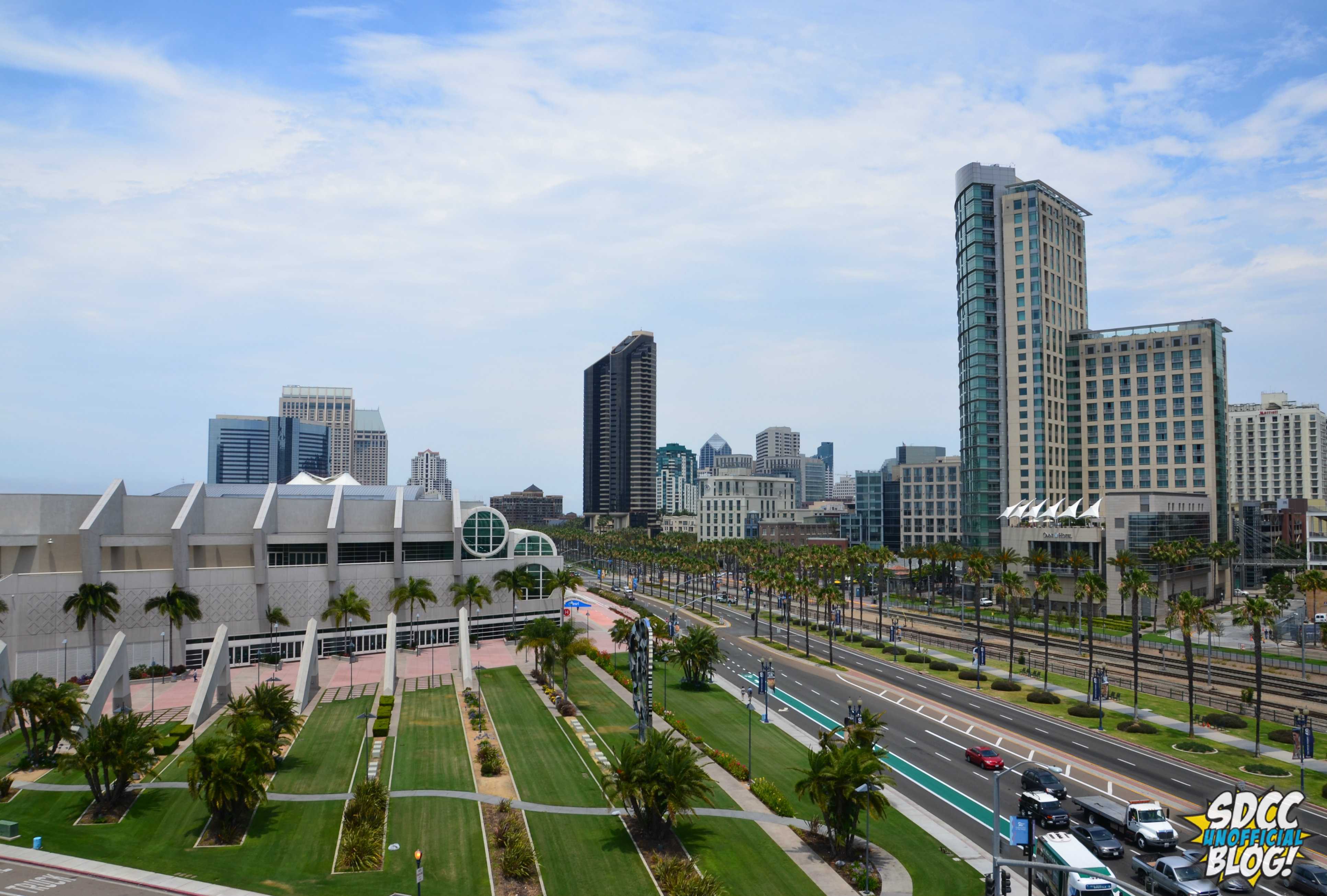 HAPPY APRIL FOOL'S!
San Diego Comic-Con – the pop culture juggernaut founded in 1970 – will look a lot different this year. In shocking news this morning, the Hollywood studios have announced they are all abandoning the convention.
"Twentieth Century Fox started the trend last year by skipping the convention, and when we really thought about it, we realized that promoting our films to fans didn't make sense any more," Sony President Philip McCracken said in a statement. "Plus, the traffic really sucks."
The decision comes in part due to Comic-Con's lack of ability to predict box office winners. Films like Scott Pilgrim vs. the World were beloved by attendees, but proved too niche for the box office. More recent offerings haven't always fared much better.
"We spent more time and energy on bringing Fantastic Four to Comic-Con than we did on the script," Twentieth Century Fox President Johnathan J. Jonathon told us. "We're working now on reworking our priorities."
Marvel Studios Vice President Aenus Crawbadger issued a statement, stating "We know fans have worried each year whether we'll show up or not. Well, now you know. We'll see you at D23."
Vocal fans have been complaining for years that the convention has become "too Hollywood", and for many, this is good news.
"It all started with Twilight," Emily Orchid, an attendee who lined up at 3AM on Thursday morning last year for Sunday's Supernatural panel, explained to us in an interview. "They just created this whole camping culture, and you don't get to enjoy anything anymore at the convention. I really just wish there were just comics and smaller panels now."
Other attendees agreed. "I showed up a whole hour early for Marvel last year, and couldn't even get in," attendee Chuck Upness told us. "That's ridiculous."
While this will be a big change, Comic-Con International is hopeful about this new direction. Dale Glanzer, who has taken over the convention as of this morning, realizes that there is a small subset of fans who will be unhappy with the shift in tone this year – but he promises that they still plan to have an action-packed programming schedule for 2017.
"We've got a lot of great panels lined up this year, like "Fridge Art For Discerning Gentlemen", "The Triumphant Return of the Spirograph", "For the Love of Windmills", "DC's New Comic Superteam: The Convadium", and "Twitter: How 140 Characters Ruins Media" – though that last one may be too mainstream for some," Glanzer said. "We've also got a 100-hour-marathon of  live knitting planned."
Glanzer also said they'll be combining some panels to fit more on the schedule. "For example, the Removing Pop from Pop Culture, and the Removing Culture from Pop Culture panels are now one, Removing Pop Culture," Glanzer said.
Attendees can also look forward to Hall H being renovated for slam poetry readings, and Ballroom 20 will be a 24/7 open mic. Ballroom 6BCF will be open for spontaneous interpretive dance, and the lawn behind the convention center will be re-purposed for a smaller-scale Burning Man type event.
The playback room is being brought back to show Hall H and Ballroom 20 panels from past years. "This should allow those who still want to see movie and TV panels to get their fix," Glanzer said. "We've moved it the broom closet on the 2nd floor based on crowd predictions."
For those worried about how this will affect swag, WB issued a statement that while they won't be in attendance, they still fully support CCI and will be sending bags once again. We have your exclusive first look at this year's bag designs: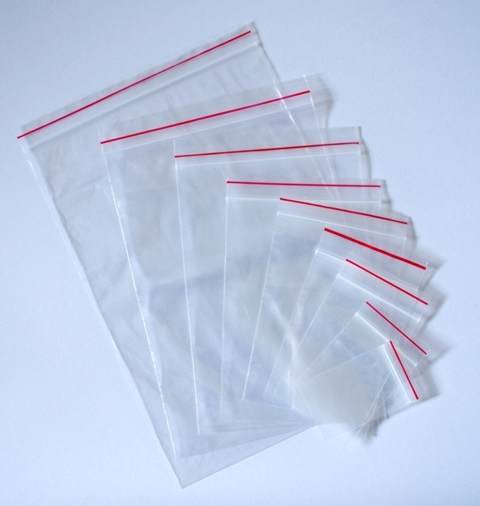 None of this will effect hotel prices, which are still on track to increase by 55% in 2019.
Are you excited about this year's changes? Let us know in the comments.
Oh, and APRIL FOOL'S!