We've heard some rumblings recently that we've been too quiet. Let us reassure you, this is just the calm before the storm – Comic-Con news comes in waves, and we're just in a low tide right now. High tide will come, and we're all just grateful we don't drown in it by July. That also doesn't mean things have all been quiet on the SDCC front. We've been searching high and low for any hint of news, and we've got plenty of updates for you.
Here's a look at the news you might have missed:
You betta believe it! 💃 https://t.co/NrwynD4jdq

— Zachary Levi (@ZacharyLevi) April 14, 2017
Nerd HQ & @nockingpoint Announce June Collaboration! #SummerofRosé https://t.co/yY18pi5ngm pic.twitter.com/4fNwgj5vE4

— Nerd HQ (@thenerdmachine) April 14, 2017
The Nerdist's Jessica Chobot mentioned SDCC cosplay preps during a Twitter exchange with Cait, a contestant on SyFy's Cosplay Melee. We say it's a pretty safe bet that Nerdist will be back once again at SDCC.
https://twitter.com/JessicaChobot/status/851885616698580992
Least I Could Do artist Lar DeSouza also mentioned SDCC plans in a Twitter exchange with a fan. If you liked the latest Thor: Ragnarok trailer, do yourself a favor and read the original tweet that started the exchange.
Yes that's the plan 🙂

— Lar (@lartist) April 13, 2017
Many of us have been dying for details about IDW Publishing's planned Wynonna Earp party. We don't know much more, but David Ozer did announce a date for the party: Thursday, July 20. We'll keep watching for more info about time and venue.
Key @WynonnaEarp dates: 4/15-Space Canada premieres S1; 4/24-iTunes UK launches; 6/9-Season 2 premiere on Syfy/Space: 7/20-SDCC WE Fan party

— David Ozer (@davidozer) April 13, 2017
https://www.instagram.com/p/BSyz6pyFIzU/
https://www.instagram.com/p/BS0_dvZlOSe/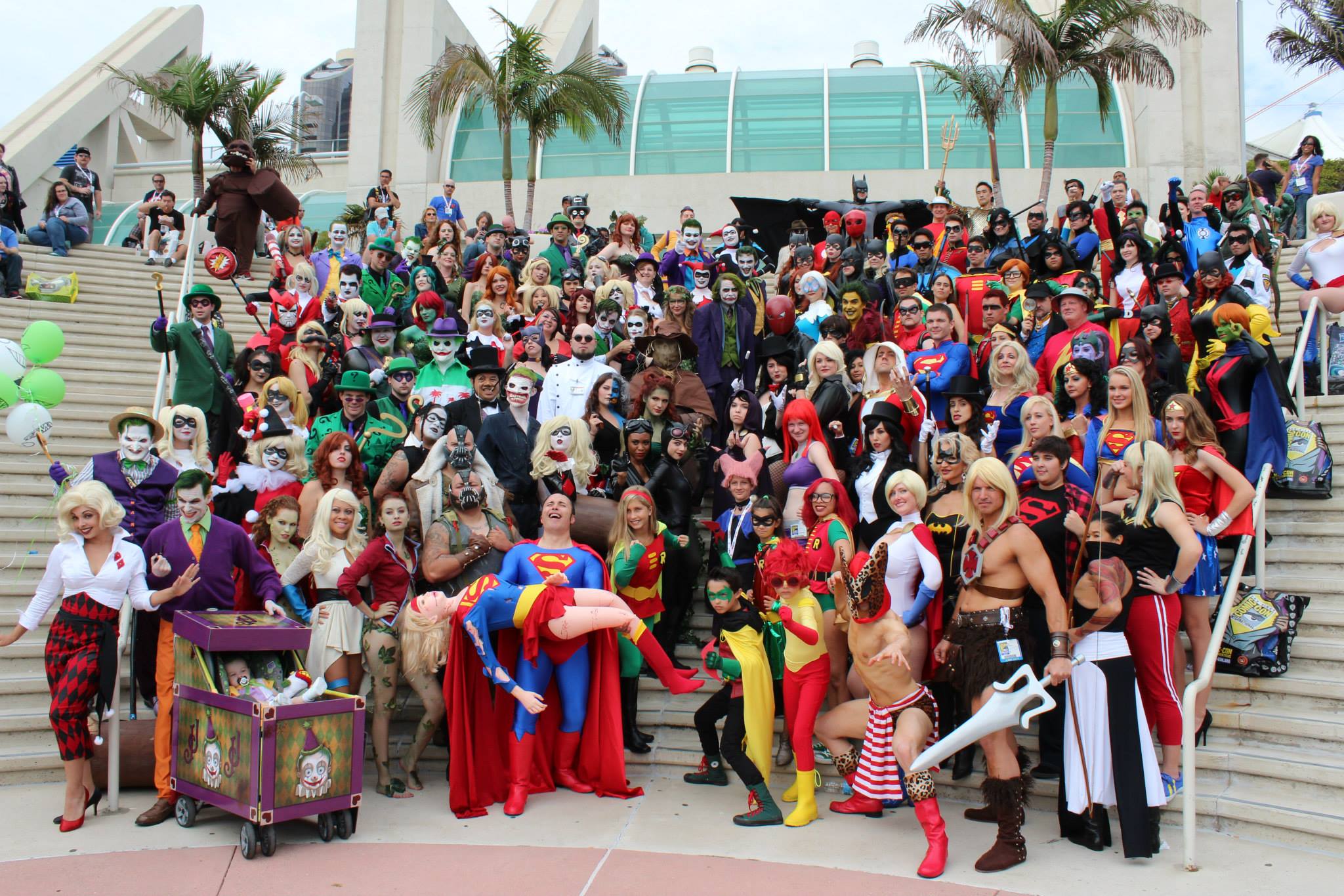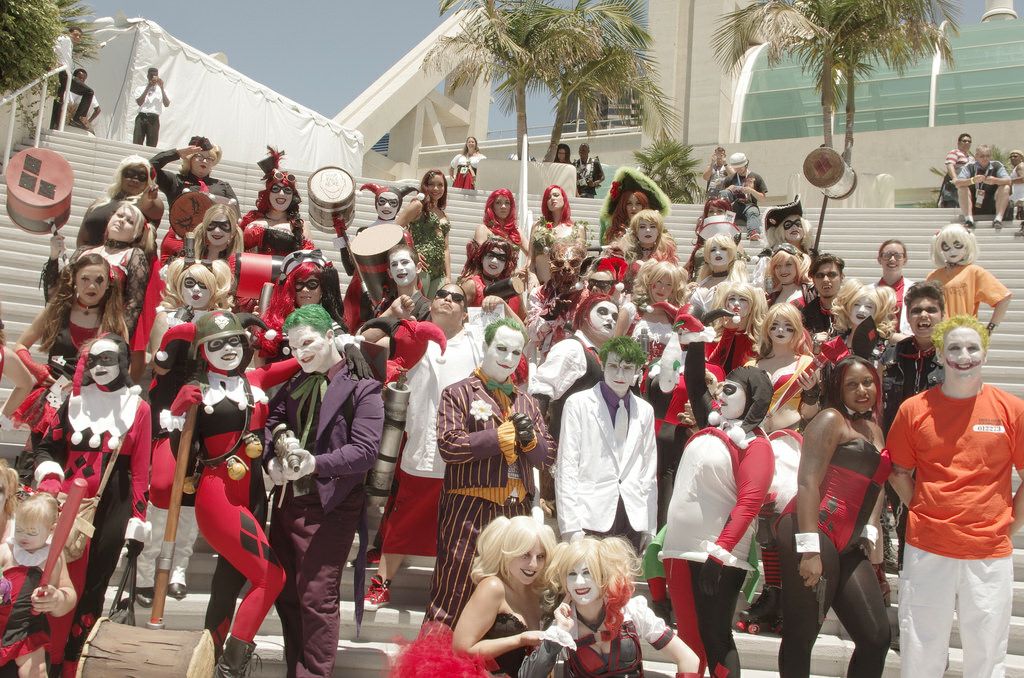 https://twitter.com/MollyQuinn93/status/854028410313625600
Not bad for a slow news week. Granted, we were distracted by Star Wars Celebration, but there's always something to be found.
Anything we missed? Let us know in the comments, drop us a line, or tweet us at @SD_Comic_Con.