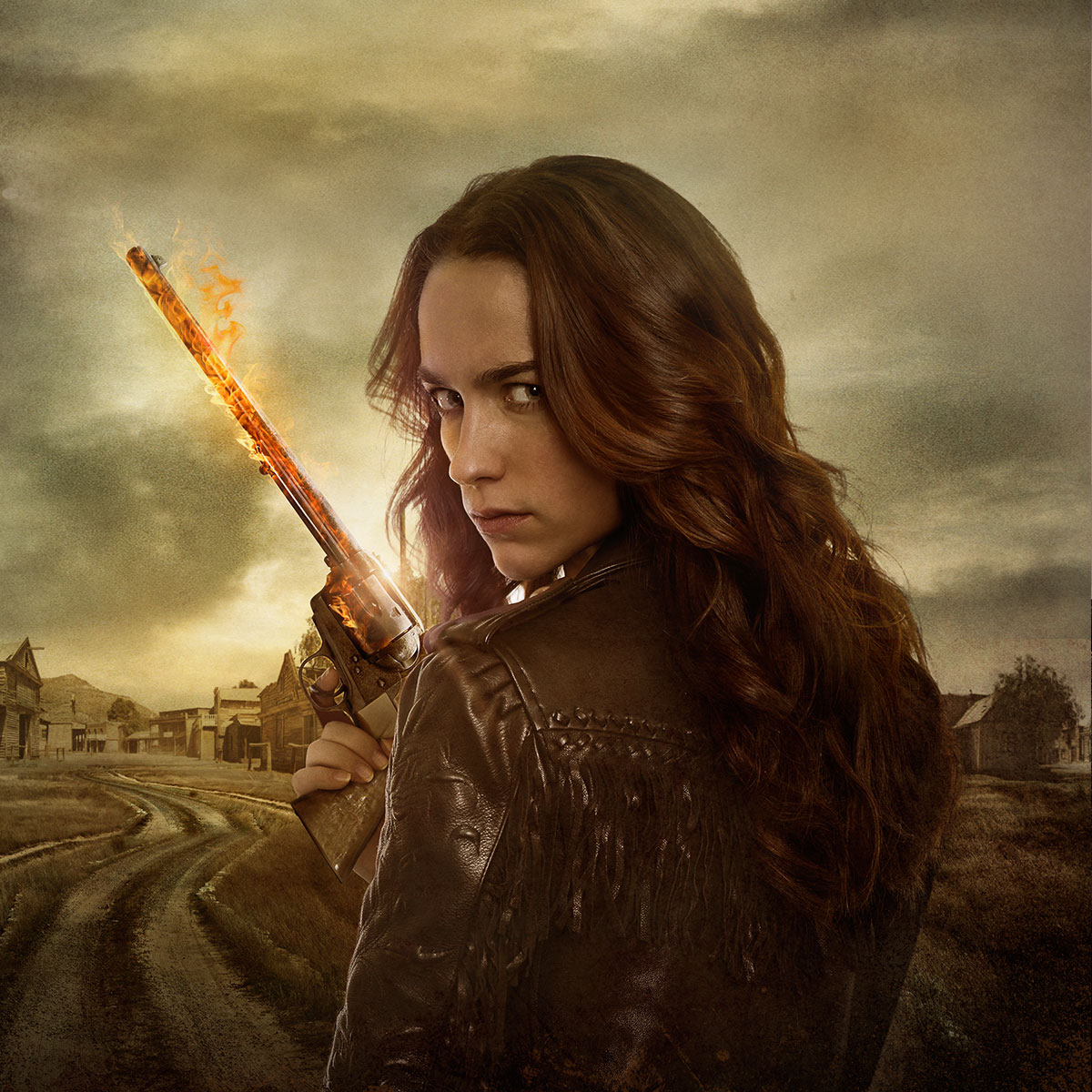 Calling all Earpers — IDW Entertainment is offering some very cool perks to fans, in the form of their Indiegogo campaign for the season one Blu-ray of Wynonna Earp.
Fans can choose from perks like $25 plus shipping for a Blu-ray, $75 for a necklace similar to the one Wynonna wears in the show, and larger prize packs — including several for San Diego Comic-Con.
For $250, you'll gain access to the exclusive Wynonna Earp party on Thursday, July 20, which gets you front of line access to the party and the chance to "mingle with cast and Earpers while sipping whisky and chowing on donuts". Those Earpers with deeper pockets might prefer a $750 lunch with the cast (limited to 10 spots), which also includes party access — or for up to five mega fans.
It's worth noting that the text mentions the Wynonna party is for 250 fans, and only 65 spots are being given away through Indiegogo. That might suggest the rest will be available through other means or first come/first serve, though nothing has been announced yet.