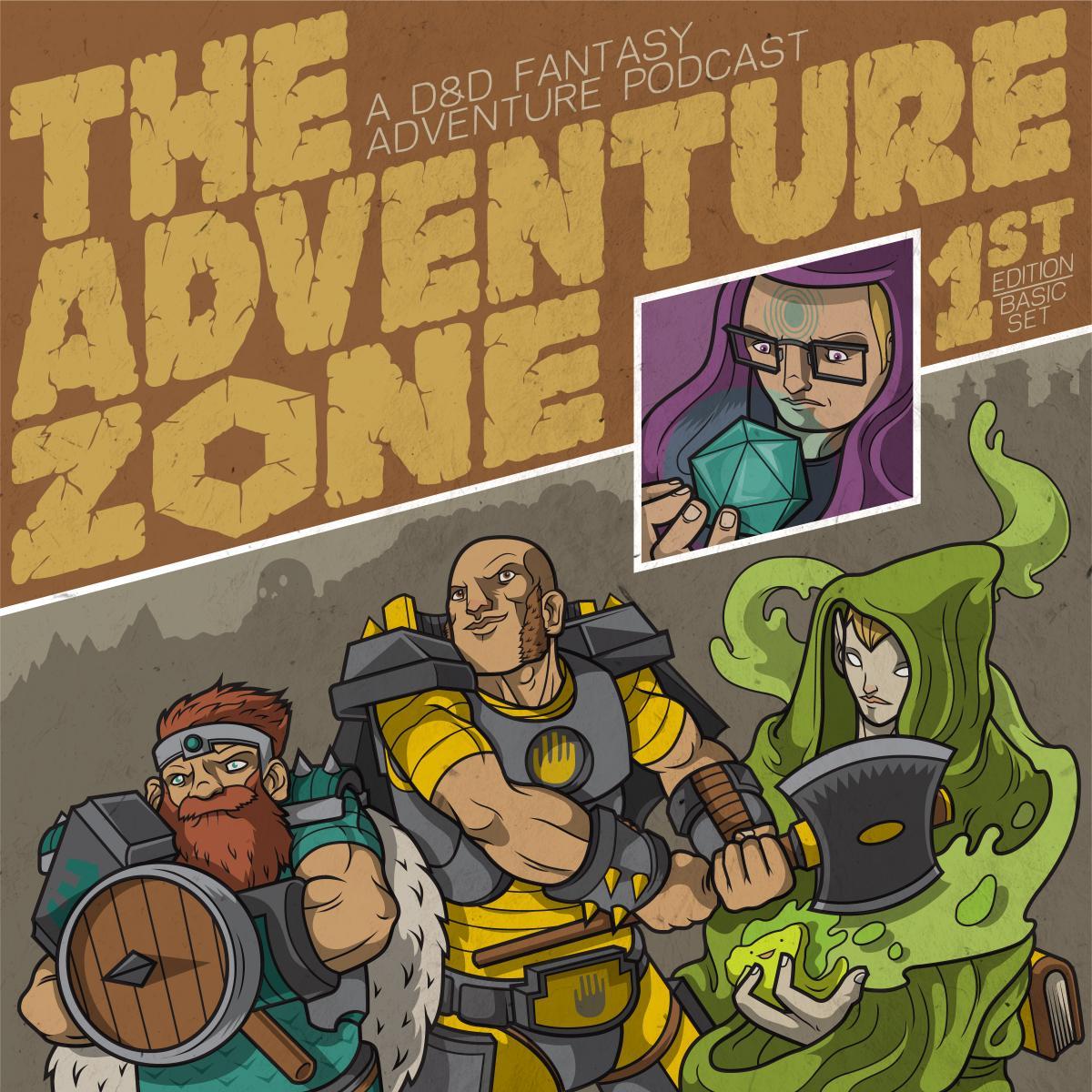 Here There Be Gerblins! The Adventure Zone – a comedy and adventure podcast based on Dungeons and Dragons – is coming to San Diego Comic-Con this year.
The popular podcast will host a live show at the convention on Friday, July 21, at 10PM at the Balboa Theatre. They'll also be recording My Brother, My Brother, and Me, a weekly comedy advice podcast, on Saturday, July 22 at 10PM.
Tickets for The Adventure Zone will go up this Wednesday, May 17, at 12PM PT – and you can snag yours for $32.50 before fees at Ticketmaster. Tickets for My Brother will go up at the same time on Ticketmaster . Best of all, no San Diego Comic-Con badges required.