The floodgates are beginning to open as far as SDCC news goes. We've seen more SDCC exclusives announced from Hasbro this week and expect more exclusives from more companies to be announced soon (we're looking at you, Mattel and Mezco). In the meantime, let's take a look at more SDCC news from some of our favorite artists and vendors.
Here's a look at what you might have missed:
We finally have some news about IDW Publishing's Wynnona Earp Party. It's not much, but thanks to a tweet from David Ozer, we know that we will be able to pre-order Wynnona Earp Season 1 on Blu-Ray. Oh, by the way, information for how to score some Wynnona Earp SDCC Party will also be available Monday, too. Maybe he should have led with that.
Coming Monday…you can pre-order the Season 1 Blu-Ray and other really cool fan items like VIP tix to SDCC party..#wynonnaearp @WynonnaEarp pic.twitter.com/tt16e7wOEQ

— David Ozer (@davidozer) May 18, 2017
Remember that big Rick and Morty announcement from Adult Swim a few weeks ago? We do, and we're excited to see the Rickmobile roll through SDCC. Now, we can stop tripping and make some informed decisions as to what merch to look when we inevitably line up for it.
You in line? Start making your picks. You in a future line? Start making your picks. pic.twitter.com/YquP1tKJJb

— RICKMOBILE (@rickmobile) May 11, 2017
NECA Toys announced via Twitter that they're "killing it" at SDCC this year with their horror reveals, even though there won't be any specific SDCC exclusives.
No horror exclusive for sdcc but plenty of new horror reveals. Killing it https://t.co/5Mc3M1xEuF

— NECA (@NECA_TOYS) May 17, 2017
Kel McDonald lists SDCC as "confirmed" on her list of cons on her website.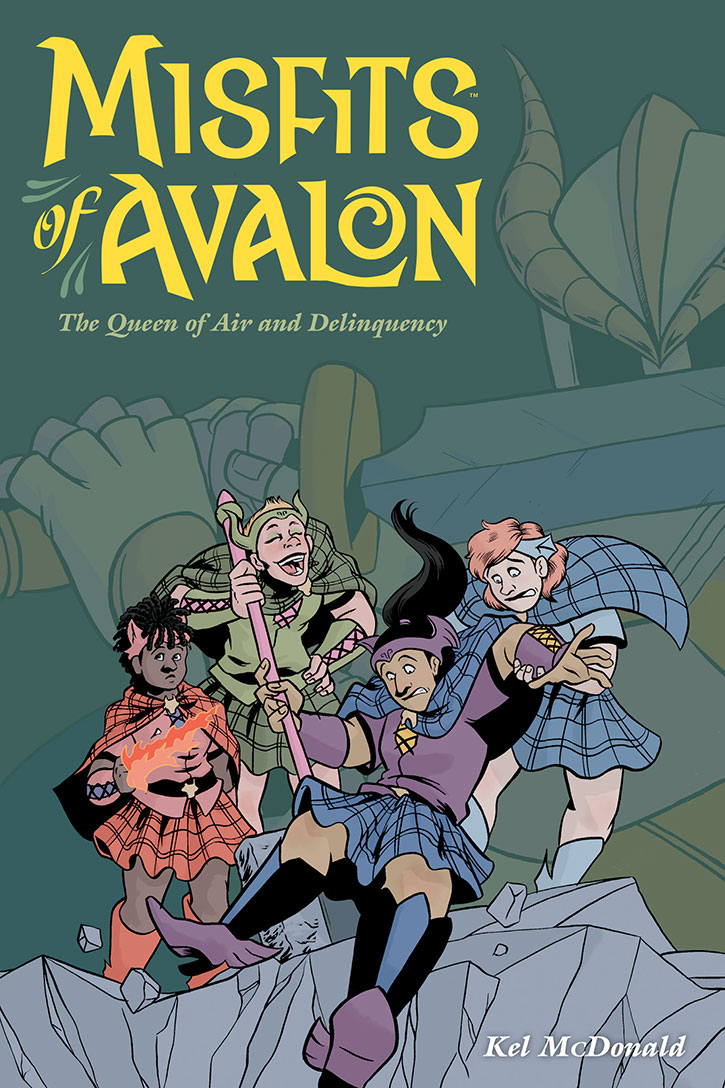 Artist Bill Walko will have a limited run of 100 SDCC exclusive Hero Head Sketch Covers available for $15 at the con.
Artist/author Bill Sinkiewicz announced via Twitter that he will be at SDCC and showed off one of his art progressions.
Progression (to SDCC '17) pic.twitter.com/vX1Z1uwae5

— Bill Sienkiewicz (@sinKEVitch) May 17, 2017
Digital LA announced their ninth annual Comic Cocktail party at SDCC to be held on Saturday, July 22. You'll have to register on their Eventbrite page to get the email telling you where it will be.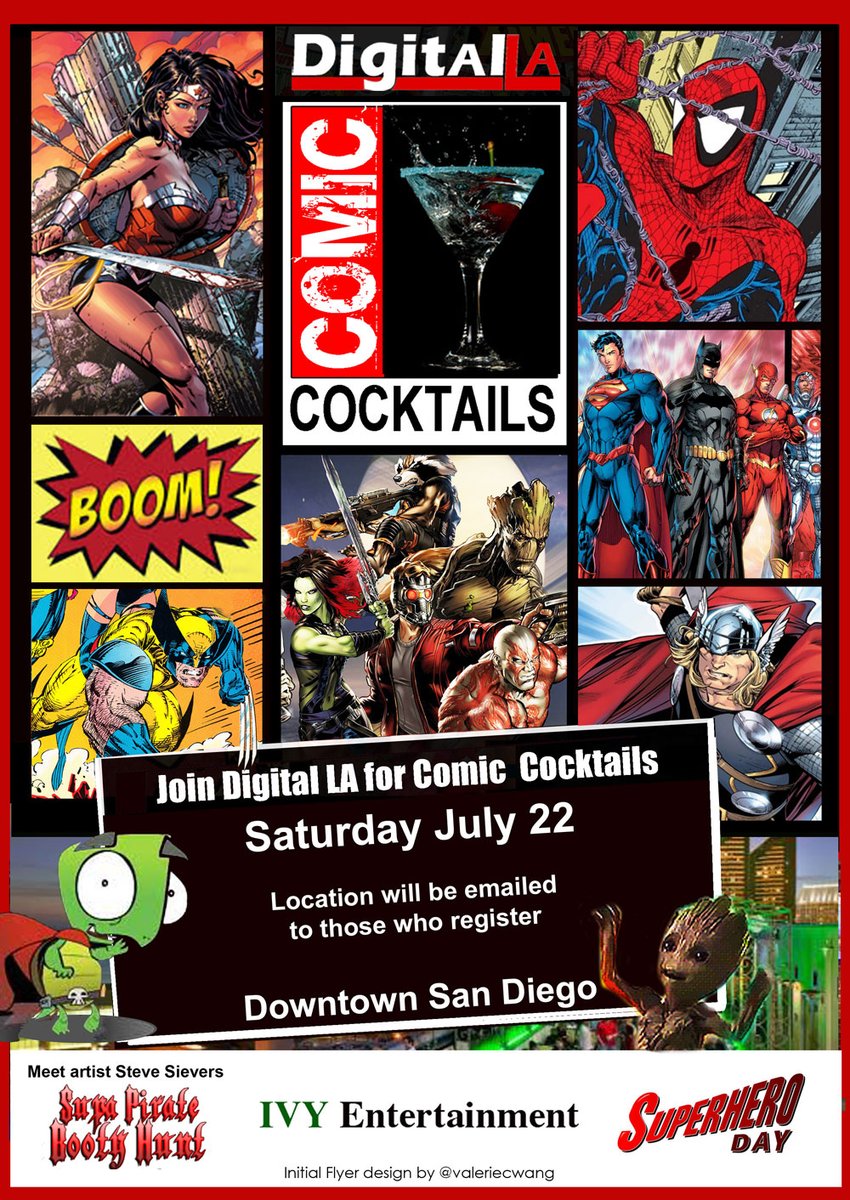 P7 and P8 are designated for the Boston and Manhattan events. I'll try to create something new and exclusive for #SDCC2017

— George Nadeau (@georgenadeau) May 16, 2017
Title: DEVILISH
New Art & Limited Edition Prints available @ https://t.co/8oHwwIEOjb
Model: @AmyWILDERness
Cover of My NEW BOOK 4 SDCC
'17. pic.twitter.com/UJcrYoSw7R

— Armando Huerta (@Armando_Huerta) May 18, 2017
Action Figure Insider posted an announcement that they will be back at SDCC this year, sharing a booth with Icon Heroes. They also teased some images of two new He-Man figures that you can pre-order at SDCC.
Well. Looks like I'll be seeing everyone @Comic_Con this year…. NO PRESSURE 😳😳😳😳😳😳😳😳😳😳😳😳😳😳#ComicCon #comiccon2017 #SanDiegoComicCon #dead pic.twitter.com/DPpMlkMOL9

— Rhiannon Owens (@RhiannonDrewIt) May 17, 2017
Comic publisher for Bedside Press Hope Nicholson has SDCC listed in her Appearances page. We'll have to look for her.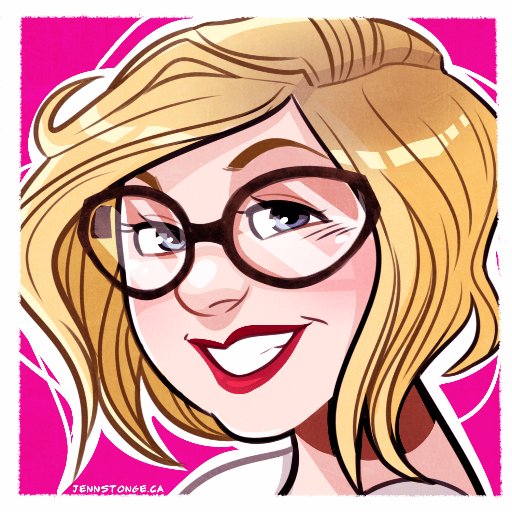 Who ya gonna call? Two of IDW's Ghostbusters writers, Erik Burnham and Dan Schoening, will both be at SDCC because, well, we did miss them.
By the way: @Dapperpomade and I will both be at SDCC this year. I know you've all missed him!

— Erik Burnham 💬 (@erikburnham) May 17, 2017
Graphic designer/comic illustrator Kelly Yates lists SDCC on his Appearances page. We'll see him there.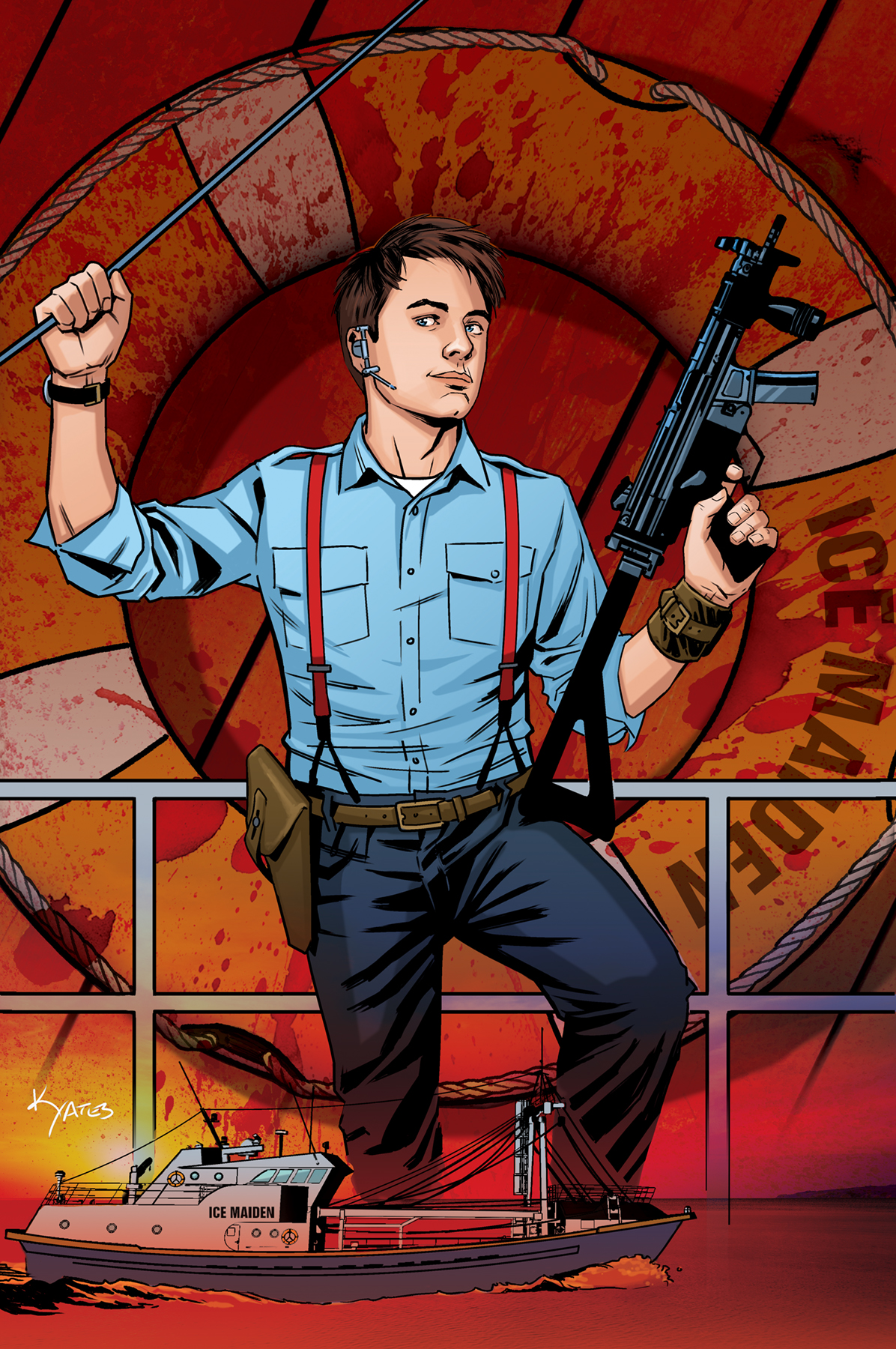 SDCC veterans Lightspeed Fine Art has SDCC 2017 on their Conventions calendar. Look for their booth on the Exhibit Room floor.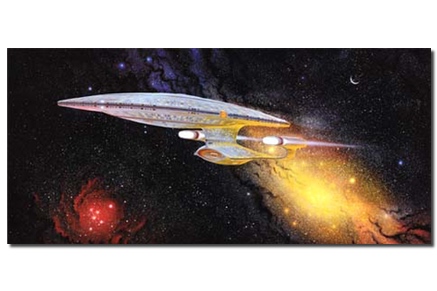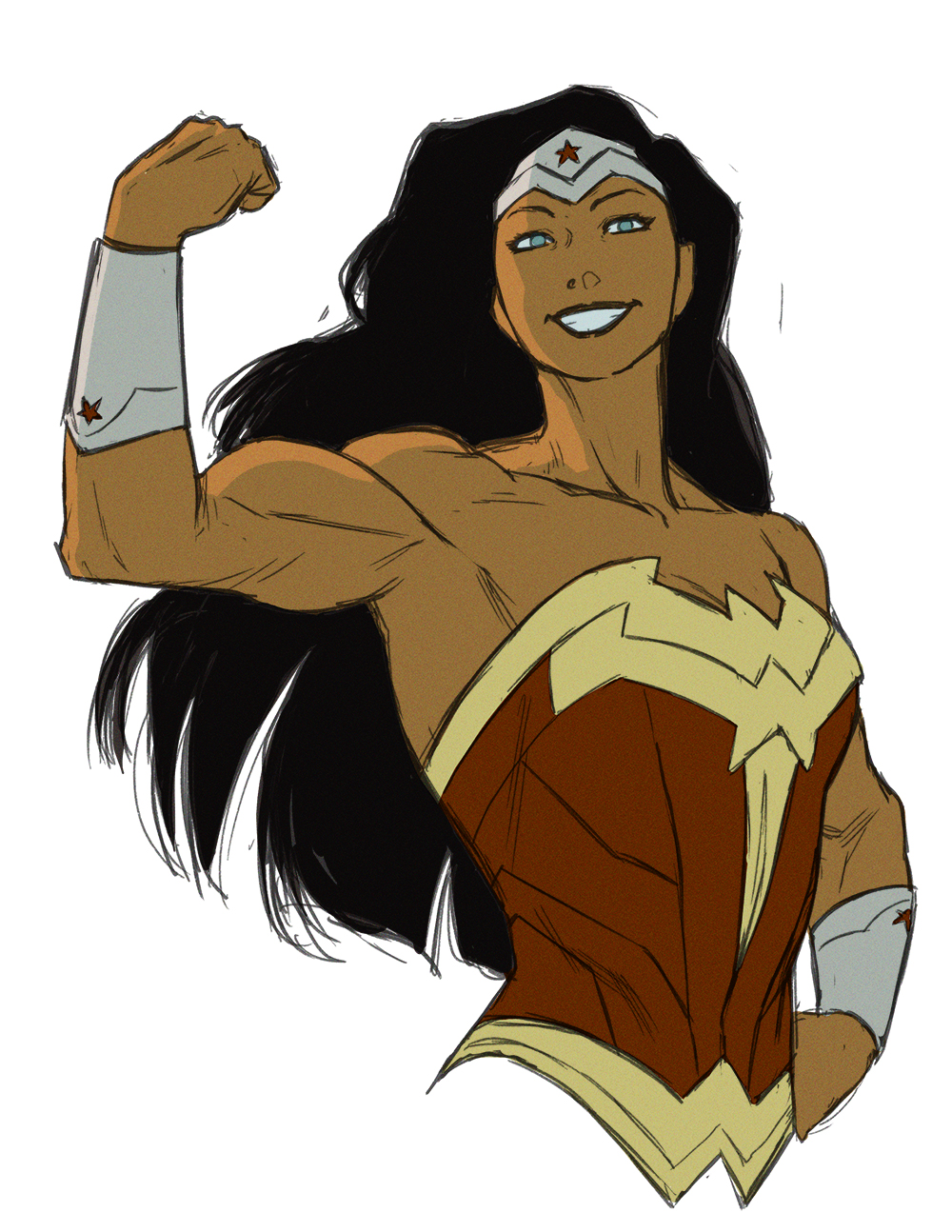 This one has us a little confused. Comic artist Cara McGee tweeted that she may or may not be selling at SDCC this year; however, she will open SDCC commission form soon. We'll keep an eye on this and post when we know more for sure.
I'll set up an order form for SDCC commissions and stuff soon

— ✨Cara✨C2E2 R-11 (@ohcararara) May 17, 2017
https://twitter.com/Kataclysmix/status/864927166038908928
Printed unbound The Thing: Artbook is in!!! Inching closer to the SDCC release! #horror #scifi #thething #thingartbook #sdcc #sdcc2017 pic.twitter.com/4Jdgb70YyP

— Printed in Blood (@PrintedinBlood) May 17, 2017
https://www.instagram.com/p/BUObajvhwMF/
https://twitter.com/TiniHoward/status/865236805850976256
Believe it or not, #SDCC2017 planning is already on the way. The current vibe around the Ace/Roc offices #scifi #fantasy #books pic.twitter.com/nhsESnWv7p

— Ace Books (@AceRocBooks) May 18, 2017
Symbiote Studios tweeted that they are looking for fun volunteers for their booth at SDCC this year. They're offering free merch, fun times, and a half-day schedule to anyone interested. Just post a funny picture of yourself to let them know you'll be there.
We are looking for fun volunteers for #SDCC2017 . Free merch, fun times and half day schedule. If interested send funny picture of yourself.

— Symbiote Studios® | Toy Manufacturer (@symbiotestudios) May 18, 2017
Anything we missed? Let us know in the comments, drop us a line, or tweet us at @SD_Comic_Con.