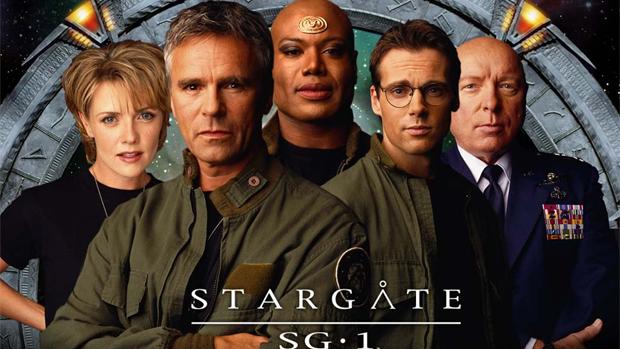 This year marks the 20th anniversay of Stargate SG-1, and the occasion will be celebrated at San Diego Comic-Con.
On Thursday, July 20 from 6PM-7PM, attendees will be able to head to the Marriott Marquis Grand Room 1 & 2 for a panel with Damian Beuer (Host, Legion M co-founder), David Read (Gateworld), Sam Toles (Senior Vice President of Digital & New Platforms, MGM), Kieran Dickson (Stargate Consultant & Editorial Director), and "special guests" as they celebrate the fandom. There will be exclusive news, sneak peeks, and giveaways — so come ready to embark on a new journey.
There's no mention of cast, unfortunately — but with the promise of "special guests", it's certainly not impossible.
Are you excited that Stargate is opening the gate again? Let us know in the comments.